Semi-submersible drilling units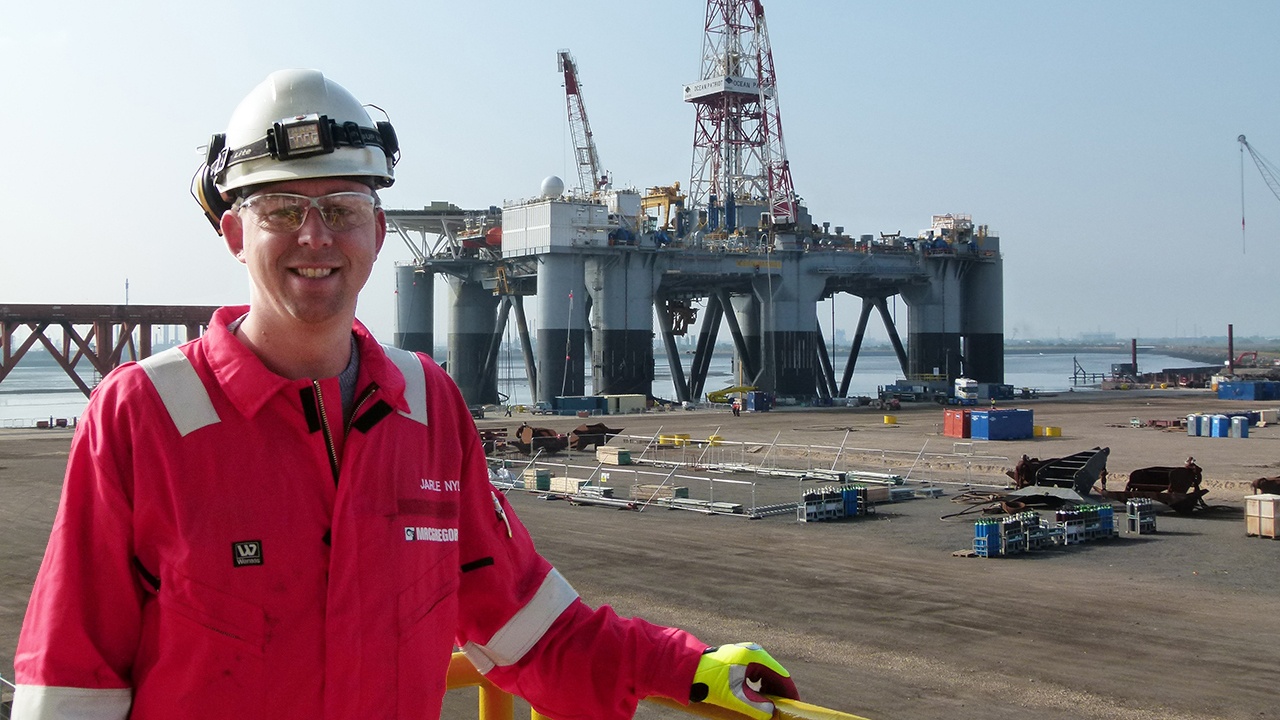 We help customers manage the offshore mooring phase of their floating drilling units with efficient on-vessel mooring solutions. We understand that delivering critical availability and reliability during this time is essential.
Our offshore product range comprises windlasses, traction winches, combination winches, rope/wire winches and underwater fairleads. Custom control and monitoring systems provide precise handling and management of a single winch or an integrated system of winches. We design and provide both wire and chain mooring systems for drilling units. In most cases, the compact windlasses use environmentally-friendly electric drives and include an emergency release function.
We are known as a pioneer in the offshore oil and gas market. Fifty years of working in this industry give us a unique insight into every requirement needed to design effective solutions for it. By letting our multi-disciplined team look at the whole picture, we offer support from concept design through to operation.
Solutions for the harsh North Sea environment form the backbone of our engineering team's capabilities and whatever the nature of your project, our dedicated team is ready to ensure its success.
Read more from our brochures:
MacGregor offshore mooring systems
MacGregor offshore loading systems
Solutions for Floating Production Units
Products for Semi-submersible drilling units
MacGregor offshore mooring systems brochure
MacGregor loading systems brochure