Spar platforms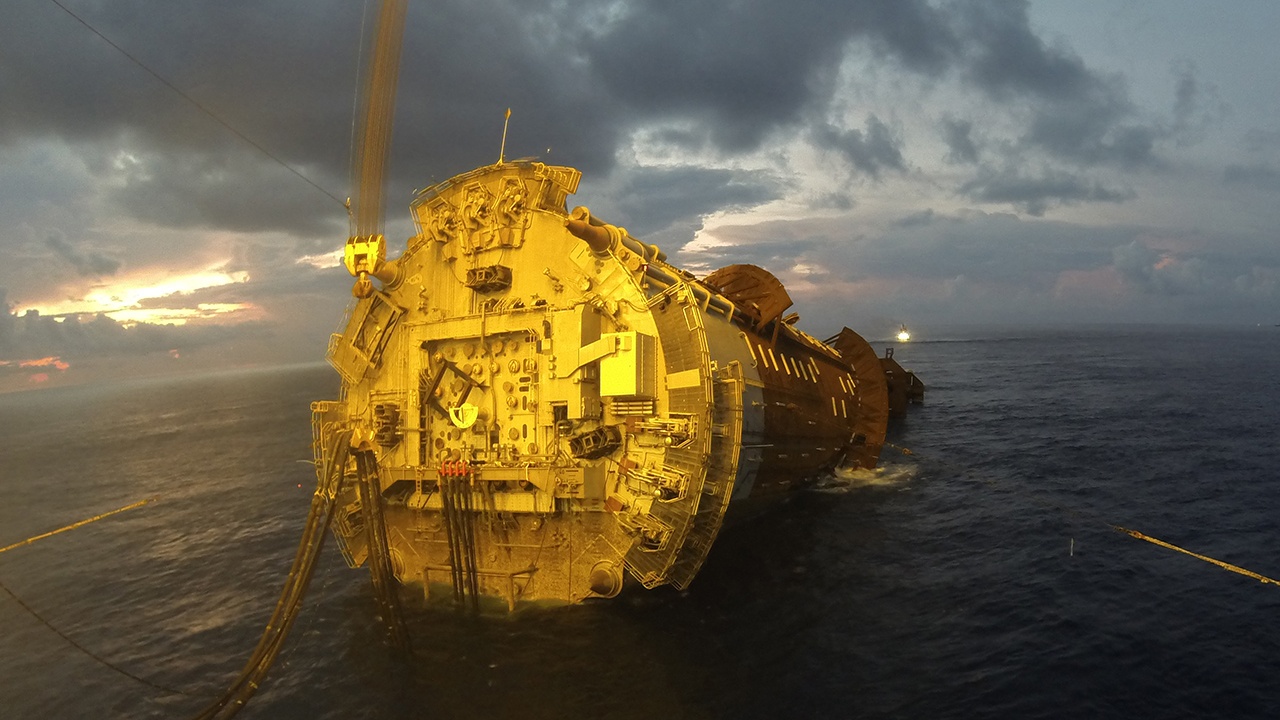 Uptime and predictability during the offshore hook-up phase is critical. Our objective is to help clients manage the offshore mooring phase of their floating production units with efficient on-vessel mooring solutions.


MacGregor is the leading supplier of station-keeping systems for spar platforms in the Gulf of Mexico. Our popular chain jack MacGregor 'RamWinch' has proven to be the best technical and cost-effective solution for spar and other platform types. The compact and low weight characteristics of the 'RamWinch', in combination with exceptionable durability, makes it an ideal choice for production platforms in harsh weather areas.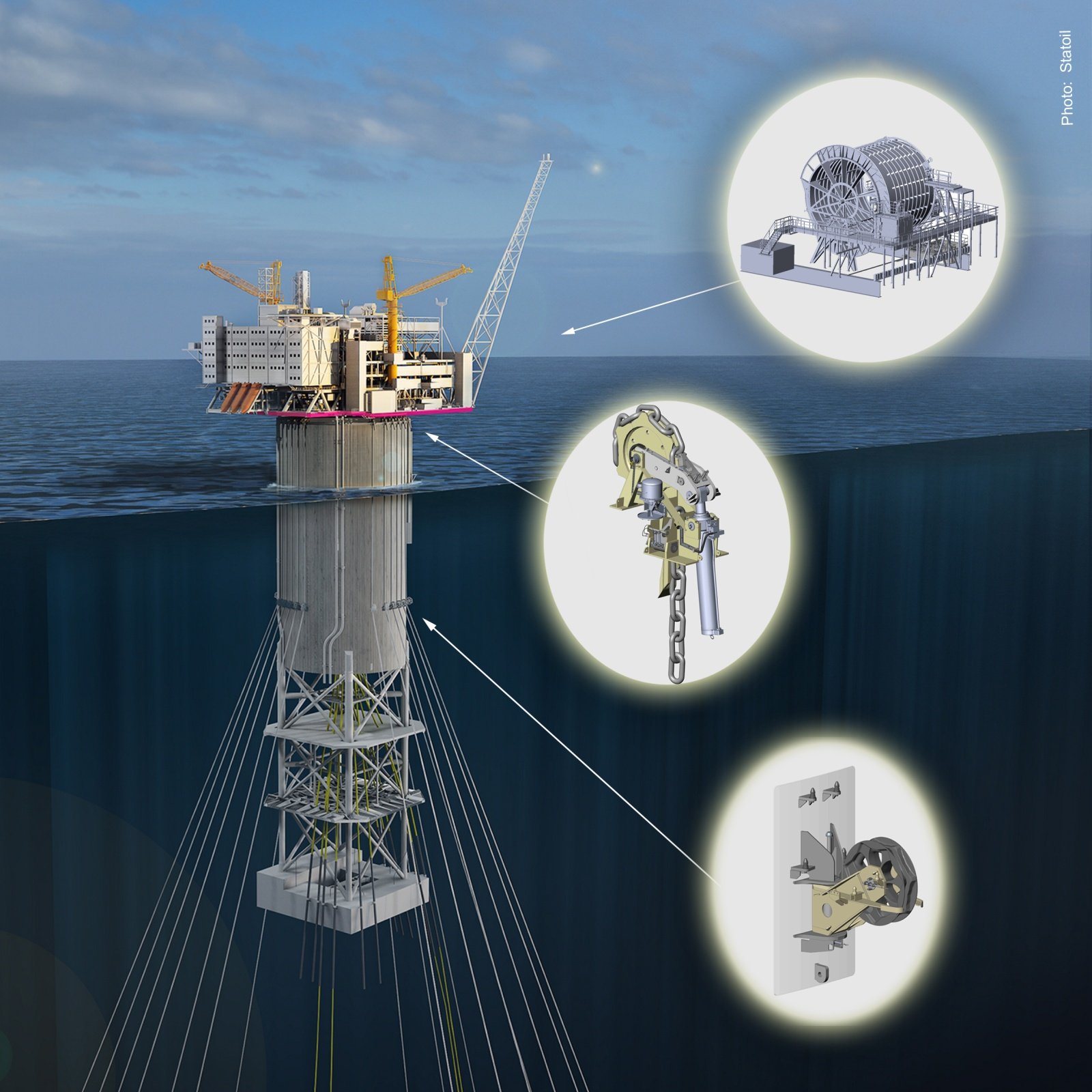 Fifty years of working on projects for the oil and gas industry gives us a unique insight into every requirement needed to design effective solutions for it. By letting our multi-disciplined team look at the whole picture, we offer support from concept design through to operation.
Solutions for the harsh North Sea environment form the backbone of our engineering team's capabilities and whatever the nature of your project, our dedicated team is ready to ensure its success.
Read more from our brochures:
MacGregor offshore mooring systems
MacGregor offshore loading systems
Solutions for Floating Production Units
Products for Spar platforms
MacGregor loading systems brochure
MacGregor offshore mooring systems brochure