Cruise ships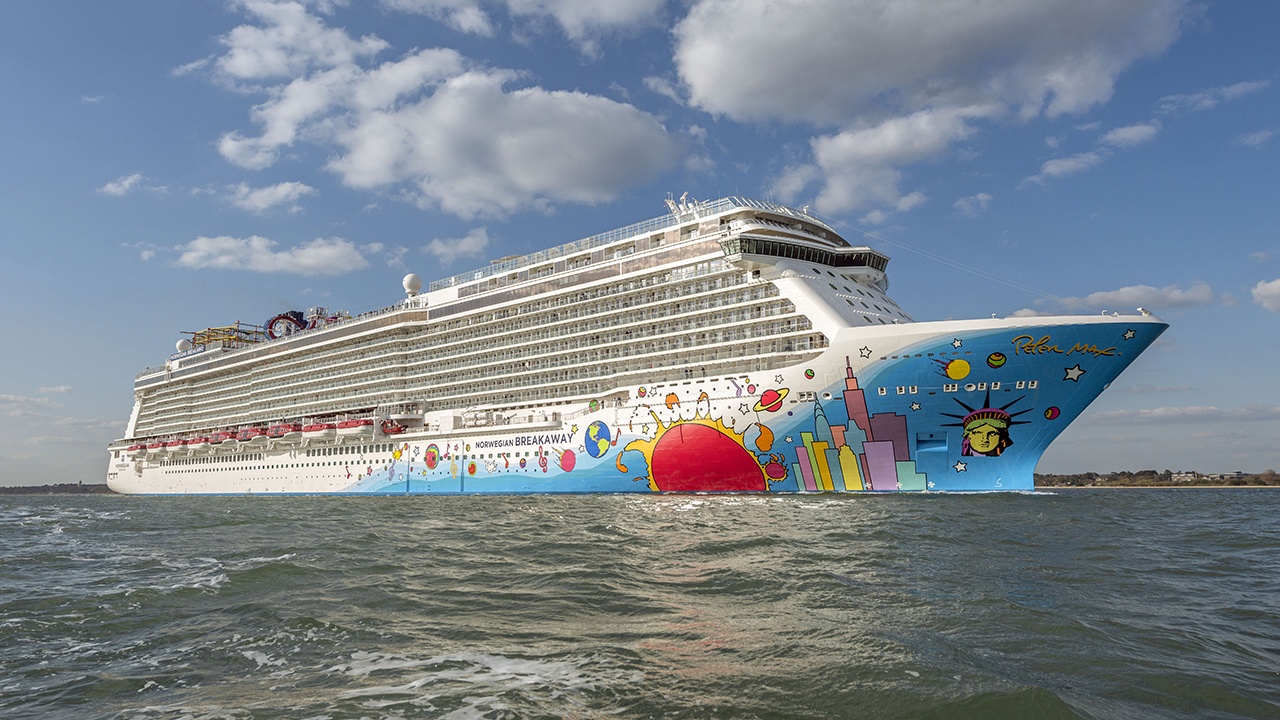 Photo: Maritime Photographic/Gary Davies
In a sector where quiet, clean, reliable technology is paramount, MacGregor delivers numerous access systems for passengers, crews and supplies. All MacGregor designs are safe, efficient and economical to run.
We understand that the cruise sector has exacting standards and the negative impact of any downtime not only potentially damages a ship's schedule, but also an operator's reputation. Our equipment is robust and reliable. It incorporates the latest technology and meets specific operating requirements and strict passenger safety rules.
We offer a comprehensive range of shell doors, tender platforms, lifting and loading platforms, service cranes and passenger gangways, which ensure the fast and safe embarkation of passengers and enable easy cargo loading and unloading. All our equipment has a sleek, streamlined design and can be hydraulically or electrically operated.
Electrically-driven versions of our technology are extremely energy and cost-efficient, quiet and need little maintenance. They are also environmentally-friendly as they eliminate any potential pollution from hydraulic oil. They are ideal solutions for vessels operating in environmentally-sensitive areas.
Electrically-driven RoRo solutions
Read more from our brochures:
Products for cruise ships