TTS MultiPurpose, General Cargo products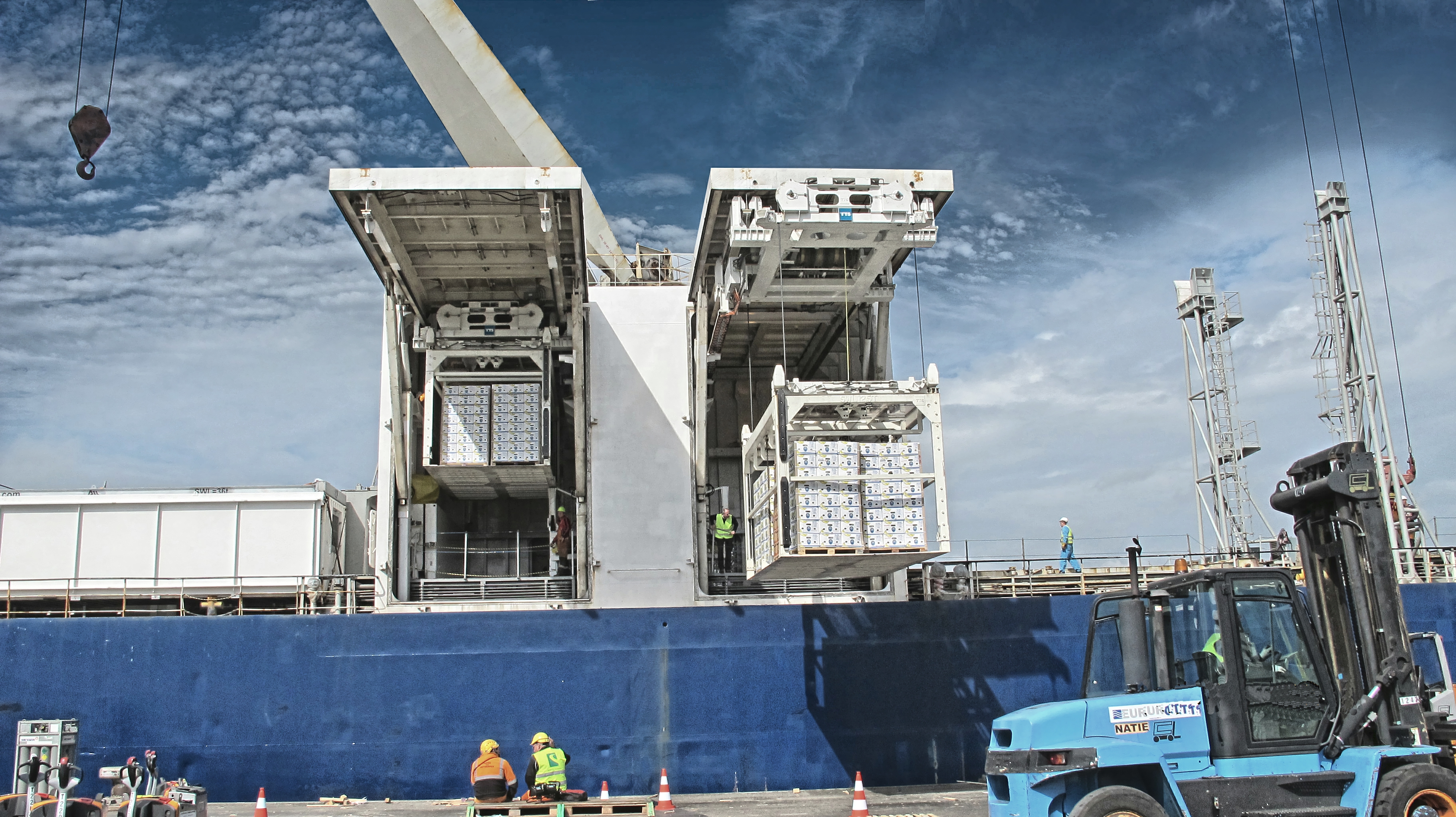 At MacGregor we are responsible for the design and installation of a wide range of TTS cargo handling systems. We understand that customer requirements are particular to vessel type, so we offer custom solutions alongside a wide range of standard products, all designed to equip a variety of vessels from short-sea traders to reefers and specialised combination carriers.
The company has been delivering general cargo handling solutions to customers for many years, with equipment such as hatch covers, cranes designed for various types of cargo loads, and dedicated side-loading systems and external doors.
We are also expert in delivering turnkey solutions, with each cargo handling component designed to function perfectly alongside the others within a ship-wide system.
Modular construction enables MacGregor to design and build equipment for divers applications from standard components, ensuring minimal downtime as well as the ready availability of spare parts when needed. And this standardisation allows complete flexibility for customisation without the need for expensive upfront engineering, thereby reducing the risks for customers and speeding the job of creating effective solutions.


MULTIPURPOSE, GENERAL CARGO
Solutions to vessels requiring specialized operating capabilities
Cranes, Cargo
Cranes, Heavy Lift
Cranes, Other
Davits
Hatch Covers
Sideloading System
Training products
Winches, electric
TTS products for Multipurpose, General Cargo
TTS services for Multipurpose, General Cargo