Cement handling systems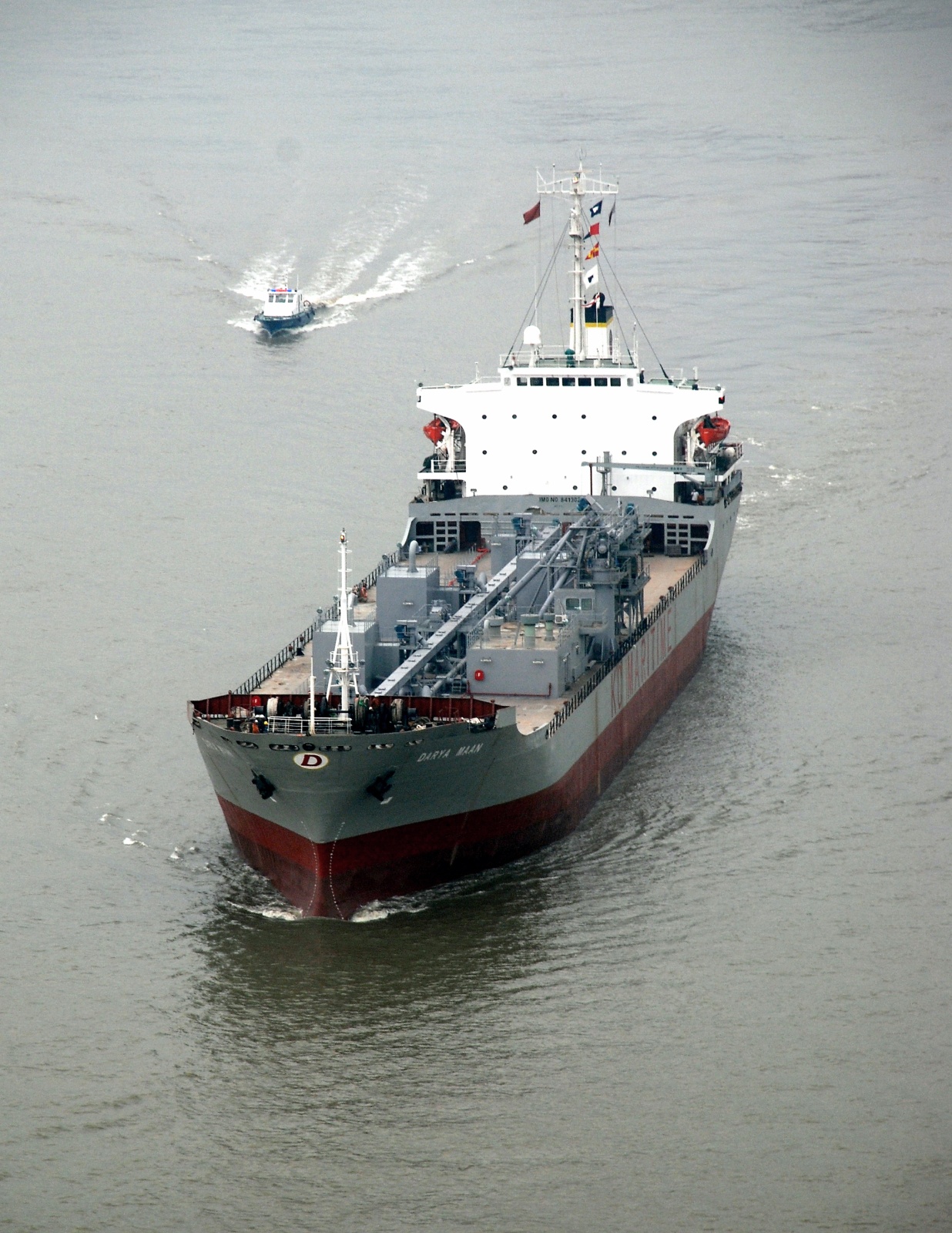 Over the past 60 years, MacGregor cement handling systems have been installed on over 140 cement carriers sized between 500 and 40,000 dwt; most of these are still in operation.
Applications
The MacGregor cement handling system comprises a range of distribution arrangements, both mechanical and pneumatic, which can be combined to deliver the required function and cargo handling rates. Easily adaptable to any size and shape of vessel, the system is suitable for newbuildings as well as conversions. Overall, the system ensures the reliable and highly-efficient seaborne transportation of cement from producers to consumers all over the world. It is designed for use with range of different receiving systems and is therefore able to load and unload in many different terminals.
Dust-free material handling
MacGregor shipboard solutions for cement carriers are designed with unique screw conveyor technology, which incorporates a totally-enclosed conveying line for environmentally-friendly operation in all weather conditions.
MacGregor screw conveyors are used both for mechanical loading and unloading of cement carriers and for the transfer of cargo between ships and shore based facilities. Screw conveyors are designed to handle powdery cargoes such as cement, fly ash and limestone powder under tough conditions. They are completely enclosed for dust-free operation.
All our pneumatic systems also offer dust-free operations.
Read more from our brochures:
Cargo Handling Book
Versatile self-unloading systems for cement carriers
Selfunloaders services brochure
Screw Conveyors for Cement carriers
Cargo Handling Book 2016 brochure
Services for cement handling systems
Related shiptypes