Gravity self-unloading systems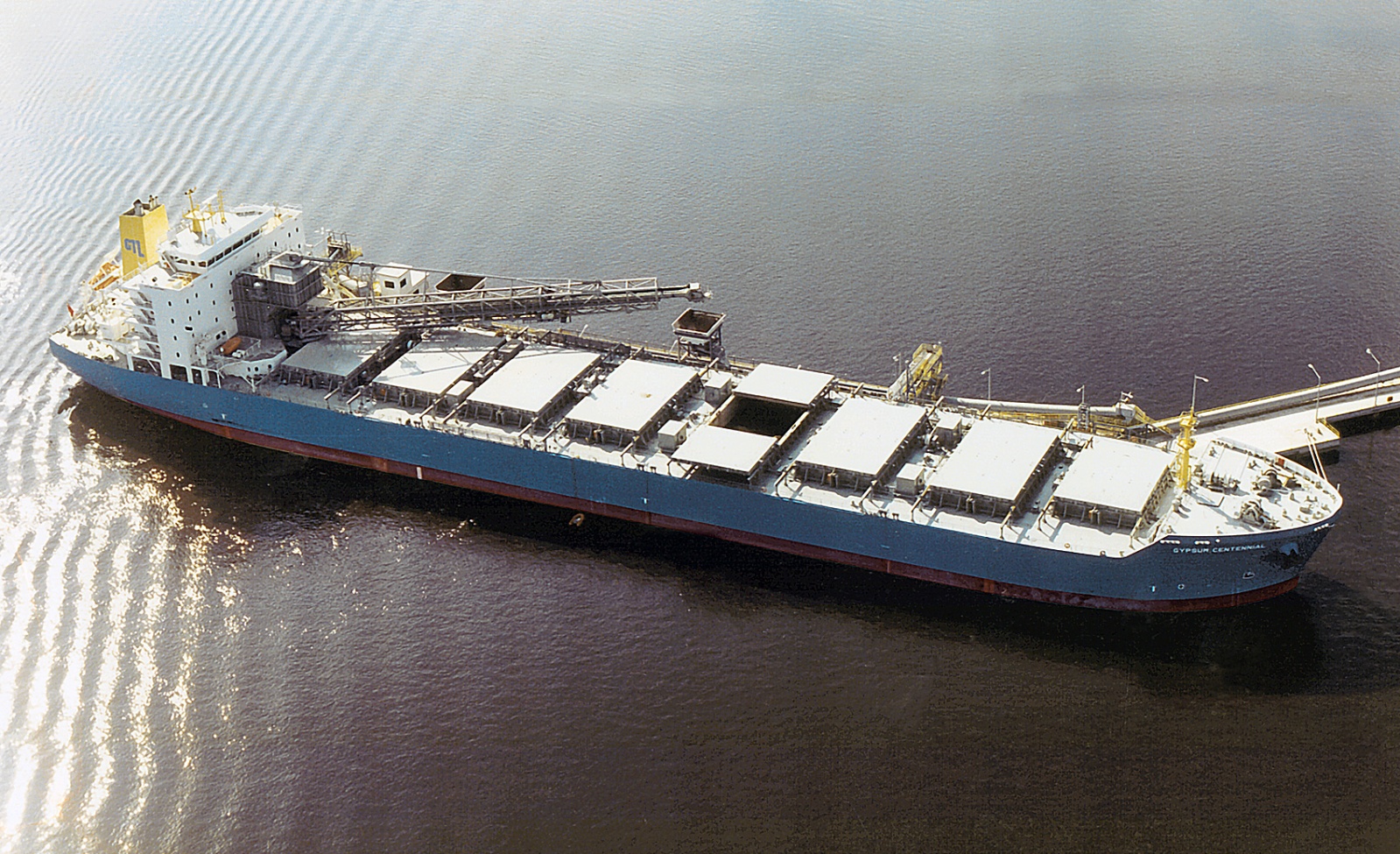 A bulk carrier equipped with a MacGregor self-unloading gravity system offers fast, reliable and efficient deliveries of free-flowing dry bulk commodities. Designed for both newbuildings and converted vessels, each system is tailor-made to suit your vessel for maximum performance and efficiency. This system also has the ability to discharge on shore or offshore with either no, or minimal, capital investment at the receiving facility, and can be operative 24 hours a day, seven days a week.
MacGregor self-unloading gravity systems have benefited from decades of development and service experience since the first delivery of a self-unloading ore carrier in 1956. To date over 40 self-unloading gravity installations, with capacities up to 6,000t/h, have been supplied to ships ranging in size from 3,500 dwt to 135,000 dwt.
Key benefits:
Advanced and well-proven technology
Very high unloading rates
Designed for newbuildings as well as conversions
Tailored to suit each vessel for maximum performance and efficiency
Environmentally-friendly operation
Low energy consumption
Low maintenance costs
Read more from our brochures:
Efficient gravity selfunloading systems
Cargo Handling Book
Gravity systems coal barges
Cargo Handling Book 2016 brochure
Services for gravity self-unloading systems
Related shiptypes