Hoistable car decks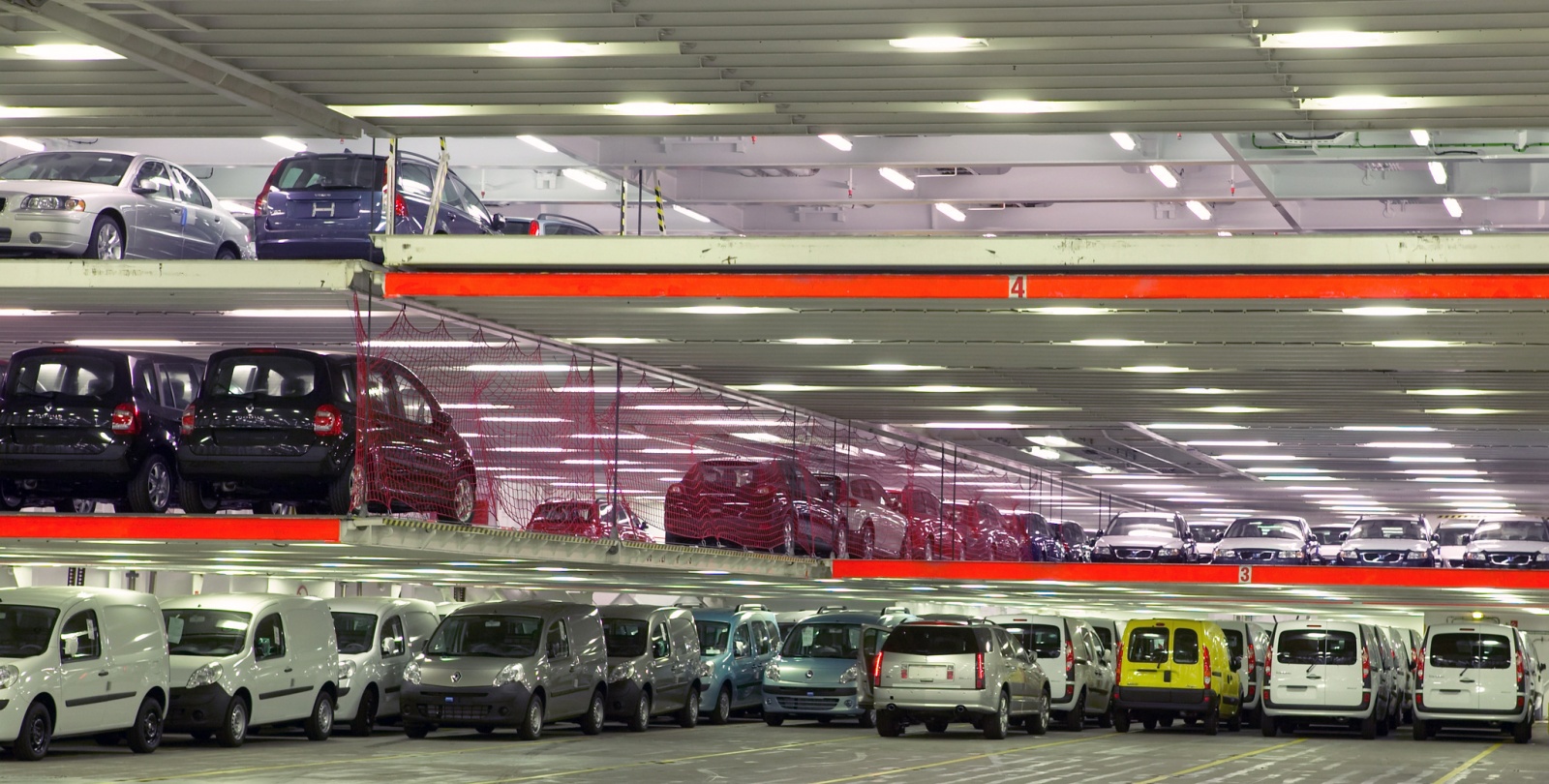 The hoistable car deck is divided into sections which can be individually hoisted, which makes it possible to efficiently stow cargo with different headroom requirements. Each section can be set at several alternative working level positions: two levels of hoistable car decks are also available for increased flexibility.
Hoistable decks, automatic/manual operation, either by electric winch or hydraulic jigger winch is available where frequent adjustment of the car decks is required or where time for adjustments is limited.
Options for hoistable car decks:
Manual or automated control system
Electric or hydraulic operation
Deck surface top plate in steel or in lightweight plywood
Car lashing equipment
The deck surface can be of lightweight open beam construction with a plywood top plate to minimise its weight and therefore its impact on ship stability.

Compared with steel, the panels have a lower cost and lower weight with the same durability and lifetime. Individual configuration of the panels gives flexibility to adjust to different cargoes. The lashing is attached to newly-developed steel profiles, also acting as secondary stiffeners, instead of being attached directly to the plywood.

Lighter decks improve vessel efficiency in terms of payload and flexibility of operations. Lighter decks and ships allow increased speed or reduced fuel consumption.
Read more from our brochures:
Hoistable decks
Electrically-driven lightweight plywood car decks
Electrically-driven RoRo equipment
RoRo conversions