Indoor net handling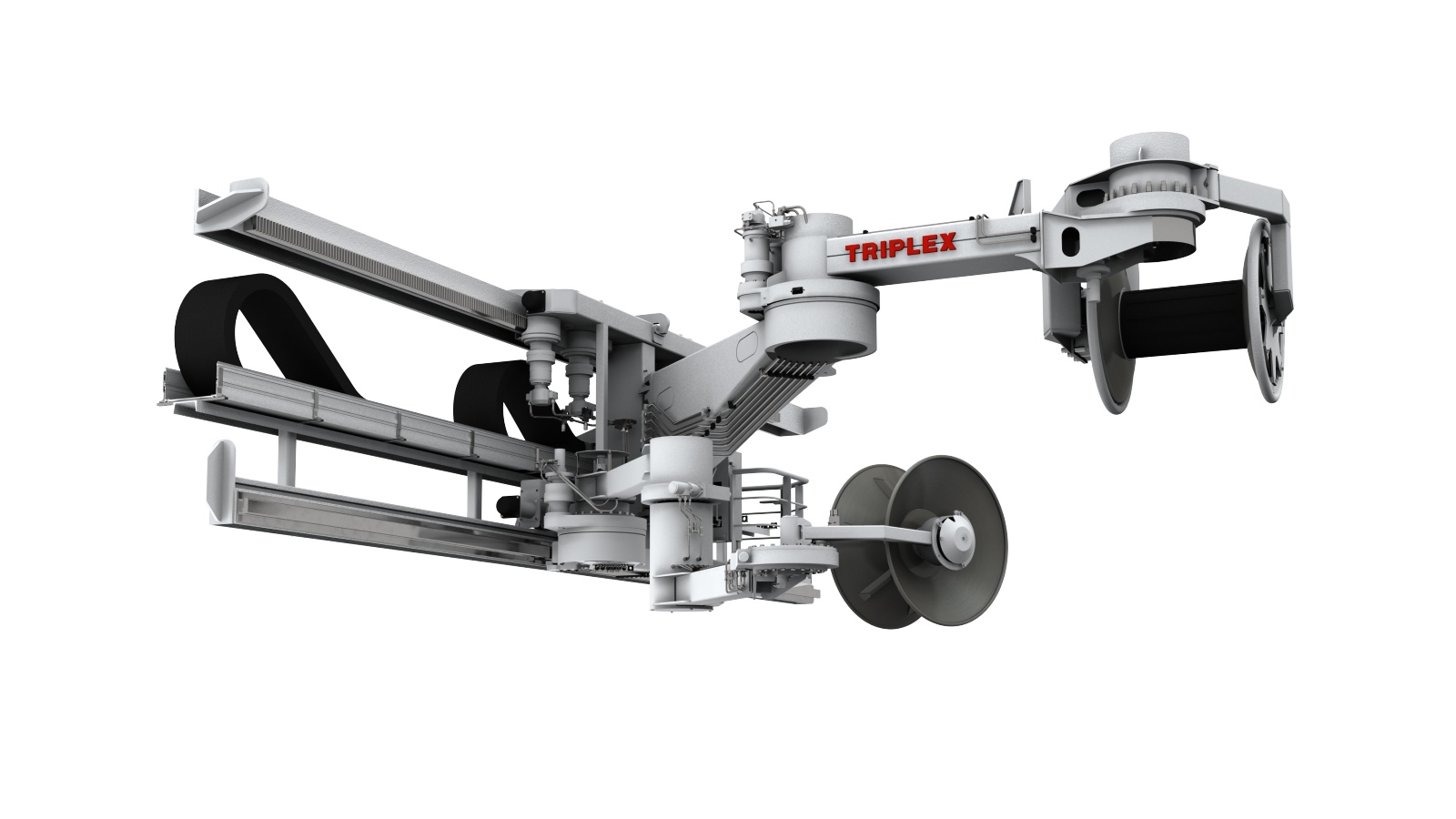 MacGregor's unique indoor net-handling system is used to efficiently and safely handle and stack the purse seining fishing net. It is one of many innovative fishing products invented by MacGregor. The net-handling system is remotely-controlled from outside the net bin; therefore no personnel need to be inside the area.
All MacGregor products can be easily assembled, operated and maintained. They are built to be robust and offer high-quality performance.
Advantages include:
Faster, easier and cost-efficient handling of the fishing net
Up lighted working area inside the vessel
Simple installation
Remotely-controlled via a portable radio control panel
Safer working environment on board
Reliable design reduces service time and downtime
Able to be customised according to your needs
The MacGregor indoor net-handling system is patent-protected in Norway under the patent number 320038, and internationally through the PCT number 04/00348.
Read from our brochures:
MacGregor deck machinery for fishery vessels brochure
Related shiptypes