MacGregor net winches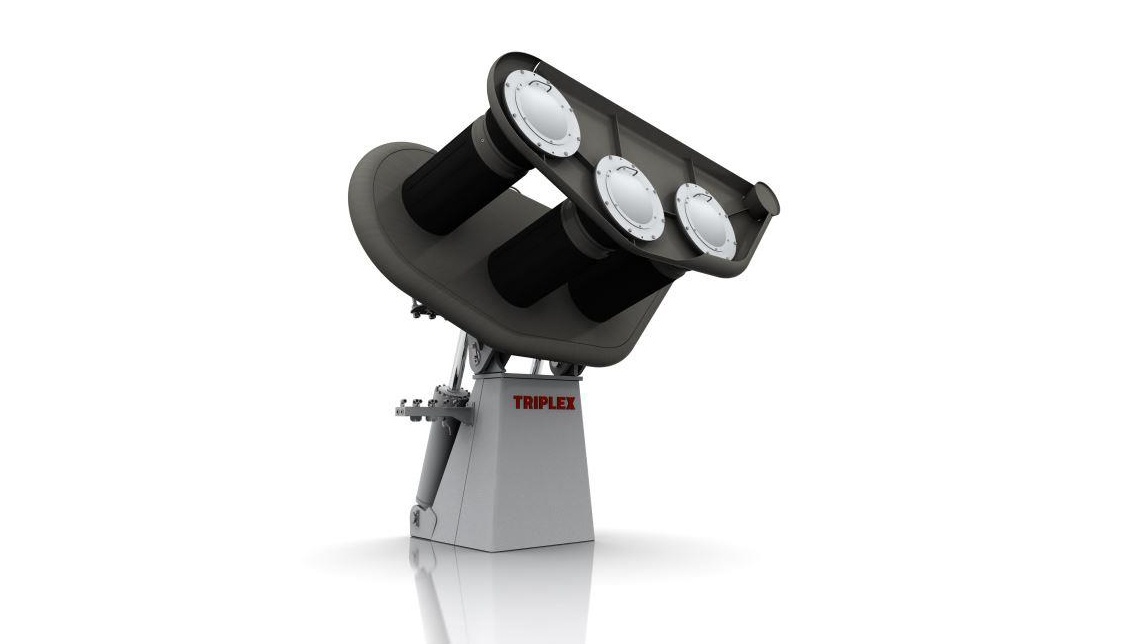 MacGregor offers the world's largest and most powerful fishing net hauling winches, with a 50-tonne hauling force.
MacGregor net winches are designed to haul-up the fishing net with full power and speed simultaneously. Maximum grip on the net, cork and lead lines is achieved as the net is hauled by three rollers simultaneously. Low-profile installations also provide excellent stability in comparison to other systems.
MacGregor net winches are supplied in a variety of sizes with a hauling power of 6 to 50-tonnes. Both hydraulic- and electric-drive net winches are available.
All MacGregor products can be easily assembled, operated and maintained. They are built to be robust and offer high-quality performance.
Advantages include:
Optimal performance and less costly to haul-up a fishing net; extremely efficient net pull
Equally distributed hauling power across the greater length and full width of the net
Minimised wear on fishing net
Designed to work in harsh environments
Simple installation, available for either starboard or portside installation
Remote-control via a portable radio control panel
Special tilt feature makes drying operation simple and safe
Improved net traction area
Safer working environment on board
Fast and easy roller replacement
Provides an effective and steady pull on the net and cork line
Minimal deck area required
Able to be customised according to your needs
Independent hydraulic or mechanical declutching of all rollers (optional)
Read more from our brochures:
MacGregor deck equipment for fishery vessels brochure
Related shiptypes