Passenger gangways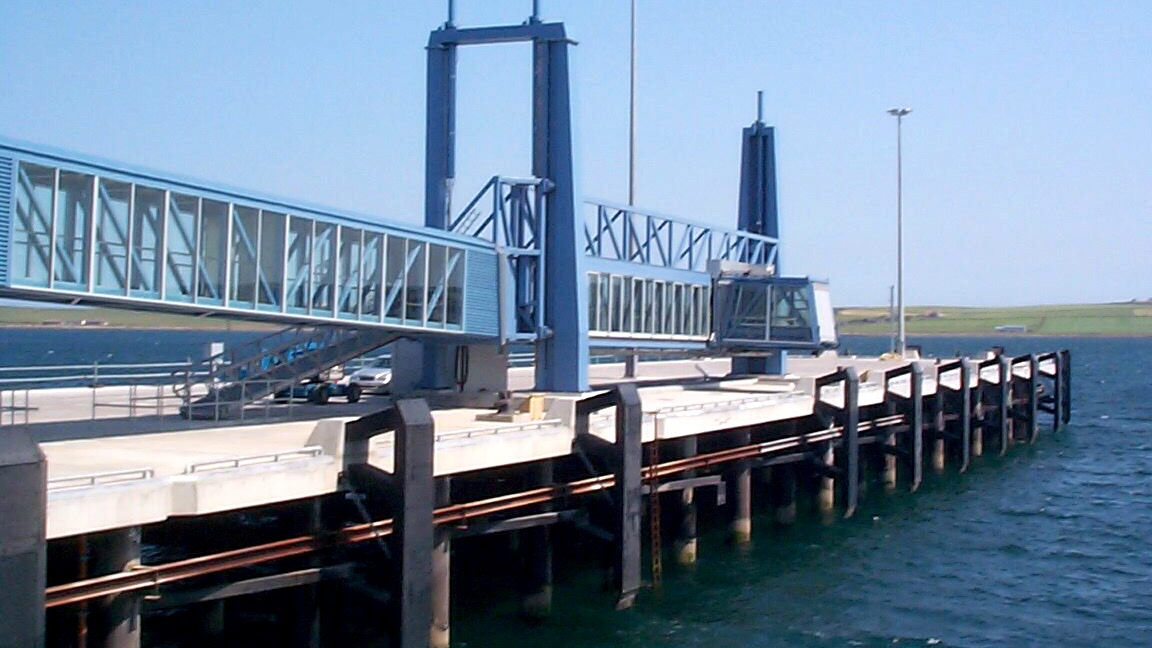 MacGregor collaborates with partners that specialise in passenger gangways to ensure that it can deliver a full range of optimised passenger access equipment .
Each passenger gangway is tailored to customer's specific needs and all are designed to provide operational flexibility with the highest focus on safety. Our gangways ensure the smoothest possible passenger transfer between the ship and the terminal.
All passenger gangways comply with the rules and guidelines applicable to senior citizens and passengers with impaired mobility.
Read more from our brochure:
RoRo port and terminal solutions
Read about our cloud-based voyage and port optimising solution:
Services for passenger gangways
Other port and terminal equipment