Container Cranes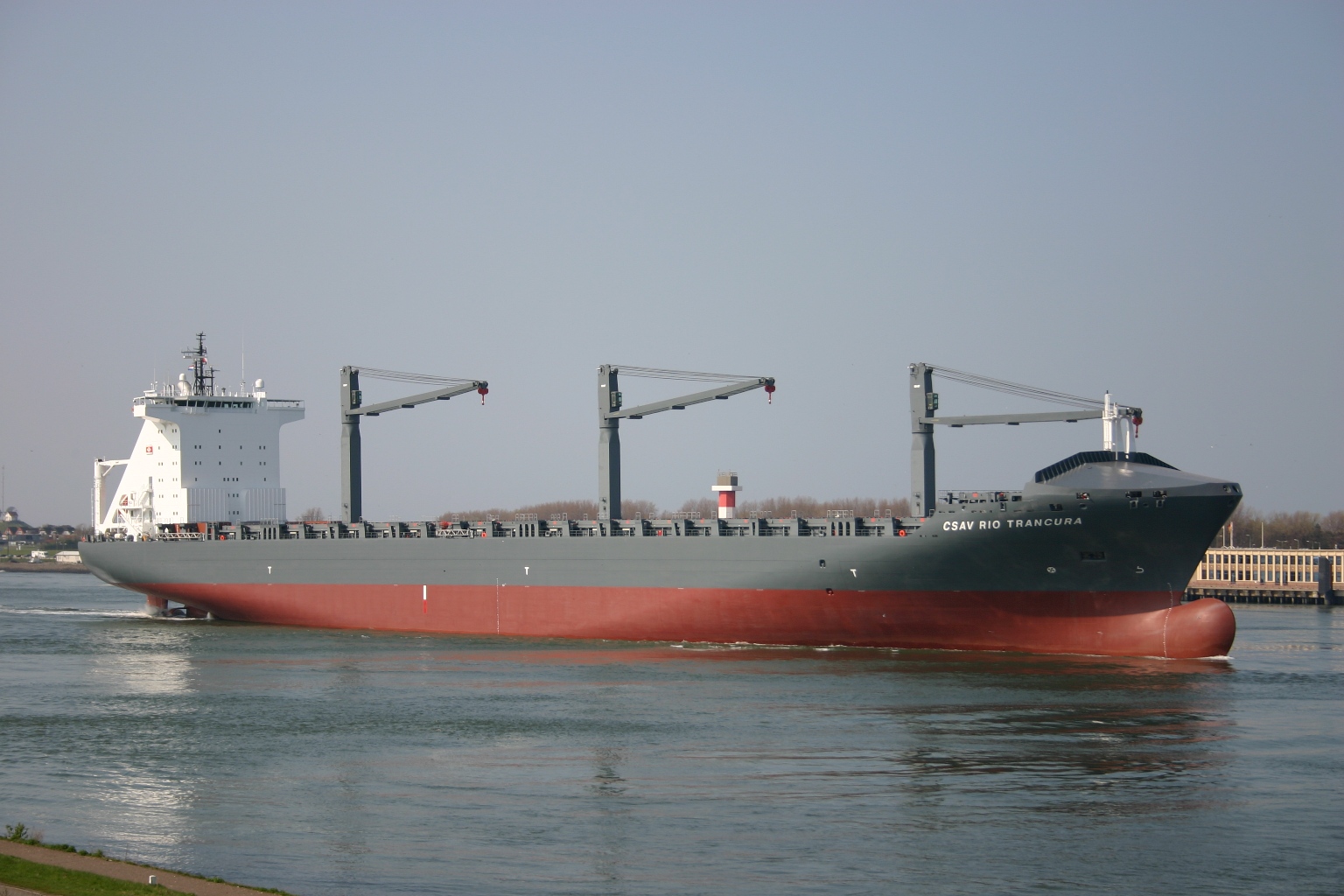 Designed for handling of containers, TTS cranes are available as optimized container cranes (type KS) as well as allround cranes (type DK II Light).
Like all TTS NMF cranes, the KS and DK II Light has an unlimited slewing range of 360˚ and the equipment and machinery is mounted inside the crane housing to protect it against maritime atmosphere. Furthermore loads steps can be changed easily in crane driver's cabin and each load step is working with 2-fall operation on the hook to avoid changing of wires. Each load step can operate with high speeds for hoisting, luffing and slewing. To guarantee a long lifetime of wires there are only one or two layer on the drum.
The DK II Light can be self-locking without jib support to maximize load capacity on board the vessel. Also available in slim edition: Due to extremely narrow footprint (breadth 2.45m; clearance radius 1.225 m), the slim edition crane allows a very high cargo handling capacity.
With more than 1200 deliveries the DK II is one of our best sellers.
Capacity: SWL 36-50t
Operation: Multipurpose Vessels, Container Vessels
Additional features:
Personal transport (main- or auxiliary- hook)

Additional cooler for grab operation

Remote maintenance system