Port and Terminal Consulting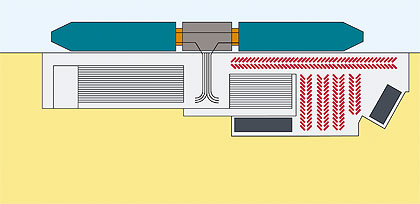 Consultancy services are provided to optimize and create cost, time and quality efficient solutions in an early stage of the developing process for handling of the total flow of the passengers and cargo.
Our simulation tools quickly facilitates a realization of the most efficient layout and cargo flow for the terminal. For instance, when a double tier Linkspan is to be used to fulfil a given operation in a RoRo or RoPax Port.