Our brands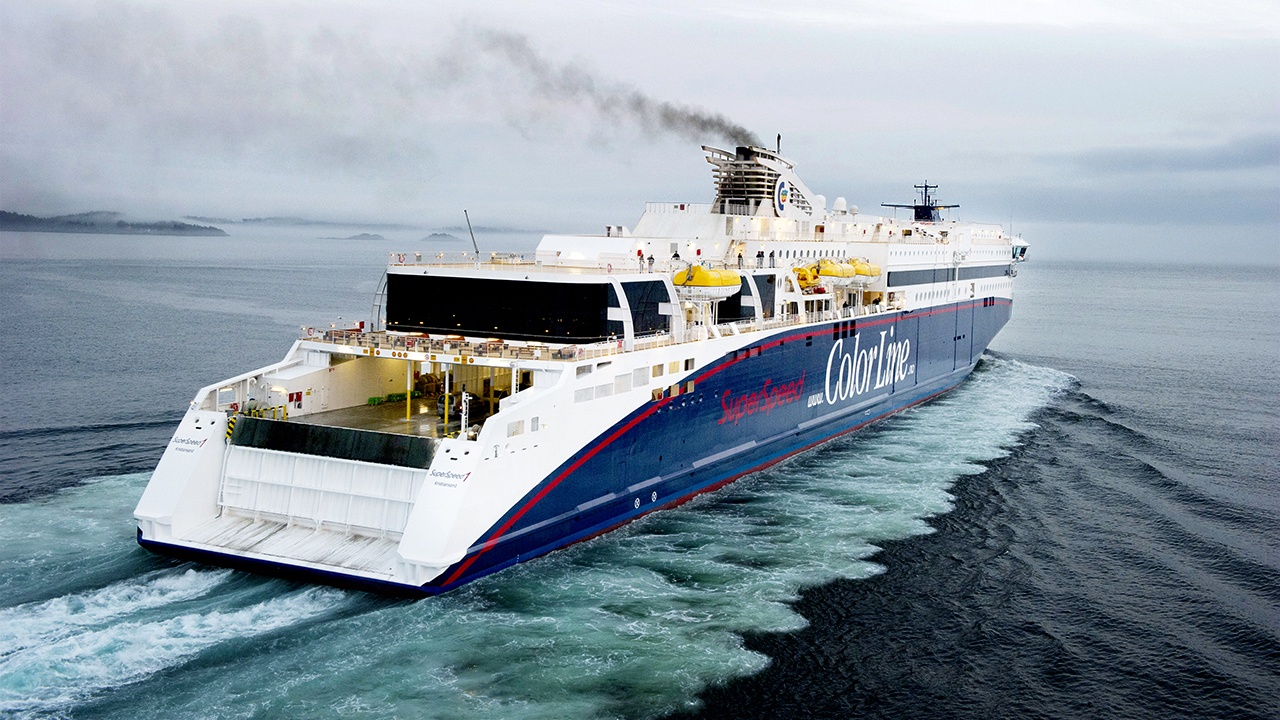 MacGregor serves its customers by offering world-leading engineering solutions and services with a strong portfolio of MacGregor, Hatlapa, NMF, Porsgrunn, Pusnes, Rapp, Triplex and TTS products.
The MacGregor brand celebrates its 80th anniversary in 2017. However, the company's roots go back to 1751 with its Pusnes brand, 1919 marks the beginning for our Hatlapa brand and a decade later in 1929, the MacGregor brothers patented the first steel hatch; MacGregor & Company was then formed in 1937.
Our Journey
MacGregor has grown steadily since its origins and today we are able to offer other market-leading brands, each complementing our overall engineering solutions and service capabilities, designed for the benefit of our customers.
1990s: Conver Container lashings and Hägglund Marine cranes
2000s: Allset Marine Lashings, Hydramarine offshore cranes and Plimsoll offshore winches
2010s: Hatlapa branded offering – including Triplex products - as well as Pusnes and Porsgrunn portfolio
Designed to perform with the sea