Sustainability & ethics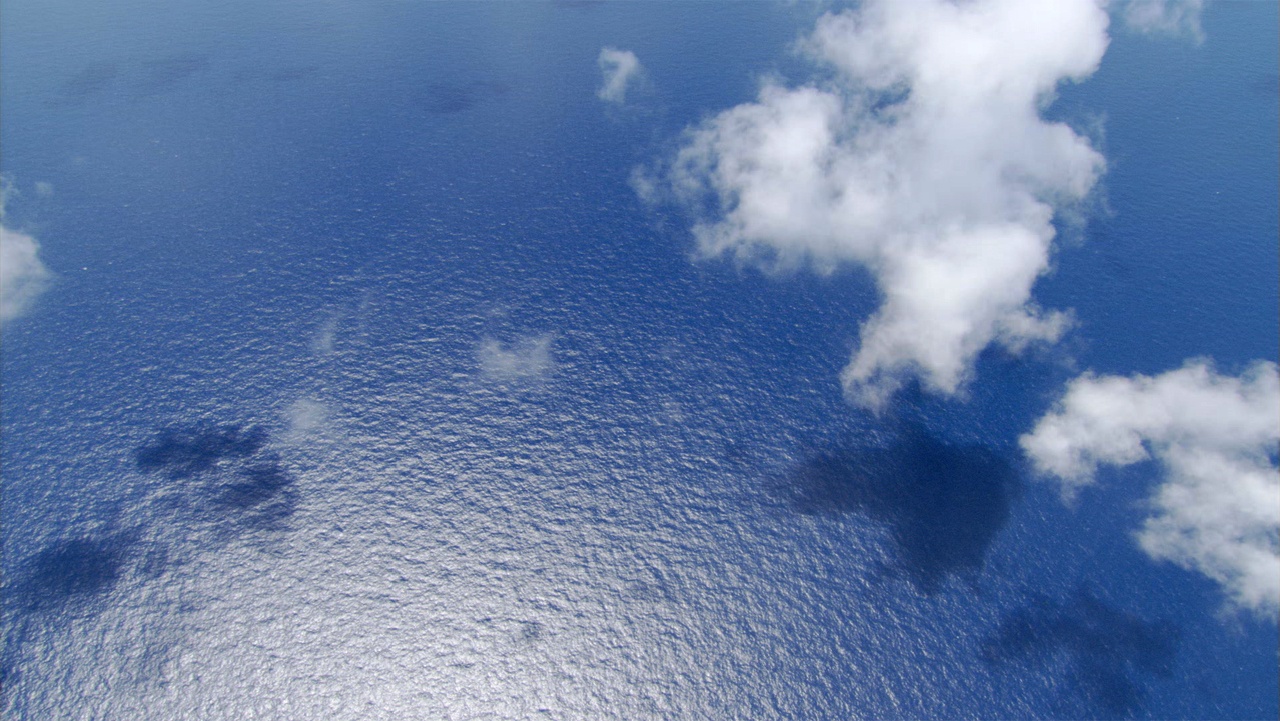 Sustainability is a great business opportunity
Shipbuilders, owners and operators are able to optimise the lifetime profitability, safety, reliability and environmental sustainability of their operations by working in close cooperation with us. We support sustainable development by providing our customers with eco-efficient solutions.
Our solutions help customers to mitigate environmental risks, optimise cargo flows and port turn-around times, and cut overall operational costs, as well as to improve safety and equipment availability. We provide training and maintenance services that ensure crew safety, extend the service life of equipment, reduce its environmental impact and cut emissions through efficient use.
For example, MacGregor variable frequency drives (VFDs) have been standardised and are now in use on cranes, winches and hatch covers. Simulated calculations estimate that the energy consumption of VFD-fitted equipment is reduced by about 15 percent compared to electro-hydraulic equivalents.
Driving industry change
MacGregor is calling for widespread collaboration with key stakeholders to drive industry transformation and make the most of its potential. MacGregor has multiple good examples that demonstrate how we are reducing unnecessary waste in the maritime industry, tackling inefficiencies, out-dated practices, damage to cargo, or dangerous working conditions. Our PlusPartner concept for containerships is a good example that considers many of these points. Another is our electric VFD-drive cargo cranes, which have the capacity to regenerate energy during lowering operations. We also convert vessels to meet the needs of different routes and cargoes, therefore extending their efficient service life.
Sustainability is embedded in our product development
Sustainable technology implementation begins during the product development and design stages. We focus on sustainable solutions in our R&D organisations, both when it comes to new products, as well as improvements to existing equipment.
For example, MacGregor fibre-rope technology can improve crane performance. The fibre-rope solution can be retrofitted to existing cranes as well as stand-alone winch systems, and is available with both hydraulic and electric drive options. The entire system has been designed and optimised to enhance user performance and ease maintenance requirements.
Sustainable management
MacGregor has implemented a certified integrated management system (IMS) compliant with ISO 9001 (quality), ISO 14001 (environment) and OHSAS 18001 (health & safety). The majority of our locations are certified according to all three standards and included in our multi-site certification, which is approved by Lloyd's Register Quality Assurance.
We support and follow Cargotec's sustainability roadmap and targets through our business-specific sustainability action plan and targets. MacGregor's sustainability performance is reported through the sustainability section of Cargotec's annual report.
Ethics
We are committed to the highest levels of ethical behaviour and compliance with laws and regulations. We follow the Cargotec code of conduct that defines our common way of working and determines how all Cargotec personnel are expected to behave in their daily work. Code of conduct training is mandatory for all personnel.
Read more on our certificates
MacGregor QEHS Statement by President Michel van Roozendaal
Cargotec Code of Conduct
The new Certificate of Approval includes approval of all three standards in one certificate; ISO 9001 (Quality), ISO 14001 (Environment) and ISO 45001 (Occupational Health and Safety)