Nor-Shipping 2019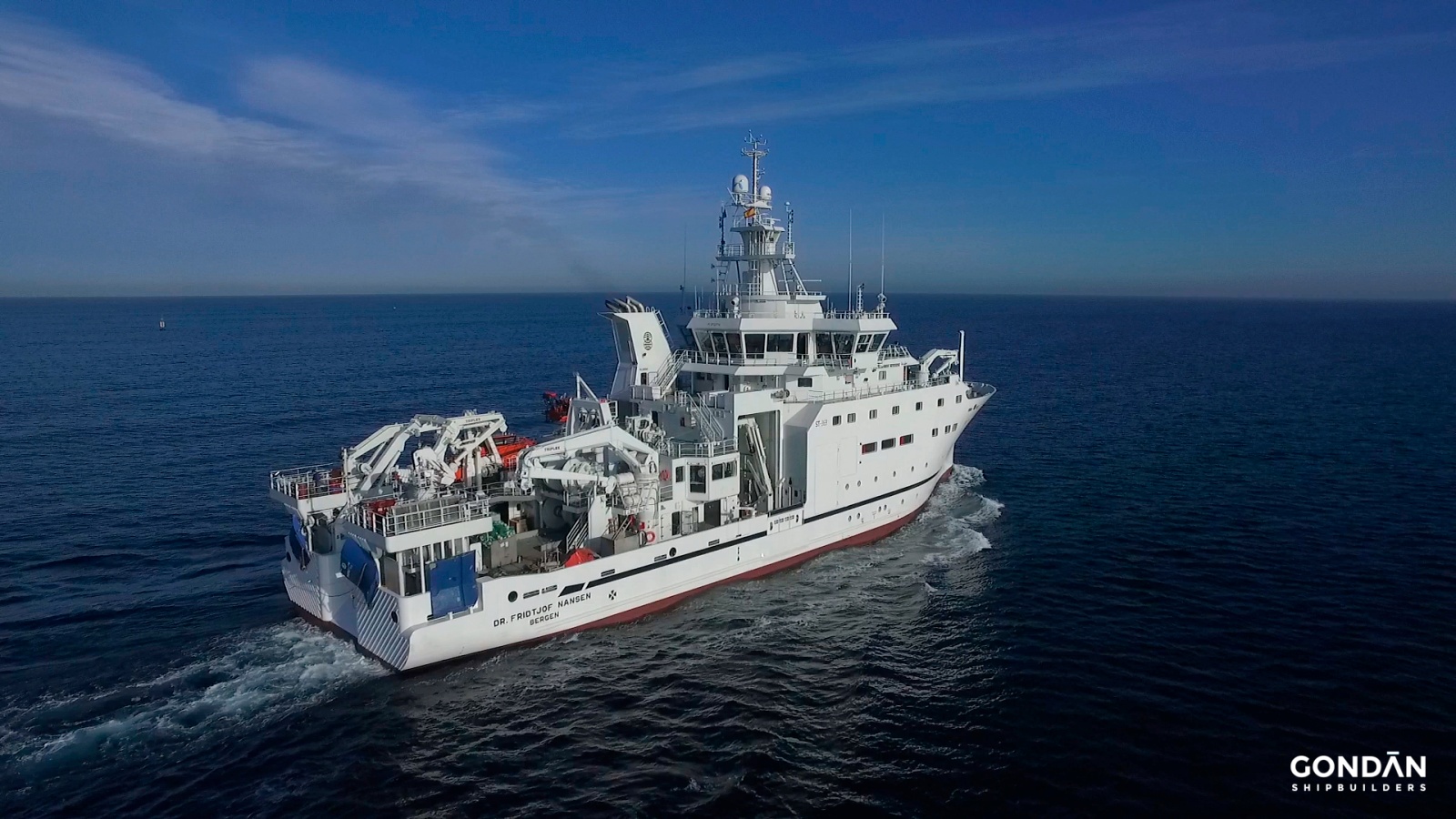 You are welcome to visit us at stand no. C05-29 in the Norwegian Pavilion.
MacGregor's Triplex products and solutions, dedicated to serving customers in the fisheries and research vessel sectors, have been strengthened with the addition of Rapp; the latest developments to stem from its wider portfolio is an electric fish pump, electric fish pump crane, electric combination winch and electric net hauler.
MacGregor has a very strong position in the fisheries sector and in the market that supports research and high-end specialised vessels. We look forward to serving our existing and new customers with an expanded range of innovative and well-supported products and services.
We will showcase our FibreTrac crane, which is now built, tested and demonstrated for our customers. Simple science, big benefits.
Designed to fit Brazilian, Canadian and North Sea loading operations, MacGregor offers the 5th generation bow loading system for shuttle tankers. This new-generation bow loading system shows significant improvements over previous versions, with wider operating parameters to ensure success.
Nor-Shipping is at the centre of the oceans. This is where the maritime and ocean industries meet every two years - a natural hub for key decision makers from across the world to connect, collaborate and do deals. Your arena for ocean solutions.