MacGregor Webinar | Installing OnWatch Scout on board; practical guidance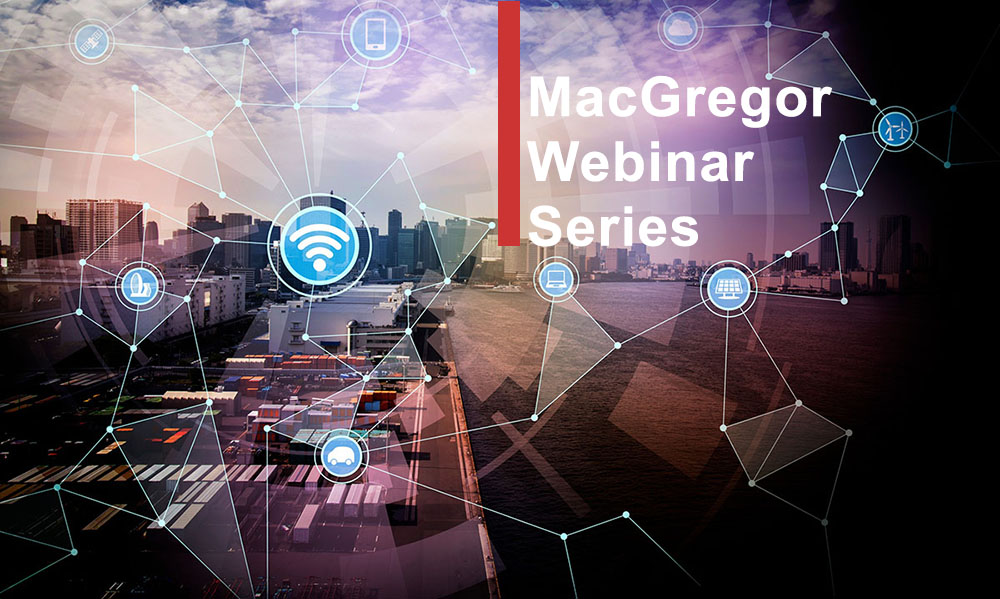 Safety, asset optimisation, operating efficiency and sustainability are key considerations in the maritime industry. With robust operating processes and systems in place, the willingness to adopt new, digitally-enabled technologies has proven to be challenging.
In this series of webinars, MacGregor experts will discuss the collaborative approach taken with customers and partners to develop digital solutions that has resulted in a breakthrough in adoption, and accelerated deployment during the Covid-19 pandemic situation.
Installing OnWatch Scout on board; practical guidance
Continuing the remote monitoring theme, in this webinar Daniel Lundberg and Joerg Peschke will provide a practical overview of how the installation of OnWatch Scout is performed onboard offshore and merchant vessels.
Webinar duration: 45 minutes

Wednesday 3 June 2020
For the best experience, we strongly recommend using a computer for joining the webinar.
Your webinar hosts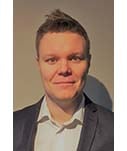 Daniel Lundberg has over 10 years of senior management and executive level experience in the maritime and aviation industries spanning global operations, business leadership and technology development. Daniel is responsible for new service business models across MacGregor.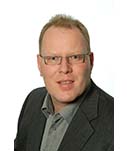 Joerg Peschke has focused during the past 10 years on complex development projects in the fields of power electronics, motor drives, process automation, condition monitoring applications and embedded systems. Joerg is responsible for the architecture and development of end-to-end IoT solutions in MacGregor.