Bow Loading System 5. gen. training course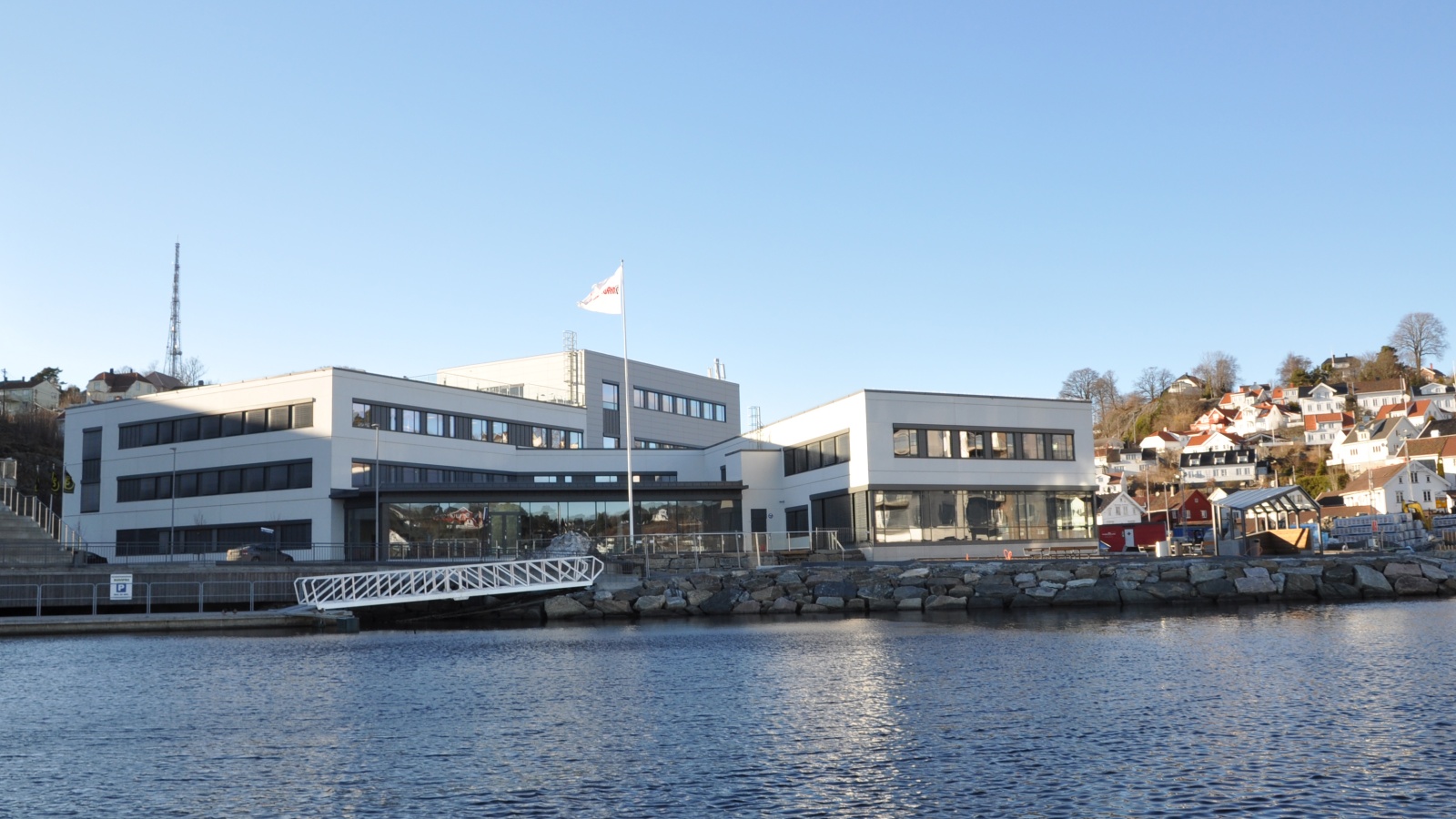 5 Gen. Pusnes bow loading system (BLS) is a new design with new equipment that is operated in a different way than the older 4 Generation BLS.
We recommend all personnel involved in the operation of this system to participate in training. The course is set up for 2,5 days and is divided into groups.
Day 1 - Introduction and overview of equipment (All personnel)
Day 2 - Operational training (All personnel)
Day 3 - Technical maintenance and troubleshooting (Technical personnel)
The training sessions include:
Introduction to offshore loading system/bow loading system
Safety aspects
Component descriptions and basic functions
Operating procedures for crew
Control system understanding
Hydraulic and electrical system knowledge
Equipment testing procedures
Equipment maintenance training
Basic troubleshooting
Simulator training
For further information, please contact
pusnes.academy@macgregor.com or jan.finckenhagen@macgregor.com