BLS 4. gen. training course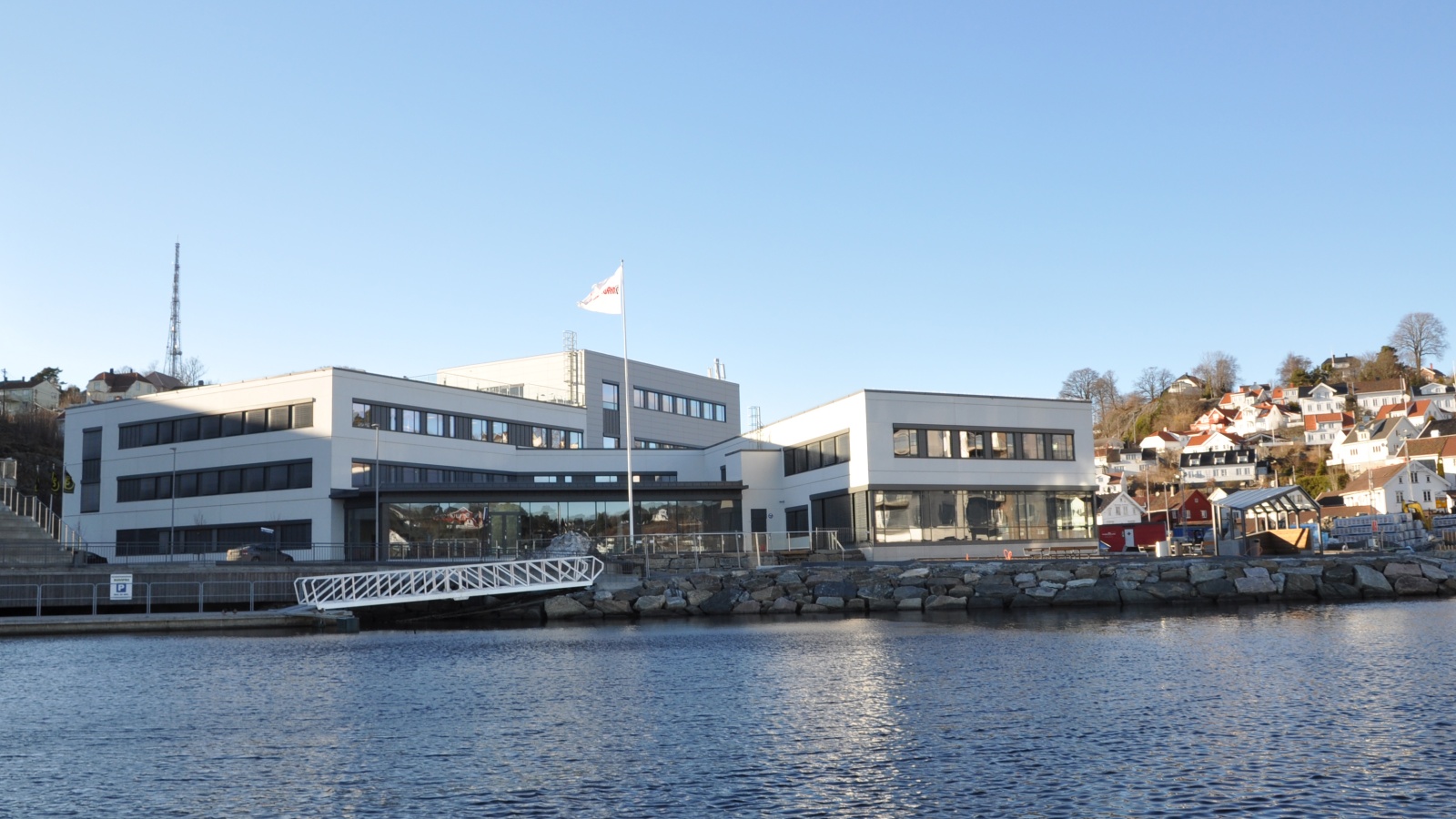 We offer bow-loading system courses in order for you to obtain a good knowledge of the bow-loading system. These courses are designed for all crew who operate, those who are in charge, and those who carry out maintenance or troubleshooting on the system.
Our courses are designed to increase technical knowledge and skills and meet the requirements to fully understand all aspects of the system.
The training sessions include:
Introduction to offshore loading system/bow loading system
Safety aspects
Component descriptions and basic functions
Operating procedures for crew
Control system understanding
Hydraulic and electrical system knowledge
Equipment testing procedures
Equipment maintenance training
Basic troubleshooting
Simulator training
For further information please contact:
jan.finckenhagen@macgregor.com or pusnes.academy@macgregor.com