October 26-30 Offshore Mooring training course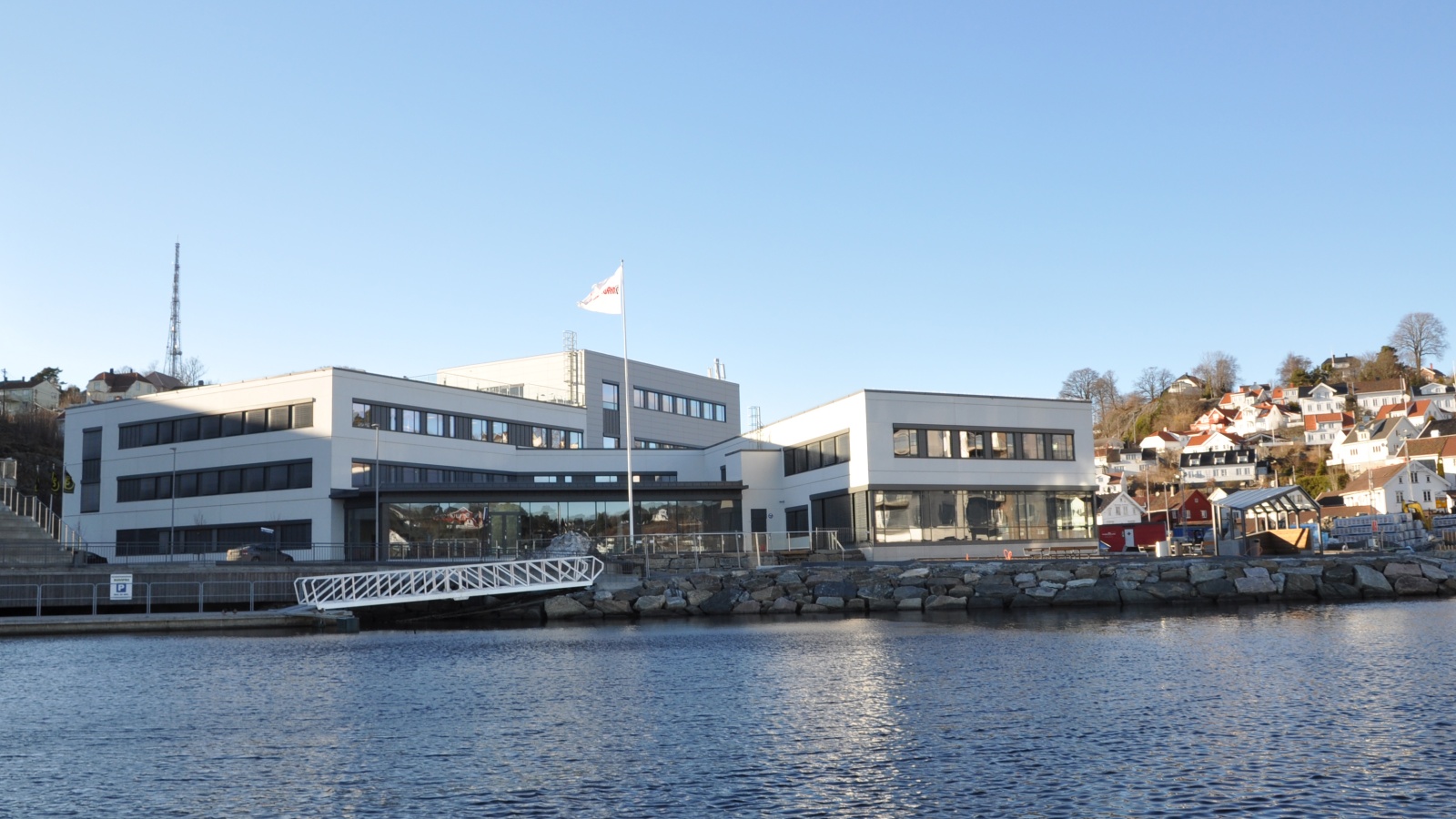 We offer equipment training courses in order for our customers to obtain a good knowledge of the mooring system on board. These courses are designed for all operating crew, personnel in charge and the systems maintenance and troubleshooting personnel.
Located in Arendal, Norway, the academy has a purpose-built virtual reality (VR) show-room. Our aim is to help customers use their equipment safely and efficiently.
Training using fully-immersive techniques delivers extraordinary benefits.
For further information, please contact
pusnes.academy@macgregor.com or jan.finckenhagen@macgregor.com