Melvin Go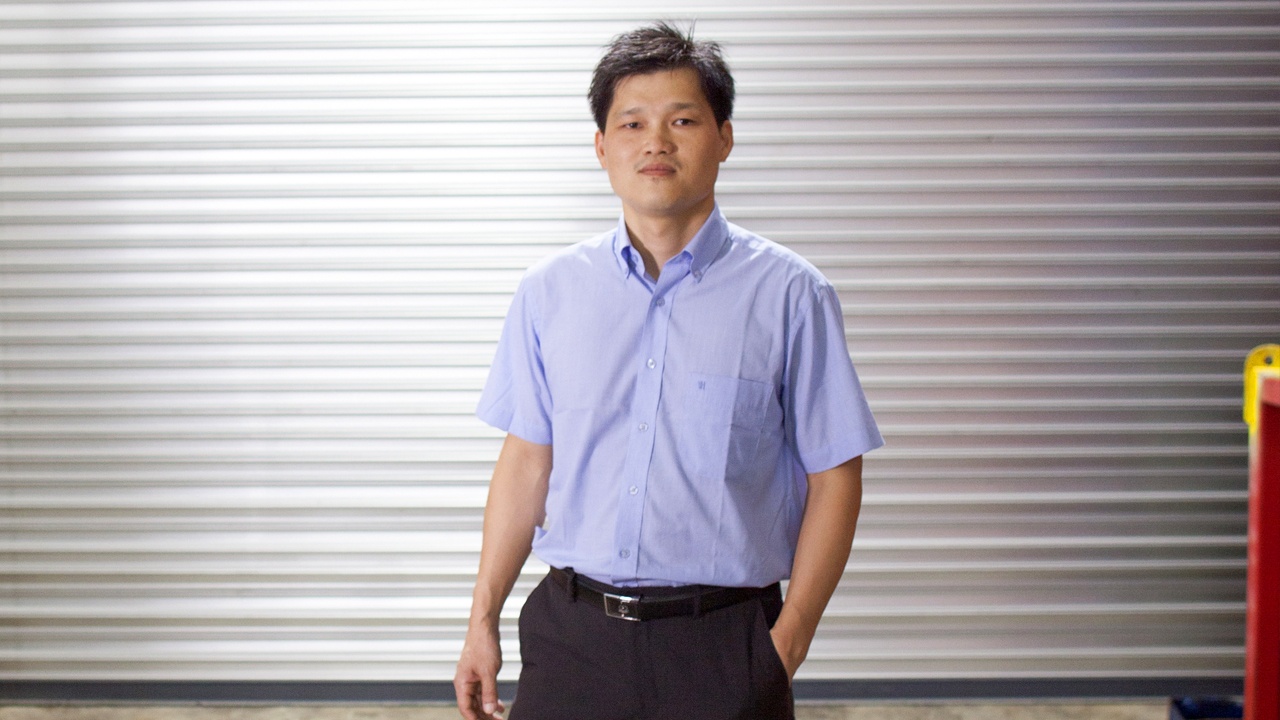 "Our business is like the sea, there is never a full stop. It is always unexpected, nothing is ever the same. We face new challenges both from the sea and customers every day.
I am not sure if people in Europe really understand how fast business works in Asia. We have customers who contact us using WhatsApp, all hours of the day; it is business in real-time.
There are no boring days at work. Every day and every assignment is different –different climate, different equipment, and different time zones. The versatility makes it exciting and the challenge is part of the lure. If you fall in love with the job, you can always find a solution. It just requires a bit of creativity."