Health & safety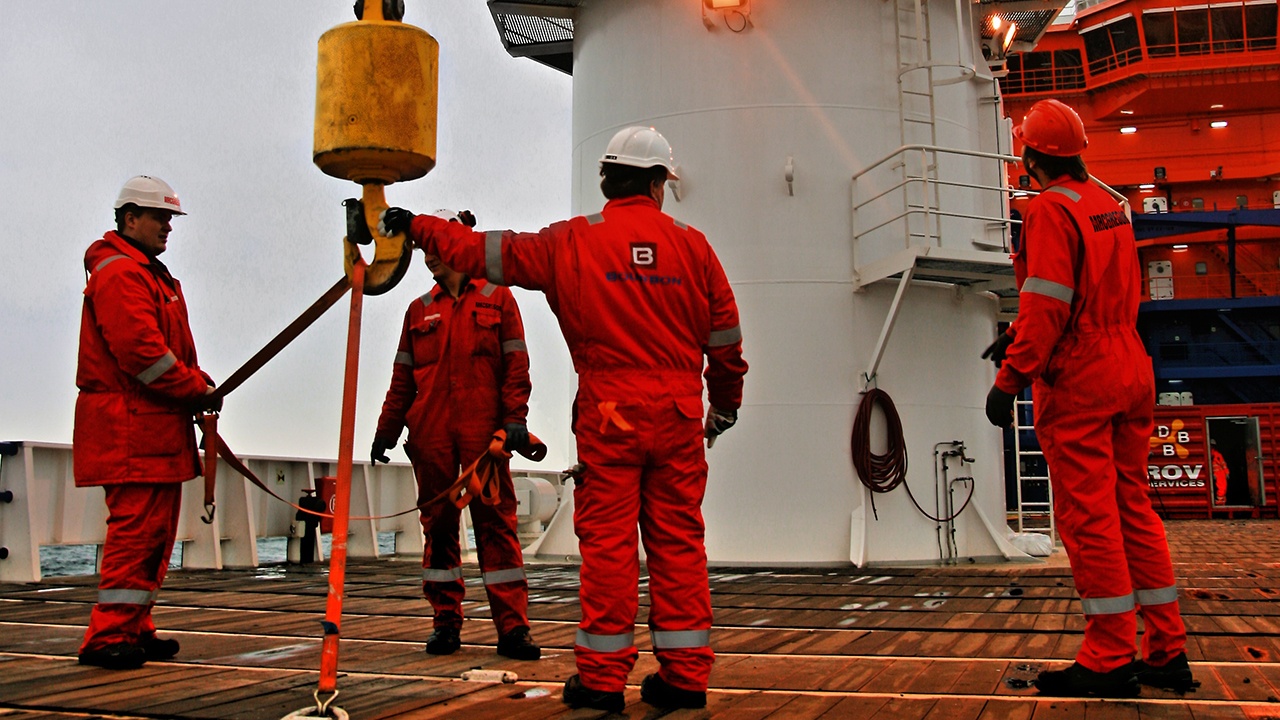 In MacGregor it is brave to be safe
We operate in high demanding environments around the world and must create a safe working environment for all of our operations. Safety is one of our three core values and is of utmost importance for each and every one of our employees, contractors and customers alike. At MacGregor, we are committed to promote high safety level and environmental friendliness in products, services and solutions. We are therefore continuously working towards minimising the risk of injuries and ill health at work to obtain a zero-accident record.
Brave to be Safe
Our 'Brave to be Safe' program was launched in 2016 to further strengthen safety in our company culture. We aim to ensure a safe way of working by using a number of communication platforms, safety measures, personnel training and introducing an interactive, intelligent 'Brave to be Safe' app.
Environment, health and safety (EHS) handbook
In addition to adhering to local rules and regulations, MacGregor´s EHS handbook, available to all personnel, outlines the requirements and best practices required to maintain a safe and healthy working environment. We take personal and collective responsibility for our own performance as well as the performance of those working under our supervision. By doing so, we foster a winning culture that enables us to deliver on our promise - designed to perform with the sea.
Quality, environment, health and safety (QEHS) e-learning
MacGregor aims to improve employee understanding and awareness within QEHS and has established an e-learning program to support this goal. The aim of QEHS e-learning is to build QEHS competence and safety awareness, which will ultimately lead to achieving our overall goal of zero accidents. QEHS e-learning completion is mandatory for all our personnel in MacGregor to ensure the highest level of safety.