Conversions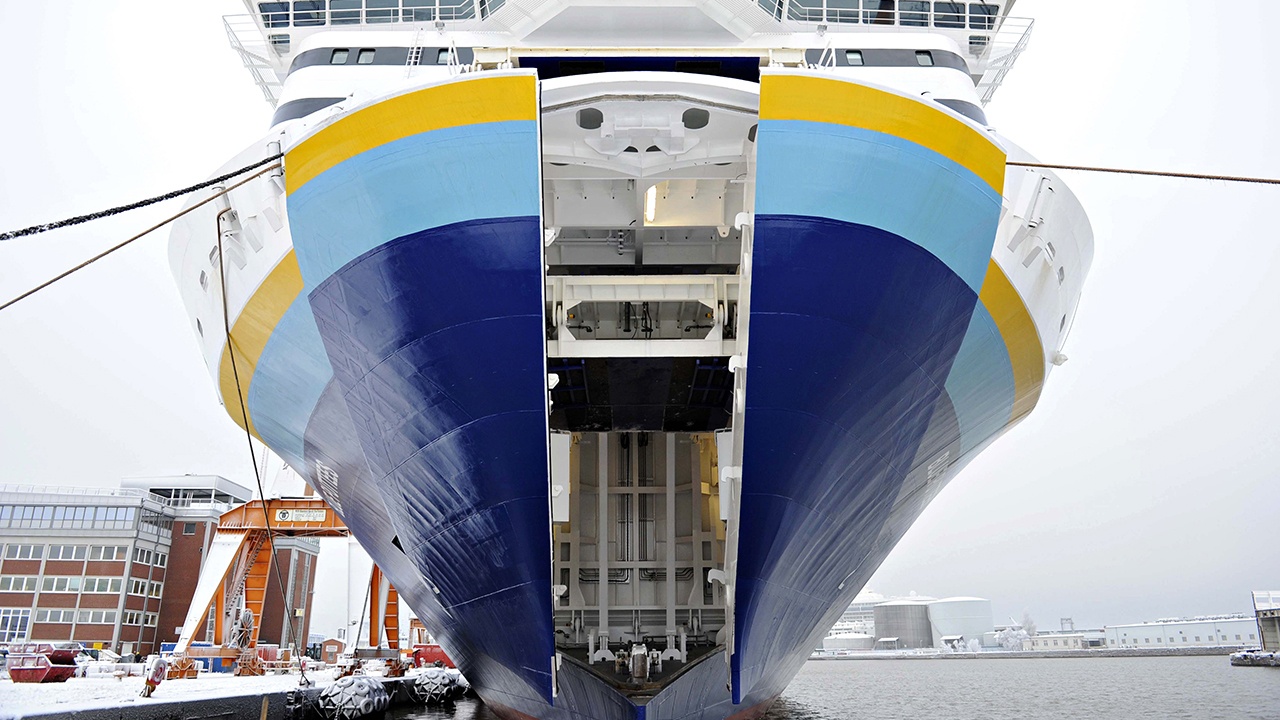 Photo: Oddway
Conversions extend the service life of your cargo handling equipment and maximise its profitability.
We can help shipowners get even more from their investments by optimising performance and matching new market needs through our ability to modernise, upgrade or convert an original solution later in the ship's life cycle.
MacGregor's turnkey conversion packages ensure effective cargo handling capabilities for all cargo mixes and port infrastructures. Conversions are an effective way to react to changes in an operational environment. They typically make use of new technology, which is even more reliable and easier to service. Maximum efficiency in cargo handling operations and low maintenance requirements result in short project payback times.
We take full responsibility for the design, materials and installation of our conversion deliveries.
Conversions are carefully pre-planned operations carried out with minimum effect on ships' schedules. Especially appointed conversion teams utilise our global resources for efficient project execution. MacGregor's comprehensive conversion packages enhance or change the original functionality of your ship, adapting it to changing market requirements.
Talk to our experts about conversion solutions for the following equipment:
Cargo cranes
Hatch covers
Offshore load handling
Offshore loading systems
Offshore mooring systems
RoRo equipment
Selfunloading / bulk handing systems
Steering gear
Compressors
Deck davits
Deck machinery (winches/cranes)
Conversions for the following equipment