Conversions for RoRo equipment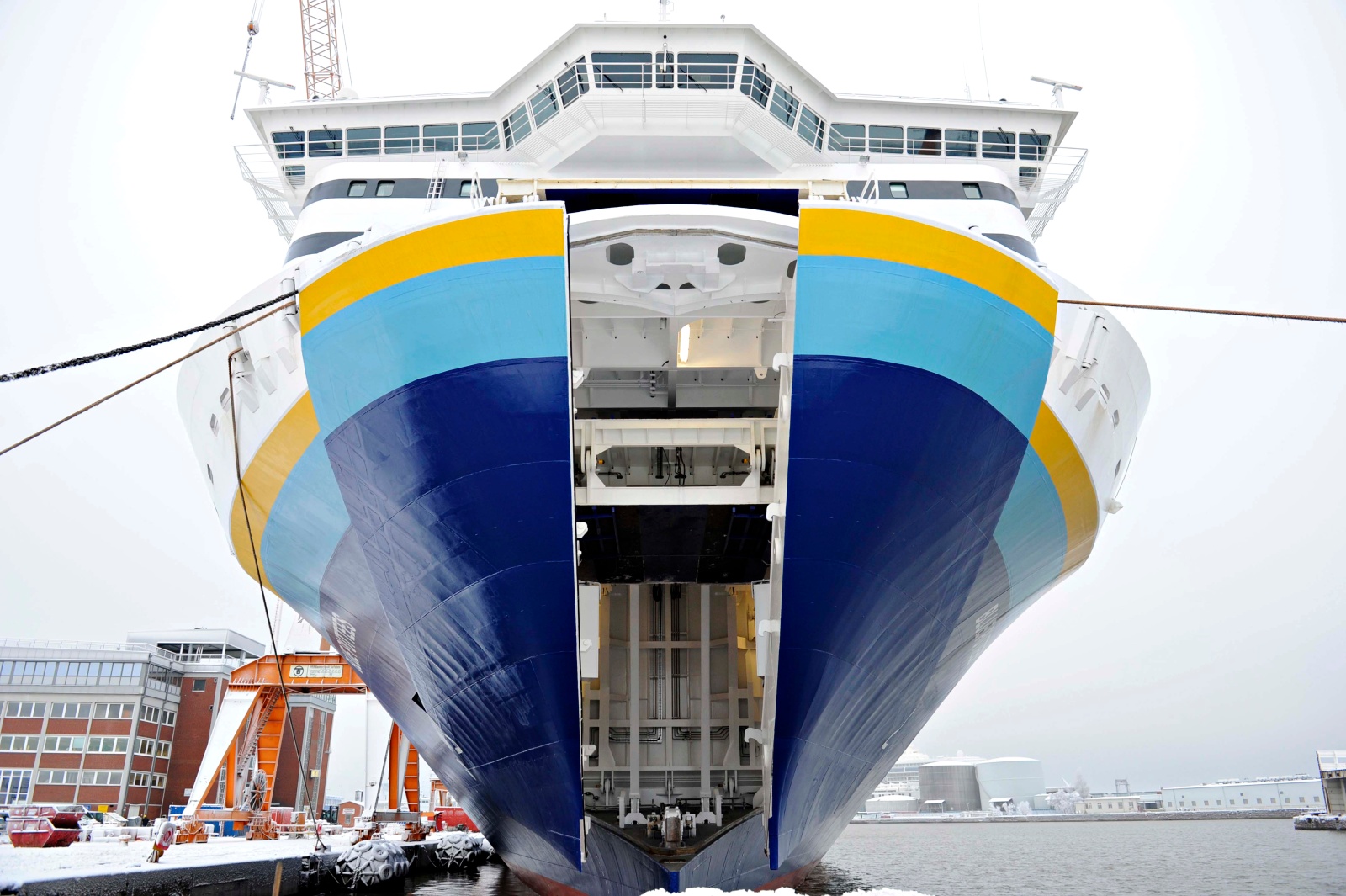 Photo: Oddway
Our ability to modernise, upgrade or convert an original solution later in a vessel's lifecycle helps shipowners get even more from their investment by optimising its performance and meeting new market needs.
For the past thirty years, MacGregor's dedicated RoRo conversion team has carried out several hundred RoRo ship conversions. This has included optimising shore-based facilities and upgrading outdated cargo flow systems to the latest performance standards. New RoRo cargo access equipment is based on state-of-the art technology and adapted for easy service and maintenance.
Convert to
competitive
ness
throughout a ship's lifetime
MacGregor's know-how and efficient global network ensure short lead times and the efficient completion of a project from the smallest alteration up to a complete conversion. We can upgrade an existing cargo flow system or alternatively deliver a turn-key solution, including an initial study, technical specifications, design, manufacture and installation, all of which are performed in the shortest time possible to reduce the ship's off-hire period.
Read more from our brochures:
RoRo conversions
Logistics solutions for naval vessels
GreenFluid HY hydraulic oil

Or contact us by phone: +46-31-850 700.
Conversions for this RoRo equipment