Conversions for hatch covers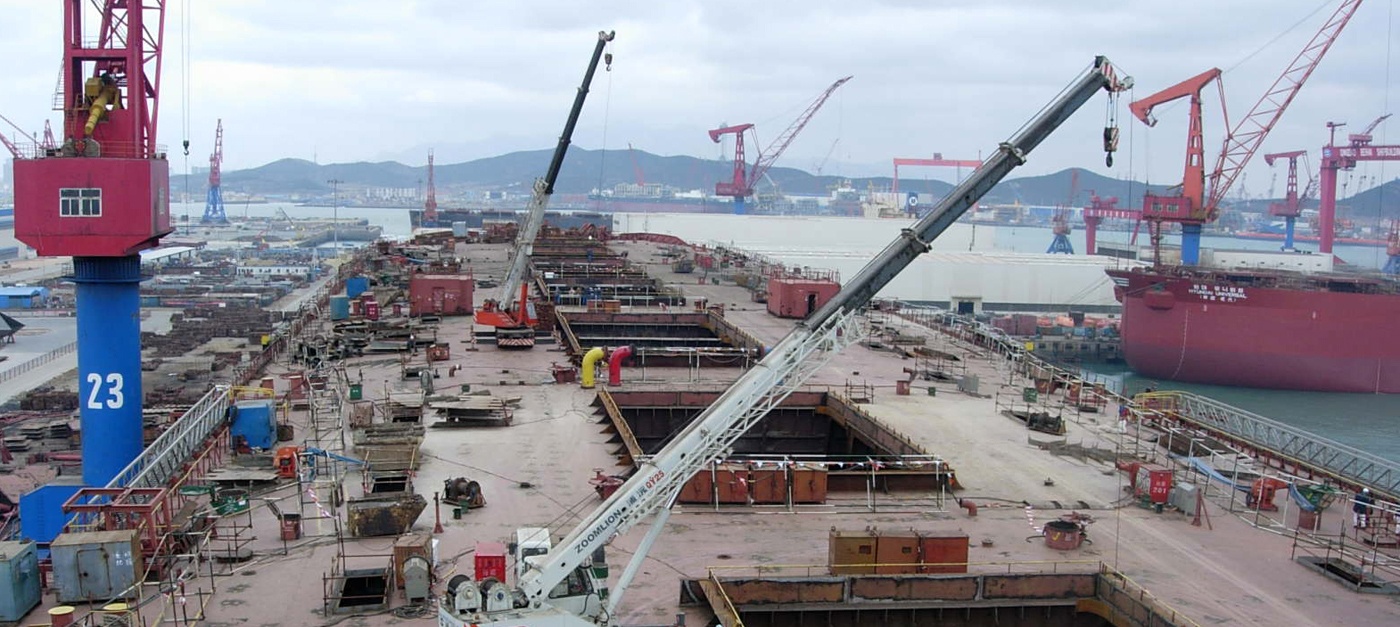 Convert your hatch covers to adapt to new market needs and lengthen their efficient service life. MacGregor's turnkey conversion packages are a quick and effective way to react to changes in an operational environment and ensure long-term effective cargo handling capabilities for all cargo mixes and port infrastructures.
Our conversions are designed to significantly increase cargo handling efficiency and extend the lifetime of your equipment. We take full responsibility for the design, materials and installation of our deliveries.
Examples of conversions:
hatch covers for ship lengthening
operating system conversion, for example, a transloader/selfunloader
additional tweendecks (panels and ship side supports)
Typical small conversions delivered by us:
modifying a container arrangement
increasing payload/container load
helicopter landing load calculations; hatch cover construction assessment for MTOW on helicopter landing area
additional lashings for special cargo
additional ventilation hatches
additional cement/grain hatches for existing covers
sealing upgrades or adding sealing to non-weathertight hatches
Whether they are major or minor, talk to our experts about your conversion needs and see how you could benefit.
Here you can see an example of hatch covers before and after the conversion project: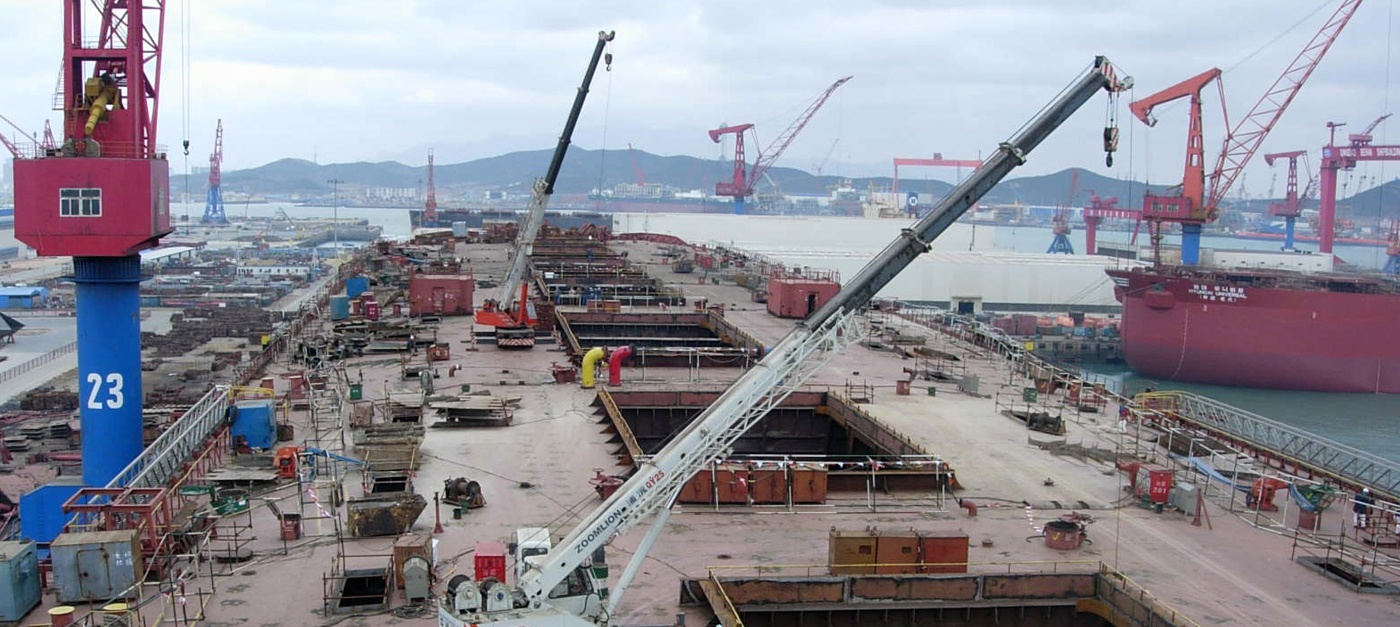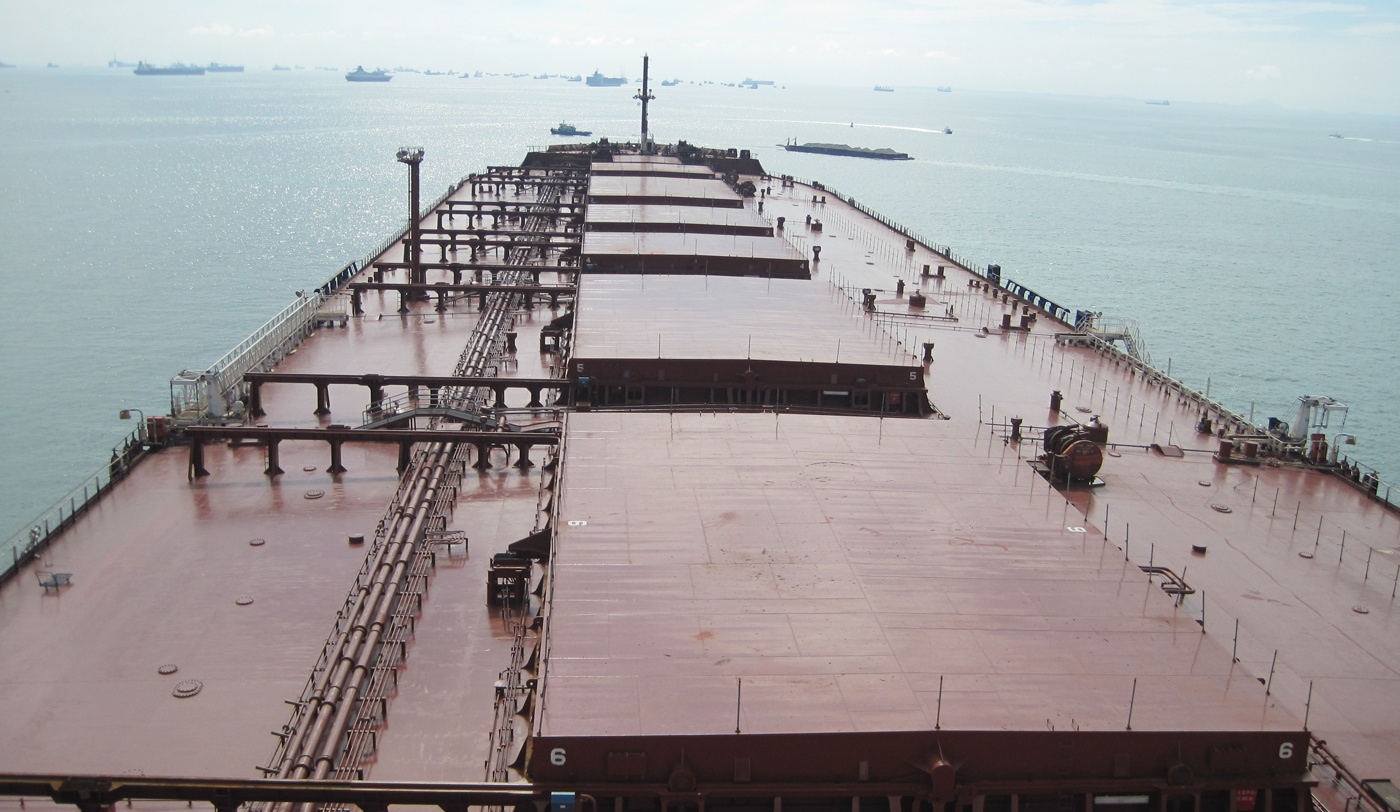 Conversions for these hatch cover types