Inspections for Triplex equipment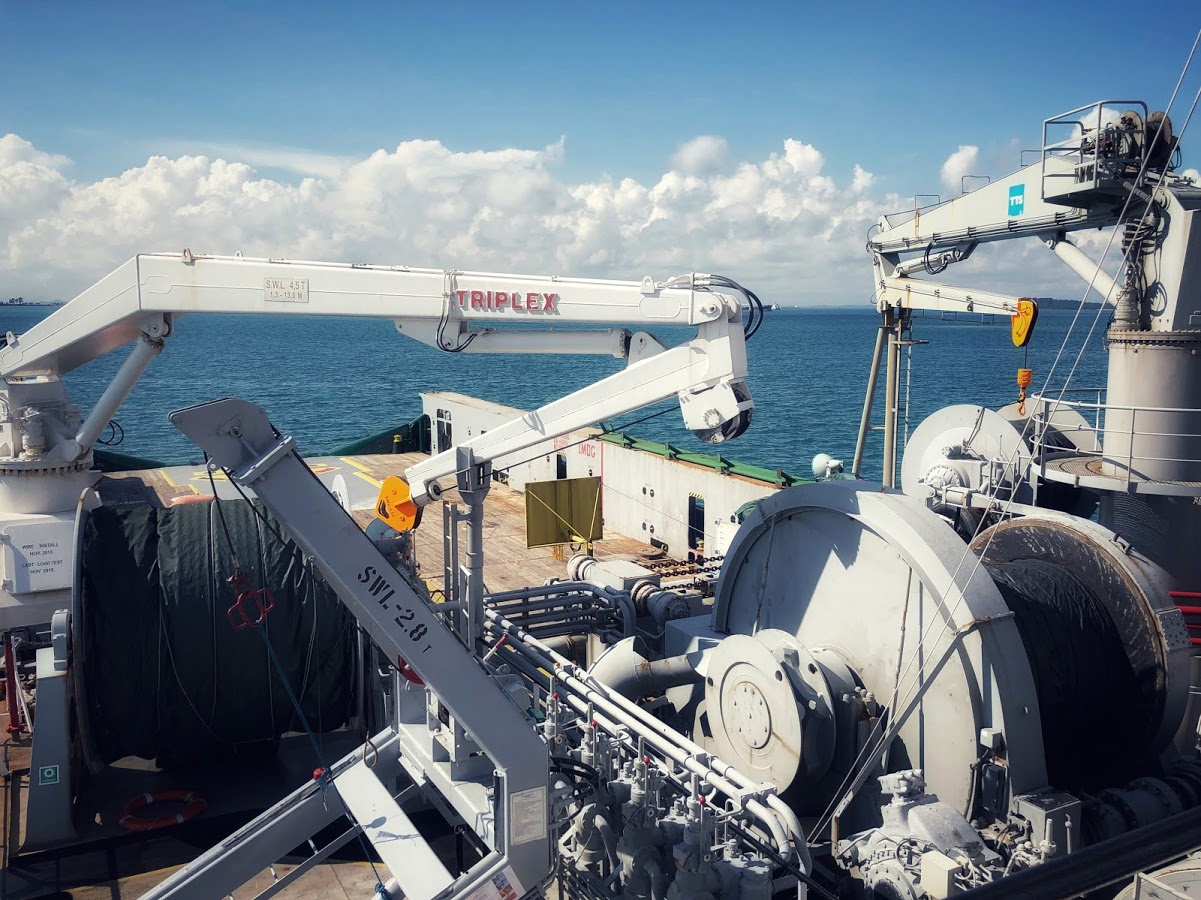 MacGregor offers inspections for Triplex equipment, like anchor mooring winches; steering gear; compressors, and low-pressure, high-pressure and electric winches.
We have a special inspection programme and a tailored maintenance plan for anchor mooring winches to ensure that your equipment runs smoothly without unforeseen delays and failures, including:
Gearbox inspection

Checking parts for wear and tear

Checking and adjusting anchor brakes

Function testing
We also offer hydro checks for steering gear, including:
Annual visit on board

Analysis of hydraulic system

Inspection of mechanical components

Annual flat fee per ship/fleet

Analysis/Inspection report per ship

Certificate for ISM, chartering, etc.
For further information, please send an email to: post@triplex.no.