VDR APT, radio survey, gyro survey, magnetic compass calibration, radar inspection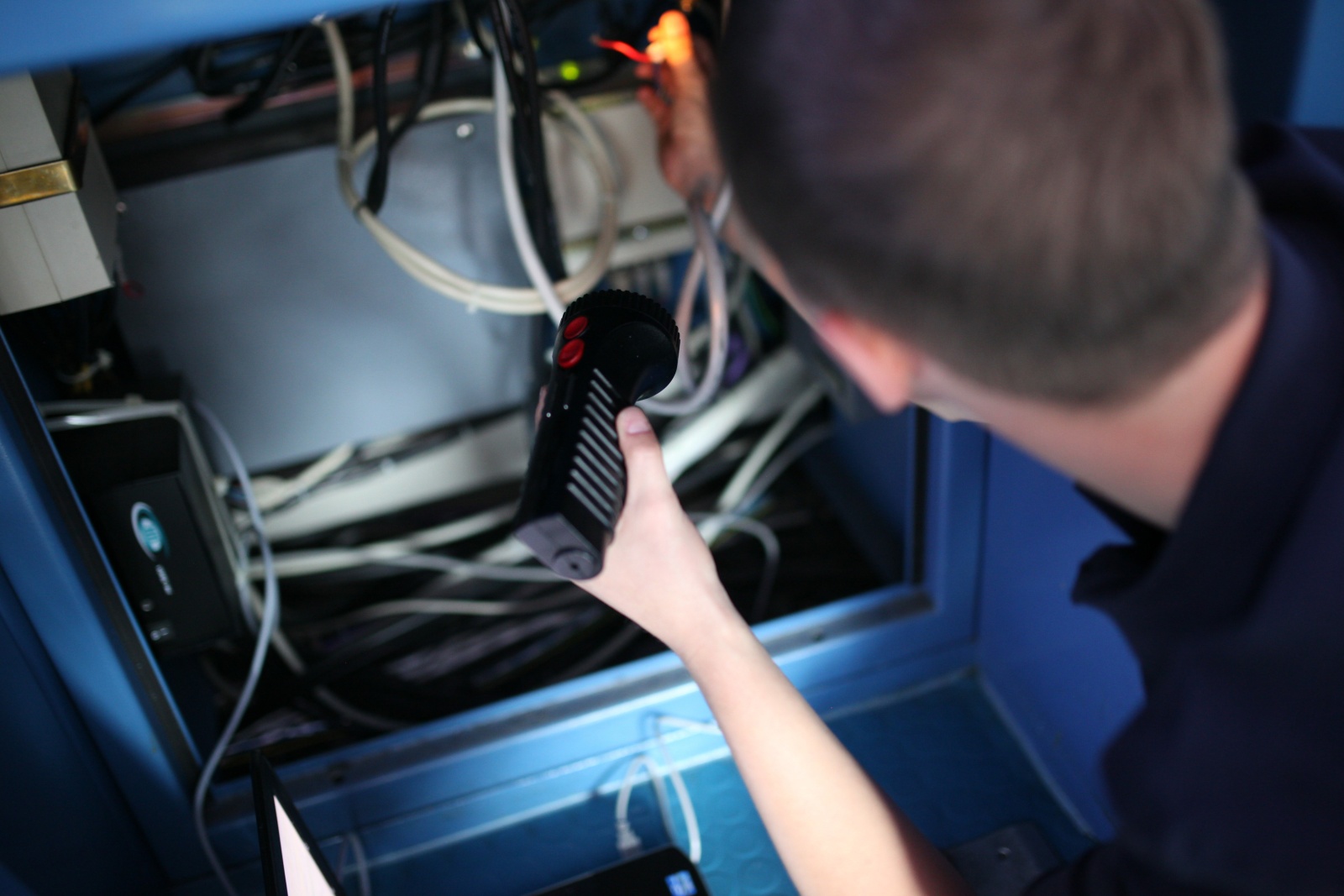 More than 400 service engineers in over 100 service partner stations worldwide are at your service to carry out various inspections and surveys of navigation and communication equipment. These include annual performance tests for voyage data recorders (for MacGregor/Interschalt VDRs as well as for other systems from, for example, Danelec, Furuno and JRC), as well as surveys, performance tests and inspections for gyro compasses, magnetic compasses and radars from various leading manufacturers.
As a certified provider of NavCom services, we issue IMO shore-based maintenance declarations and certificates of compliance (CoC) for annual inspections.
Or contact us by email sales.interschalt@macgregor.com or by phone +49-40-830330.