Training for emergency launch and recovery equipment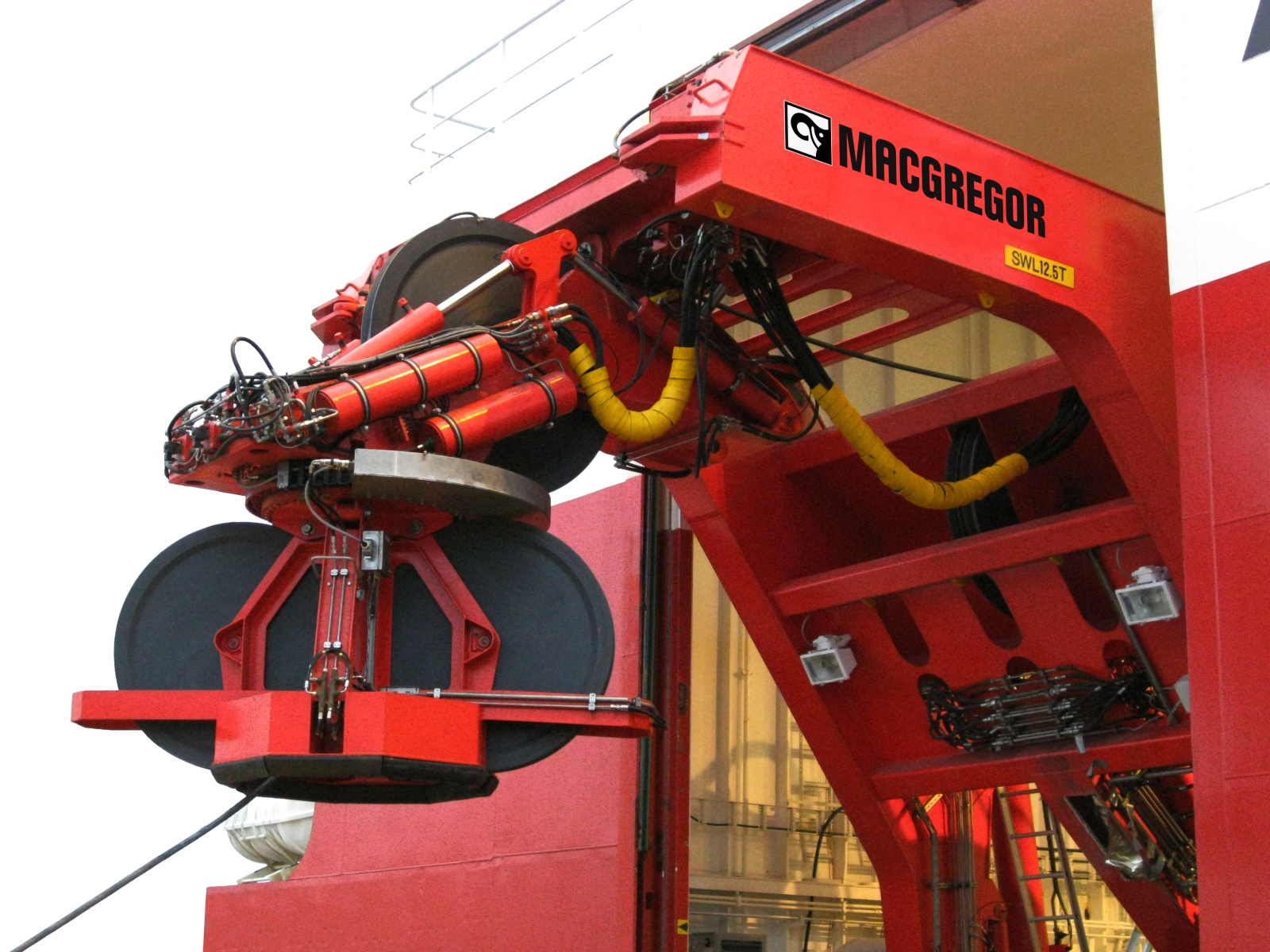 MacGregor's training centre in its UK-based Aberdeen service station delivers specialist skills and knowledge to both MacGregor engineers and customers. It is the leading launch-and-recovery service provider within MacGregor. Central to its training capabilities has been the creation of a bespoke, real-time davit training rig, which replicates the operation of a launch-and-recovery davit system, including towing boom operation, on board a work boat and lifeboat.

We deliver our crew training sessions from our Peterseat Drive, Altens, facility through a blend of technical theory and practical training. Certification is awarded once attendees pass a competency test. The training programmes are designed to be offered to groups of up to five crew members at a time.
MacGregor engineers attend the centre from across the world to undertake the in-depth training and development programme. It is also supported by a new virtual-reality training facility at MacGregor's manufacturing plant in Norway. The high level of training required to be a world-class specialist is key to the programme's foundation. It can take three years to complete our training course for service engineers, this ensures that our experts meet the highest level of service standards.
Practical elements of the training for crews / technical superintendents:
Legislation and safety at sea recommendations / best practices
Introduction to mechanical/electrical elements of the equipment
Sea going: planned and unplanned technical service advice
Tailored programmes for technical/non-technical attendees
Read from from our brochure:
Or send an email to: service.abn@macgregor.com.