Training for cargo cranes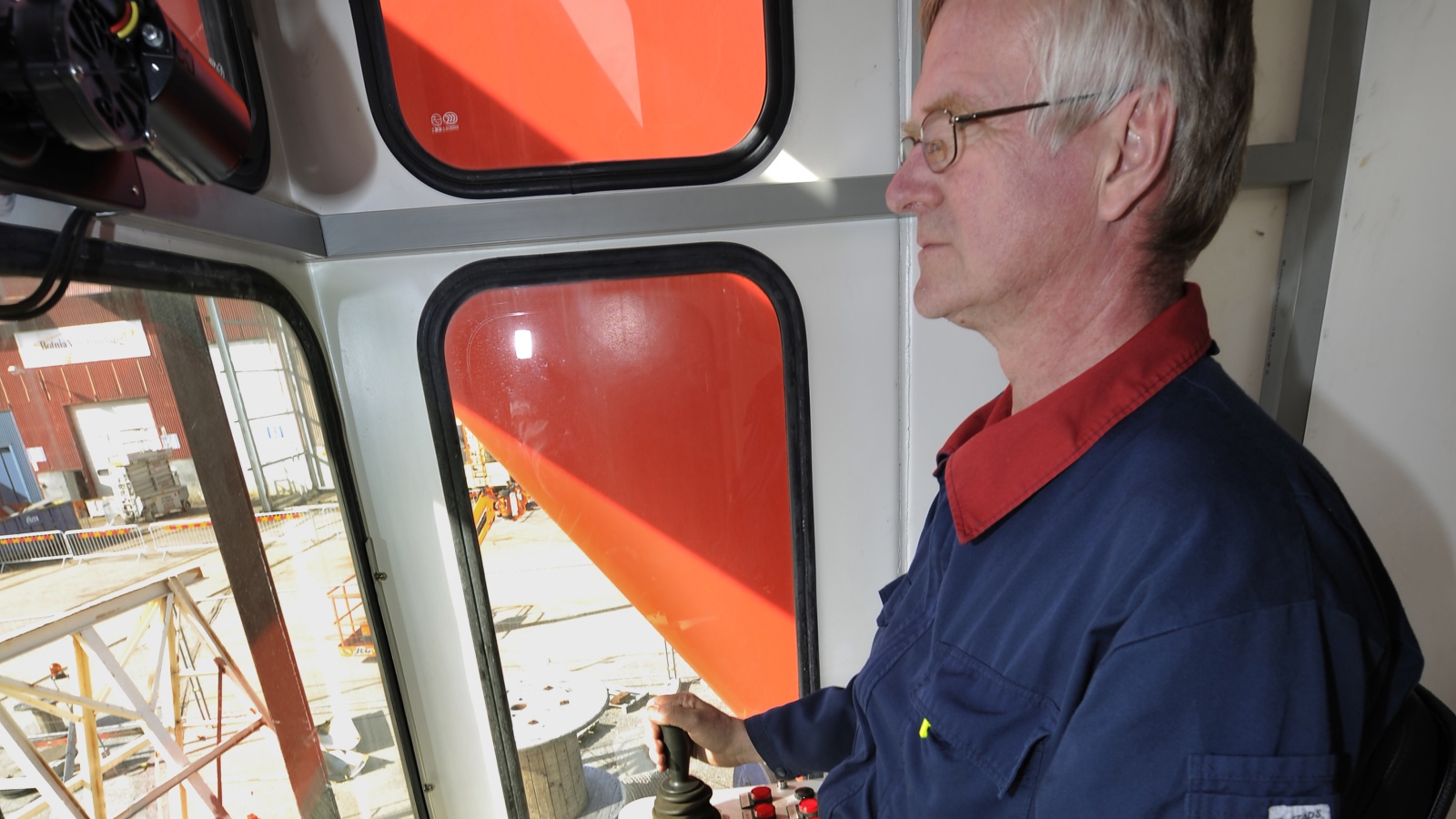 It is important that your crew understands how to operate and maintain the MacGregor cranes installed on board your ship. It maximises the product's lifetime, reduces wear and improves its operating efficiency and safety.
We offer training courses at our training centre in Örnsköldsvik, Sweden or at a location decided by you. All our training courses are adapted to your specific equipment.
Read more from our brochures:
MacGregor Training Academy
Crew training - cranes
Or talk to your local MacGregor representative.
Training for these cargo crane types
Cargo cranes training brochure