Training for compressors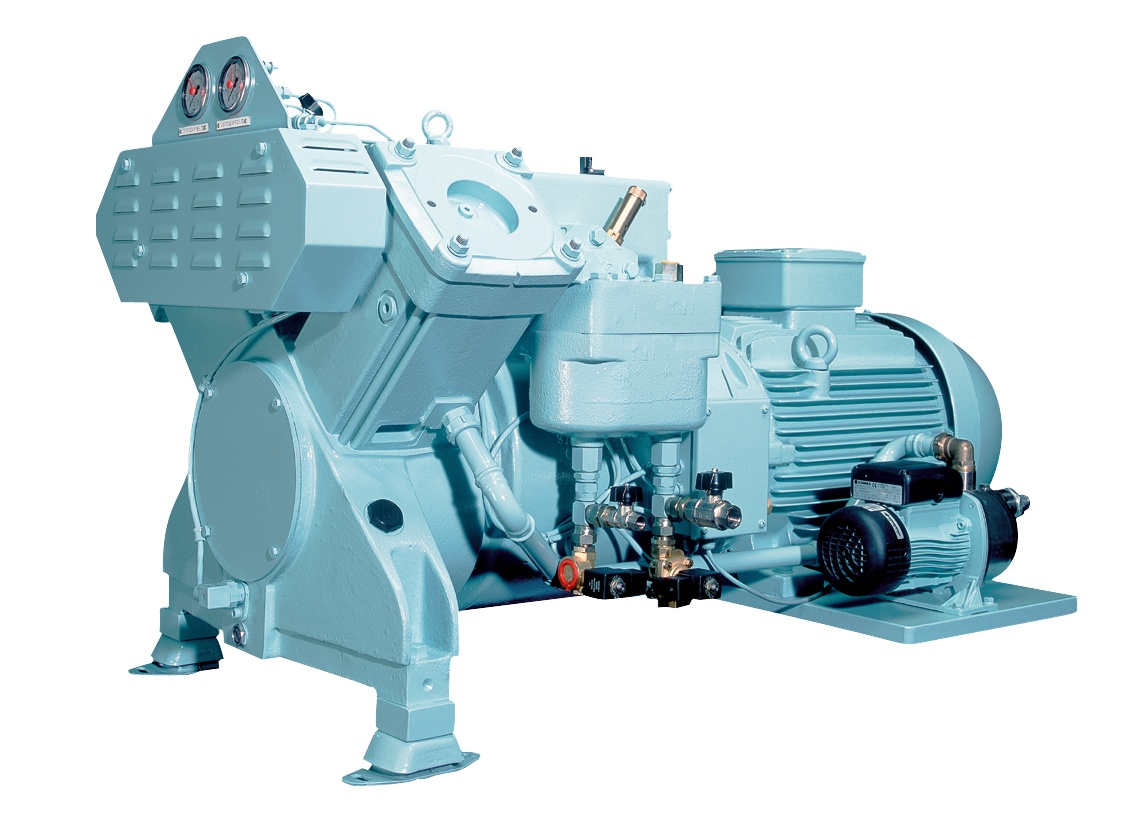 MacGregor develops and supplies compressors that provide the starting air for main diesel engines and generator engines on small, medium and large ships. Good training in these systems is essential for effective operation and maintenance.
We offer customer-specific training courses in Hatlapa compressors from our offices in Uetersen, Germany. Our compressor product range comprises air-cooled piston compressors, water-cooled piston compressors and screw compressors.
The courses include lectures, problem-solving exercises, learning activities and exams. Our courses can be arranged at other locations around the world on request.
Benefits for you:
Operators learn to use their equipment safely and efficiently
Better understanding of the control system
Better understanding of components and technical details
Quicker troubleshooting
Preventative maintenance extends equipment
Our training course consists of:
Introduction to Hatlapa compressors
Component descriptions and basic functions
Operating procedures for crew
Electrical system knowledge
Equipment testing procedures
Equipment maintenance training
Basic troubleshooting
Additional content by request
Read more from our brochure:
You can also send an email to hatlapa.service@macgregor.com to find out more about training for Hatlapa compressors.
Training for these compressor types