Training for hatch covers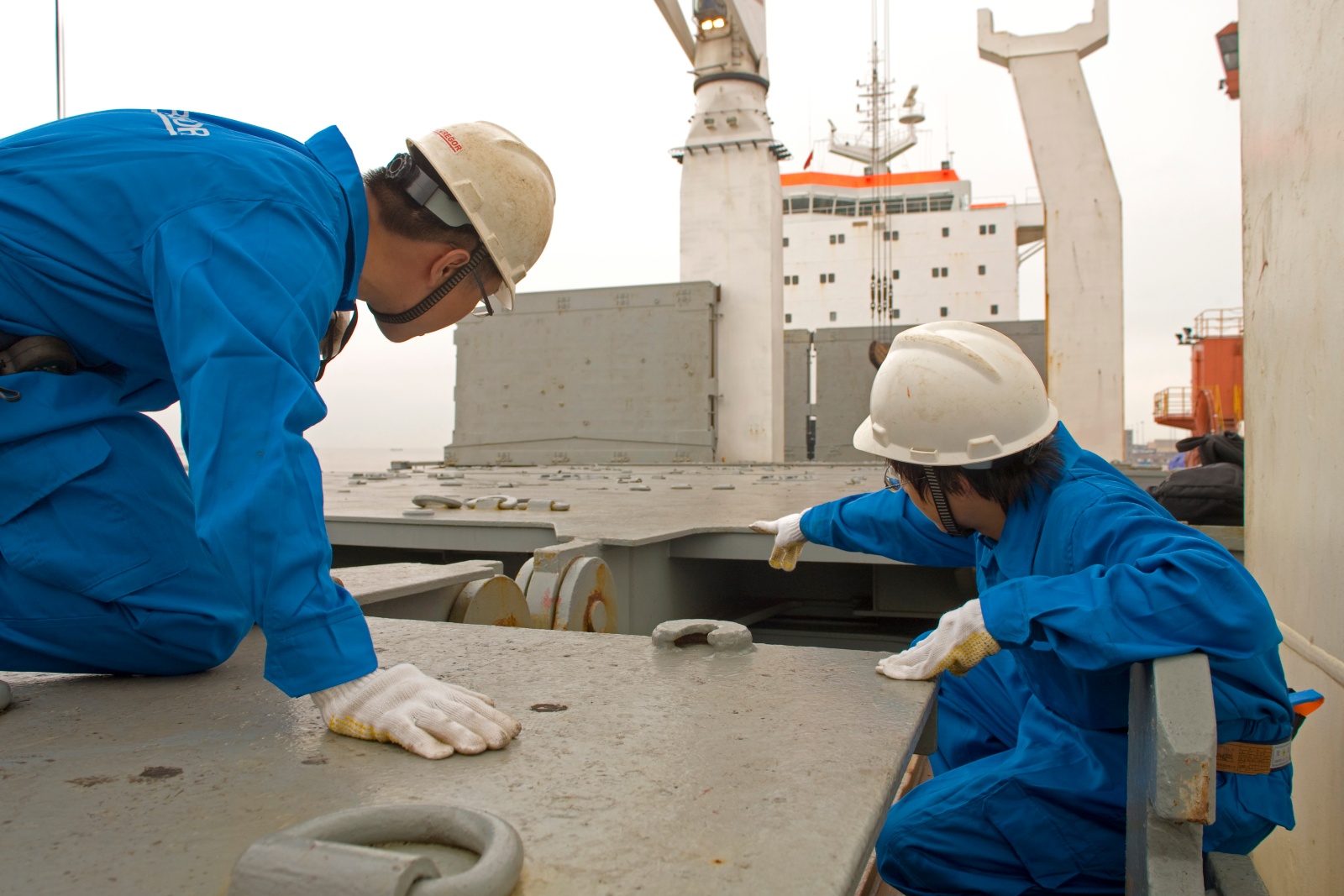 Providing your staff with effective training means that your equipment is properly operated and cared for in every situation.
We offer a complete range of equipment-based training courses for operators, engineers and other personnel. Some customers prefer crew courses designed specifically around a particular equipment setup; others send staff from several ships, or just one person to a standardised course. At our MacGregor Training Academy we can design a training programme built around your requirements. Please feel free to contact your local MacGregor representative to discuss more.
Read more from our brochure:
Training for these hatch cover types