Training for offshore and subsea load handling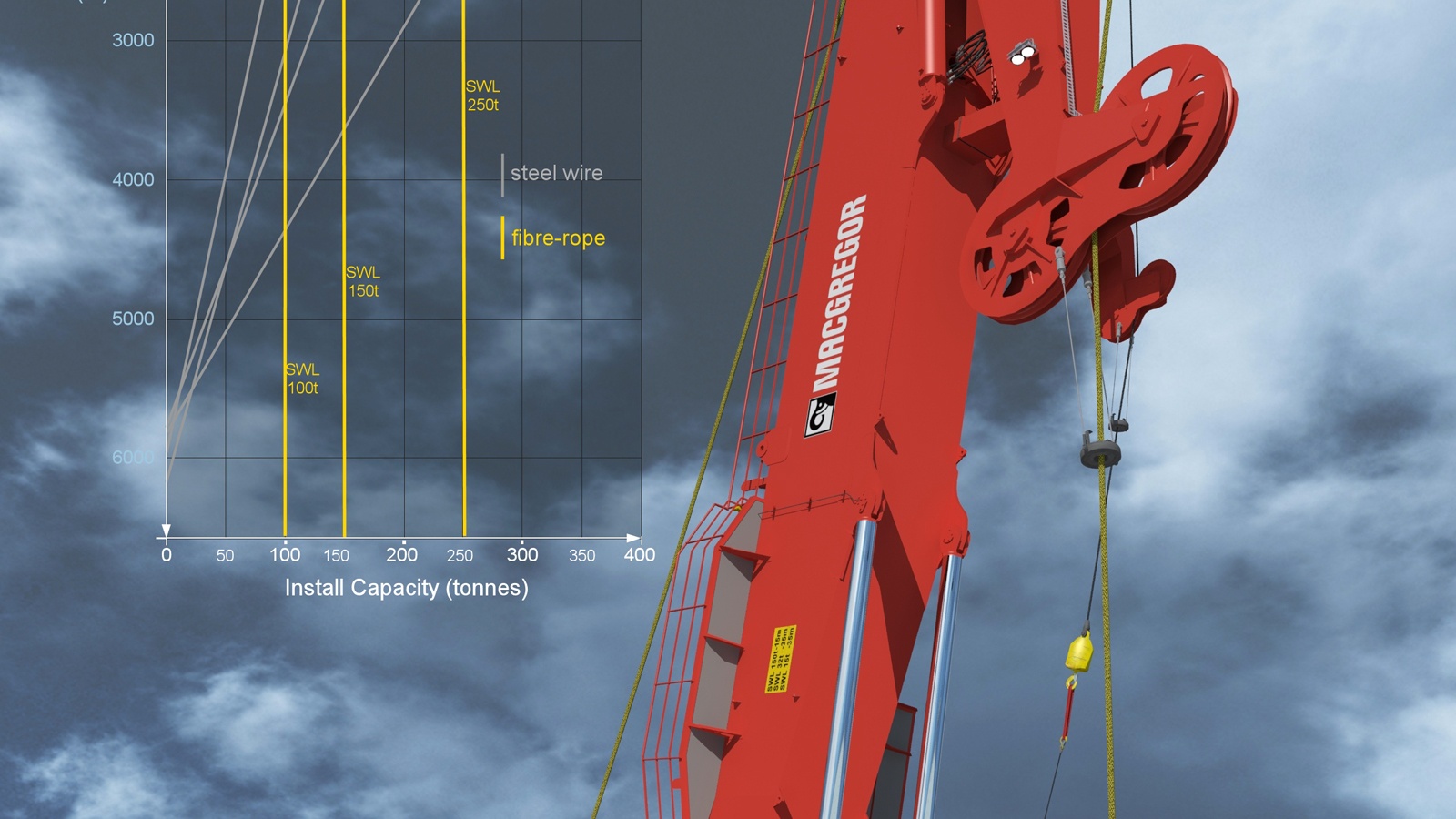 A great deal of time, effort and care goes into developing and manufacturing MacGregor offshore load handling equipment to ensure that it performs well in harsh environments. We know that you rely on getting the job done safely and effectively, no matter what the conditions, however is your crew properly trained to operate and maintain your equipment? If not, you have no guarantee that it will perform well, offer a long service life or be as maintenance-friendly as you had hoped.
Offshore and subsea load handling equipment consists of
Offshore cranes
Module handling systems
Launch-and-recovery systems (LARS)
Ultra deepwater lifting systems (UDLS)
Through theoretical sessions and simulator experience, our training courses let your crew practice challenging operations, experiment with new techniques, learn from mistakes and experience realistic consequences under the watchful eye of our experienced trainers. The course duration is normally three days with one full day in the simulator.
Virtual reality simulator training is designed for both experienced and novice operators. Our state-of-the-art immersive simulator provides unique practical training. Your crew will obtain experience, which in real life would have demanded a huge investment in time and posed considerable risks.
We simulate a wide variety of offshore cranes with a genuine crane control system and full operator interface. The simulator can be configured to reflect your vessel, crane type, placement and a specific load for critical operation rehearsal. It simulates weather, wave direction and height, night and day, depth, load type, component breakdowns, system emergencies and other real world challenges.
Our virtual reality showroom is divided into two zones comprising an authentic operating chair for offshore crane simulations and a standing zone, where participants can walk around the simulated ship familiarising themselves with the safe operation of the equipment.
Refresher training and extra simulator days/hours can also be provided for those with previous training.

Benefits for your operation:
Simulation training reduces risks and sudden costs
Operators can practice challenging operations and learn from mistakes
Crew will operate the crane with confidence and skill
Cranes are used to their full potential without compromising safety
Virtual reality provides a risk-free environment for practicing complex manoeuvers
Your crew will learn to use your equipment safely and efficiently
Reduced likelihood of causing injury to personnel
Reduced risk of damage to equipment
Read more from our brochures:
MacGregor Training Academy
Improved operations through virtual reality training
Or send an email to our training academy of offshore subsea load-handling equipment: training@macgregor.com
Training for this offshore and subsea load handling equipment