Training for RoRo equipment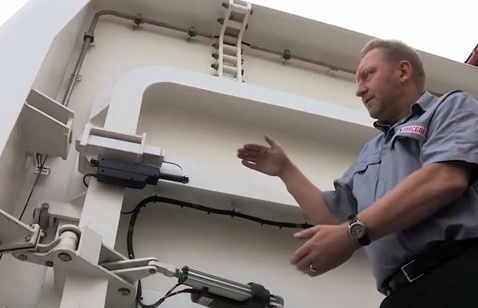 Properly trained operators and maintenance personnel improve efficiency and safety by maximising equipment performance and by reducing accidents and equipment downtime.
We offer worldwide training courses for merchant and naval crews operating MacGregor RoRo equipment. Tuition sessions are arranged at our training centre in Gothenburg, Sweden. We can also customise a training programme either on board your vessel or at your premises to suit your needs.

Read more from our brochure:
Or send an email to rorcc@macgregor.com to find out more about training for RoRo equipment.
Training for this RoRo equipment