Training for selfunloaders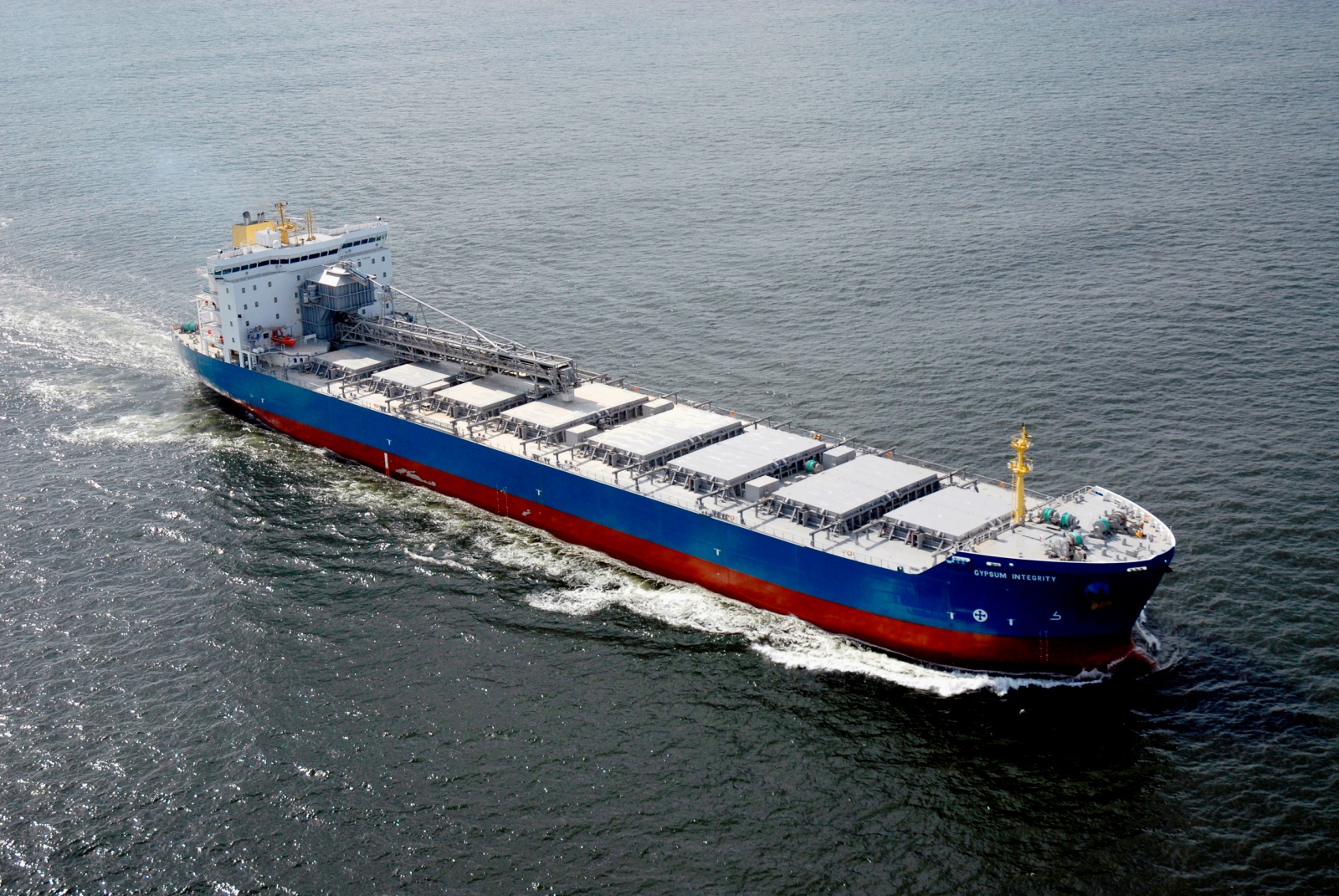 It is important that your crew understands how to operate and maintain the MacGregor selfunloading systems installed on your ship. This maximises a product's service life, reduces wear and improves its operating efficiency and safety. We offer training courses at our training centre in Enköping, Sweden, or at a location decided by you.
Training programmes are typically run over three full days. Tailored training can be arranged on request. All our training courses are focused on system and component knowledge. Theoretical training in a classroom is combined with practical workshop training.
The theoretical part of the training programme includes an in-depth learning of the mechanical, hydraulic and electrical systems. It also covers maintenance and spare parts, functionality and troubleshooting as well as normal and emergency operation.
The practical element consists of hands-on training and troubleshooting aspects of different components. A visit on board one of your ships will complement the training session.
Benefits for you:
Improved safety
Skilled and motivated crew
Preventative maintenance that extends the equipment's service life
Continuous operation and reliability
Quicker troubleshooting
Increased profitability
Target groups:
Ship's crew
Superintendents
Office personnel
Read more from our brochures:
MacGregor Training Academy
Services for selfunloaders
Or send an email to: aftersales.enk@macgregor.com.