Maintenance and repairs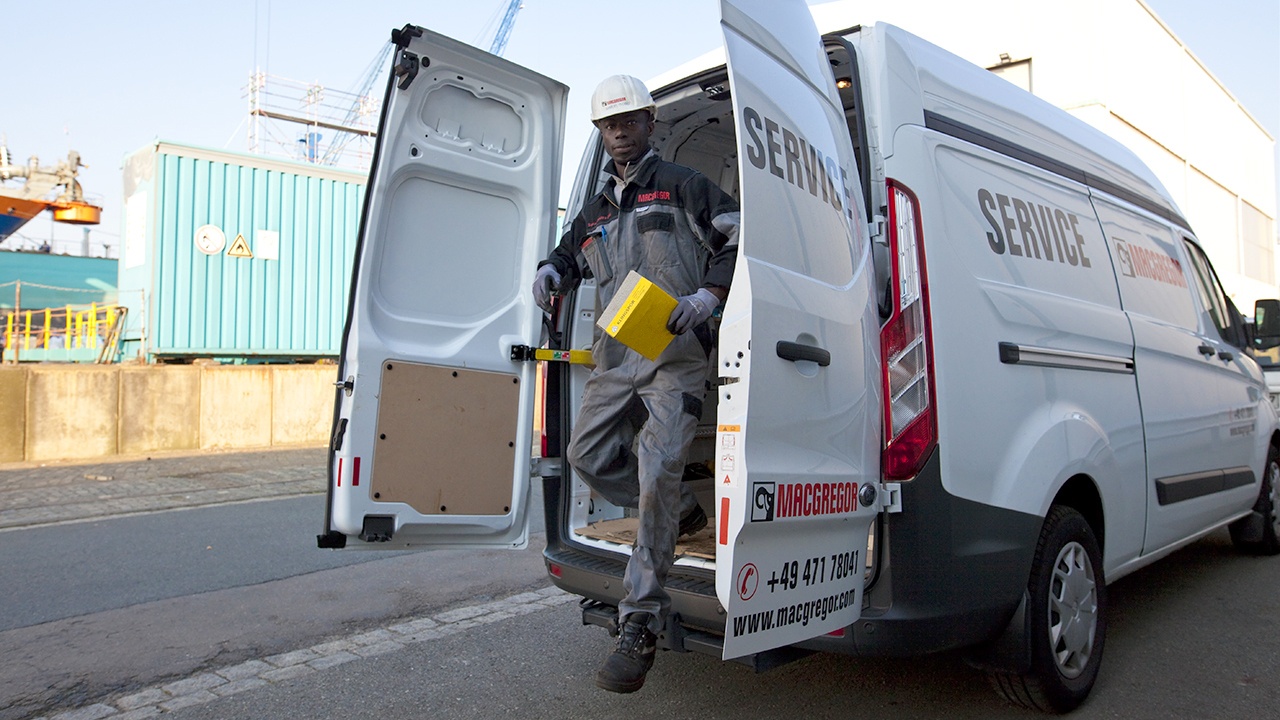 When cargo handling equipment availability is critical and loss of productivity due to breakdown, accident or obsolescence is of major concern, important decisions have to be made; should we repair, modify or upgrade?
Effective, planned preventative maintenance increases equipment performance and its working life; it also raises a vessel's second-hand value.
Please contact us for any minor or major repair work to: hatch covers, cranes, lashing equipment, RoRo equipment, mooring devices, linkspans, bulk selfunloaders, offshore cranes, winches and davits and sub-sea equipment.
Our work starts with consultancy where we undertake a thorough inspection of your equipment. We can determine how feasible it is to modify a piece of equipment and also establish potential productivity and performance gains through lifetime analysis.
As a shipowner or shipmanager you must exercise 'due diligence' to ensure that your ship is seaworthy and its equipment works properly and safely. Equipment must comply with mandatory class requirements ILO C152 Safety Convention rules and national authority regulations regarding inspections and testing.
We serve the following brands globally:
Ankerlökken Marine; Allset; ASCA; Becker; BMH; Conver-OSR; Grampian Hydraulics; Flintstone; Greer Marine; Hamworthy; Hatlapa; Hydramarine; Hägglunds; Interschalt; KGW; KYB – ASCA; KYB – Kayaba Industries / Navire Cargo Gear; Luezhoe; MacGregor; MacGregor-Conver; MacGregor-Hägglunds; MacGregor-Kayaba; MacGregor-Navire; Navire Cargo Gear; Nordströms; Ozean Service & Reparatur; Platform Crane Services (PCS); Plimsoll; Pusnes; Porsgrunn; Rapp Marine; Triplex; Vestnorsk Hydraulikkservice (VNH).
Maintenance and repairs for the following equipment