Modernisation and upgrades for NavCom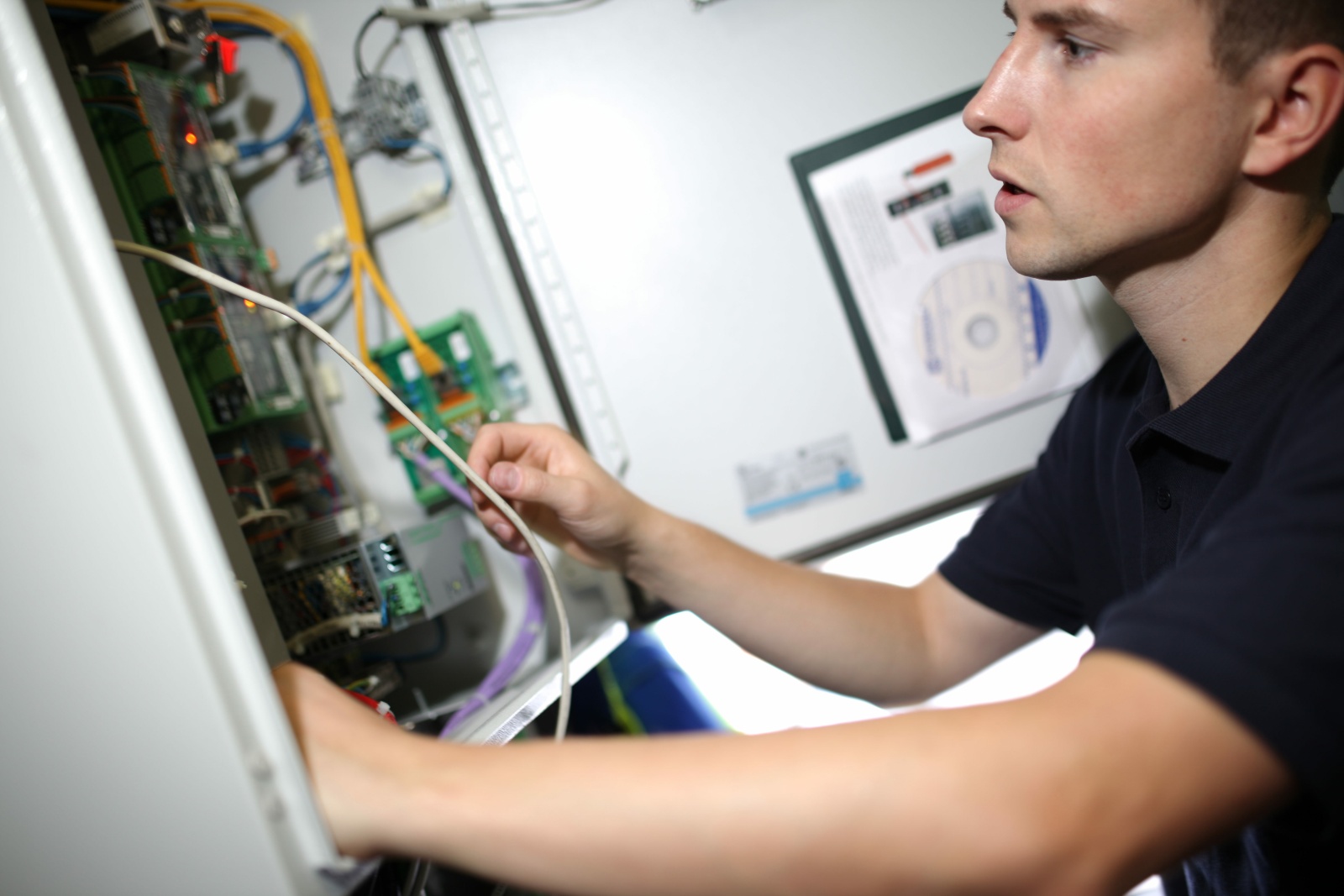 Inoperative essential navigation and communication equipment endangers crew, ship operations and vessel's safety. Therefore a vital part of MacGregor/Interschalt NavCom (navigation and communication) services is retrofitting to modern, proven navigation and communication equipment from various leading manufacturers.
We offer a dedicated, specialist team that focuses on upgrades that ensure your vessel's equipment meets the latest standards.
As a certified provider of NavCom services, we issue IMO shore-based maintenance declarations and certificates of compliance (CoC) for annual inspections.
Read more from our brochure:
Or contact us by email: sales.interschalt@macgregor.com, or by phone +49-40-830330.