Modernisations and upgrades for hatch covers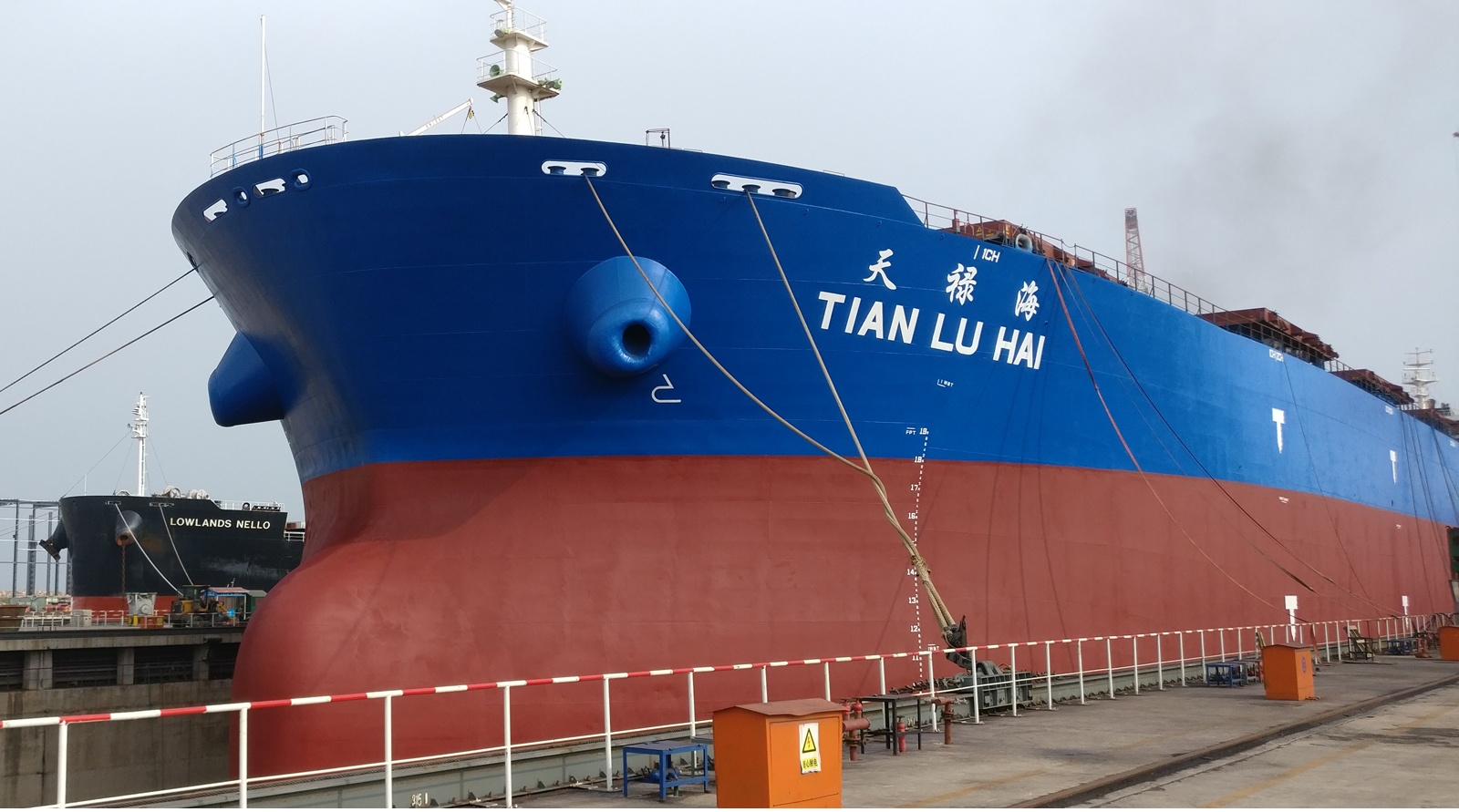 Modernisations are a quick and effective way to react to changes in an operational environment, significantly increasing efficiency in cargo handling operations and extending the lifespan of your equipment.
MacGregor's turnkey modernisation packages for hatch covers ensure long-term effective cargo handling capabilities for all cargo mixes and port infrastructures.
A retrofit or an upgrade means, for example, a replacement, addition or alteration of an existing cargo flow system. Our complete turnkey deliveries include an initial study, technical solutions, design, manufacturing and rapid installation to reduce the ship's off-line period.
Our hatch cover experts evaluate the condition of your equipment and provide you with impartial recommendations as to whether or not a repair or upgrade is feasible or a replacement is a more cost-effective option. If required we can offer a quotation for replacing the equipment. Our global service network takes care of equipment inspection, reporting and installation assistance.
Examples of hatch cover systems modernised on board our customers' ships:
Load bearing pads
Cleating
Locators
Control valves
Drive system
Efficient cargo handling operations and low maintenance requirements ensure short payback times. Talk to our experts about our modernisations and see how you could benefit.
Read more from our brochures:
MacGregor hatch cover modernisations
MacGregor hatch cover control stand modernisations
MacGregor hatch cover bearing pad upgrades
Modernisations and upgrades of these hatch cover types