Modernisations and upgrades for Voyage Data Recorder (VDR)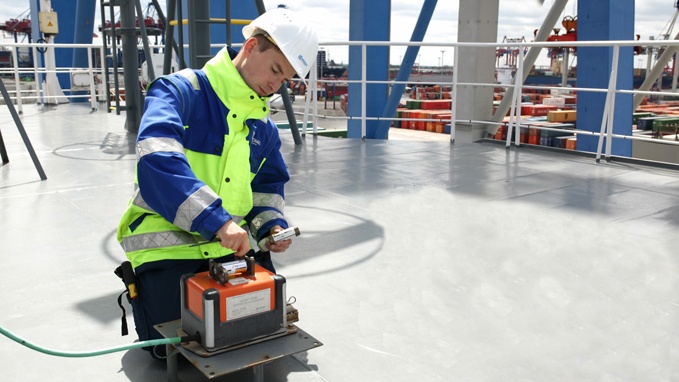 Part of our modernisation and upgrade services is to replace older voyage data recorder systems on board a vessel with state-of-the-art VDR G4e technology that fulfils the latest IMO/SOLAS requirements. A dedicated, specialist team that focuses on VDR upgrades is ready to retrofit your vessel.
Read more from our brochures:
VDR G4_S-VDR G4
Frame Grabber FGR5
Or contact us by email: sales.interschalt@macgregor.com, or by phone: +49-40-830330.