Service agreements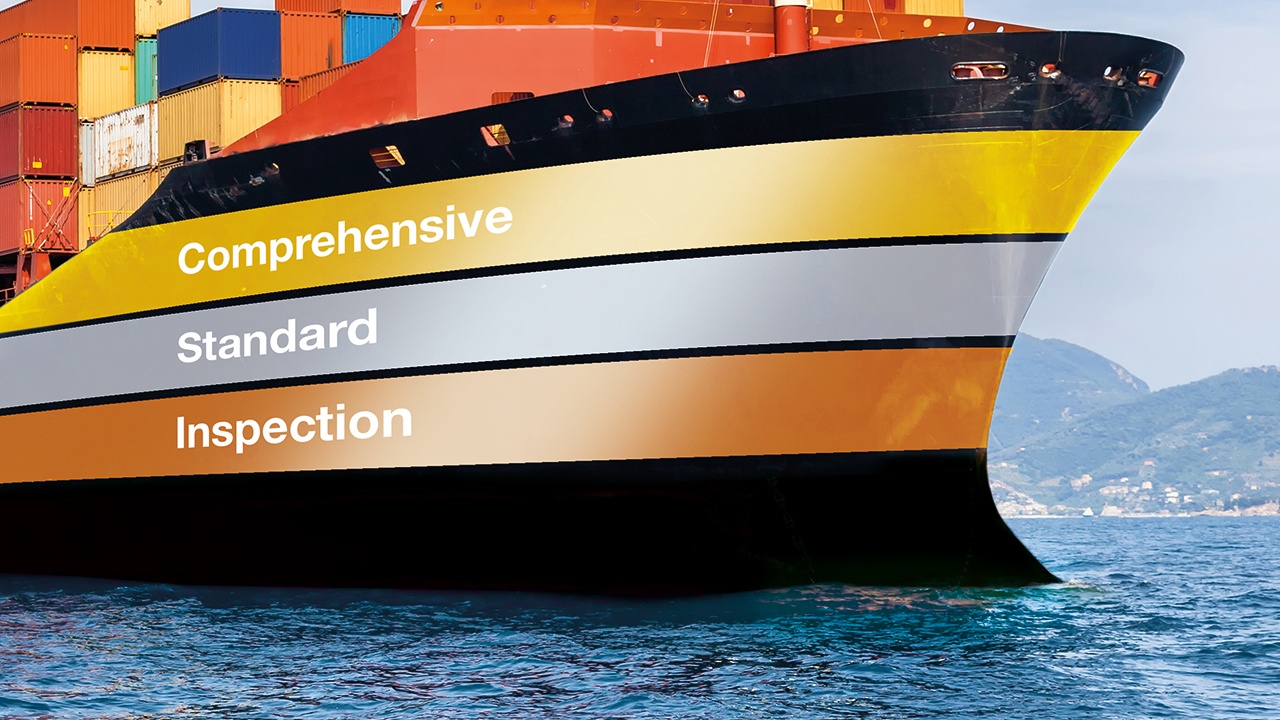 Efficient ongoing service is key to operational success. Depending on your requirements, a MacGregor planned service agreement provides three simple levels of cover; inspection, standard and comprehensive. Additionally, we can provide you with another agreement type, namely for Voyage Data Recording (VDR).
Through our agreements, we support your equipment and crew to improve safety and efficiency. We provide skilled technicians and supervisors to maintain your equipment on a planned maintenance and repair schedule, as well as offering 24/7 support services worldwide.
MacGregor service agreements
All planning and historical data are handled by our dedicated Service Agreements' team, taking responsibility and working with your ship's crew to ensure that work is carried out effectively.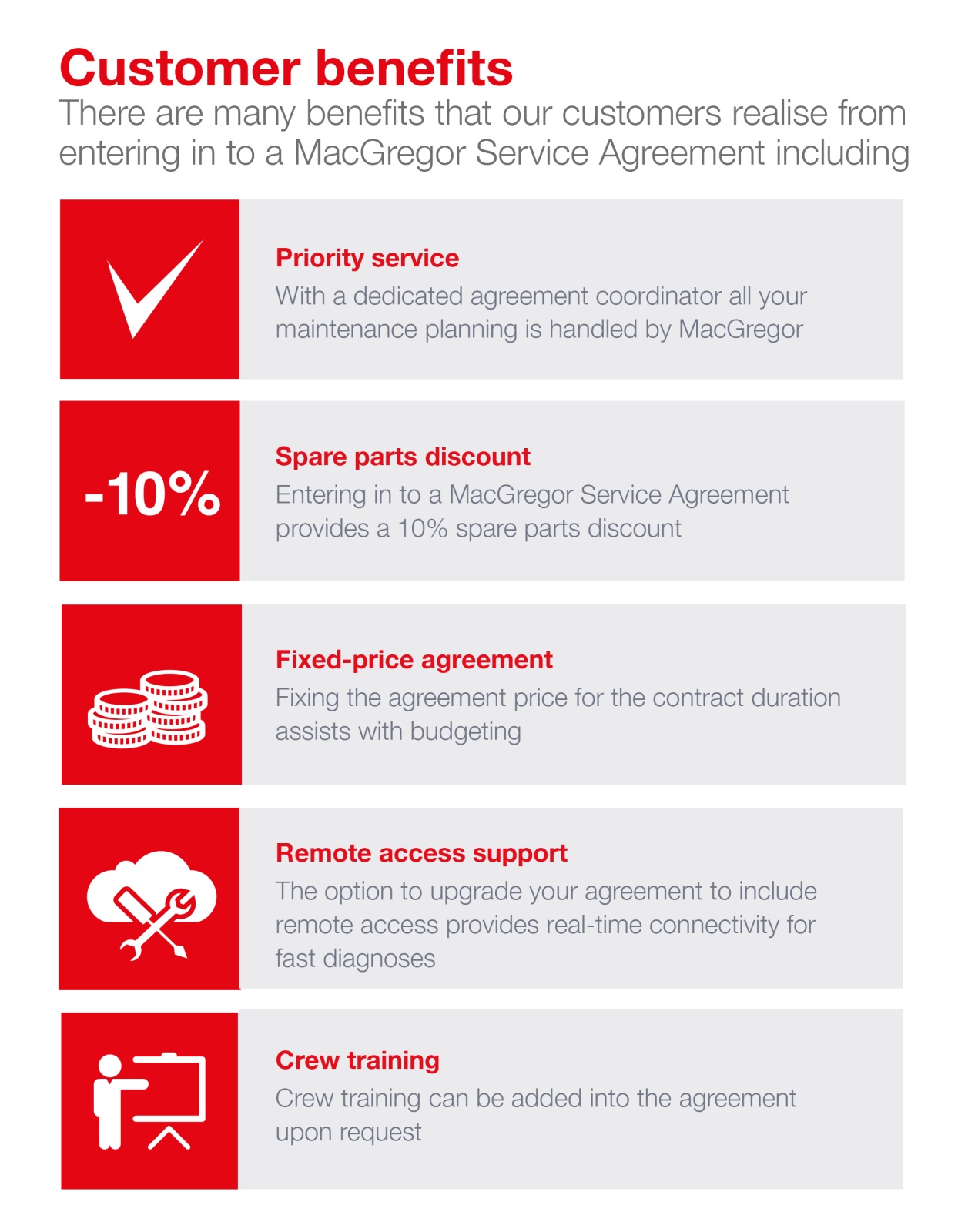 Choose your service agreement