Inspection agreement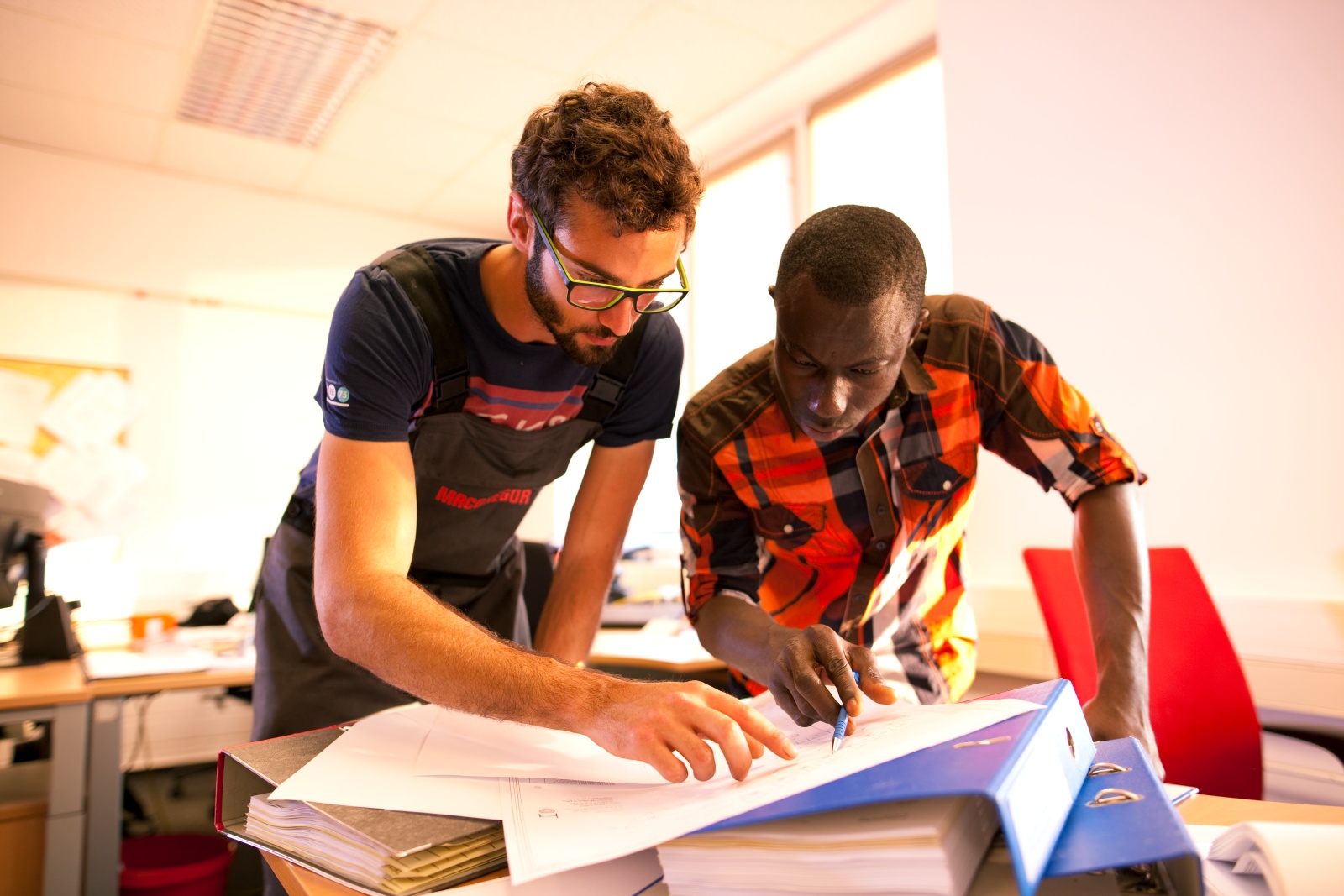 Inspection agreements provide unbiased reports on equipment condition and make sure that customers know about any necessary repair work and spare parts that are needed.
Our inspection agreement includes a fixed-price inspection schedule with the addition of an agreed 10% discount on any spare parts required.
This agreement is designed to provide all labour and travel costs necessary to carry out the planned inspection schedule of your equipment. A full report including safety and critical actions will be provided following each inspection visit.
Read more from our brochure: