Navigation and communication (NavCom) agreement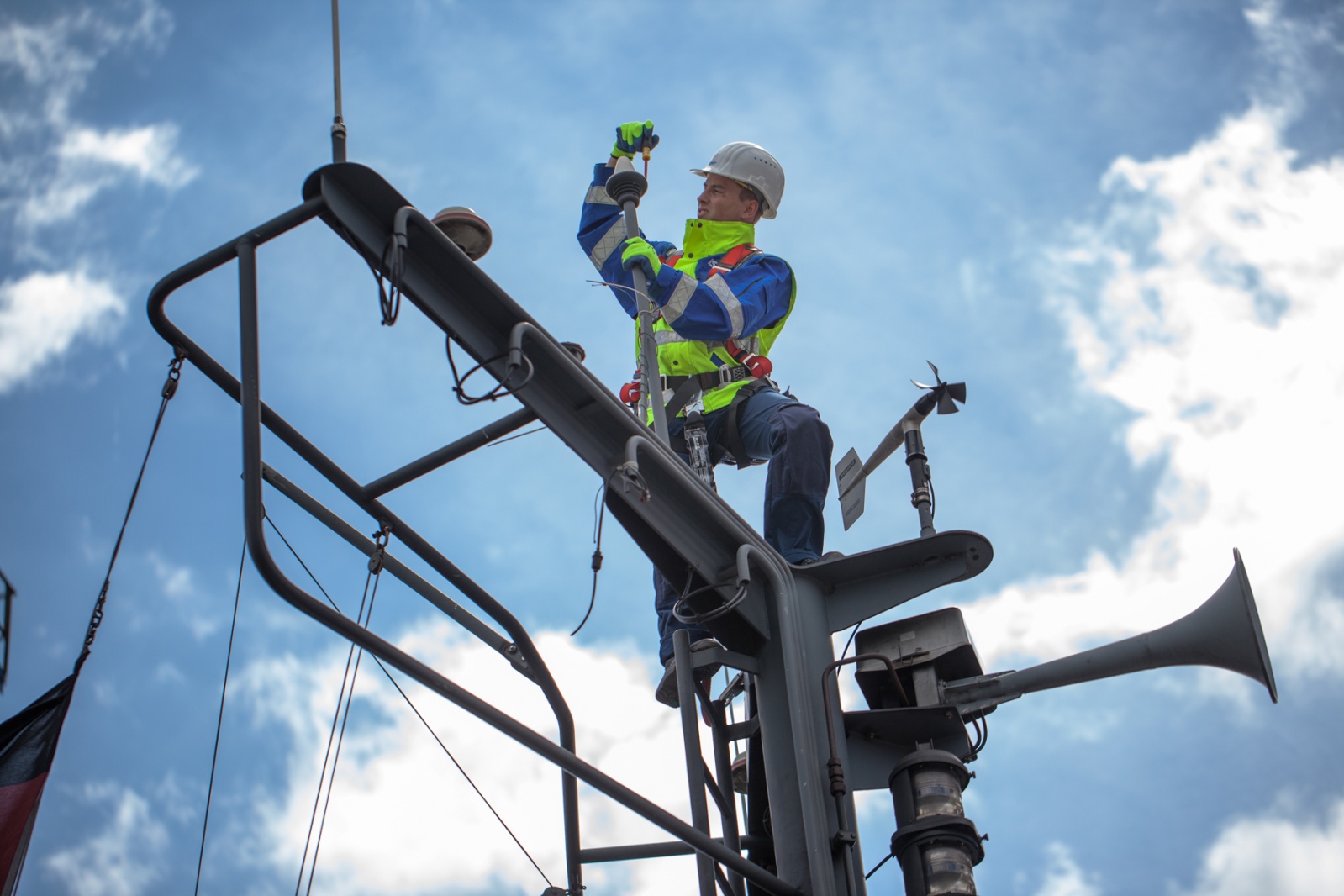 MacGregor/Interschalt NavCom service agreements for navigation and communication equipment deliver predictable cost control and reduce your administrative efforts.
Our agreement options vary from annual inspections and performance tests of equipment such as magnetic and gyro compasses, voyage data recorders (VDRs) and radio surveys, to full maintenance contracts including all maintenance and repair services, spare parts and travel costs.
Read more from our brochure:
Or contact us by email: sales.interschalt@macgregor.com, or by phone: +49-40-830330.