Voyage Data Recorder (VDR) support agreement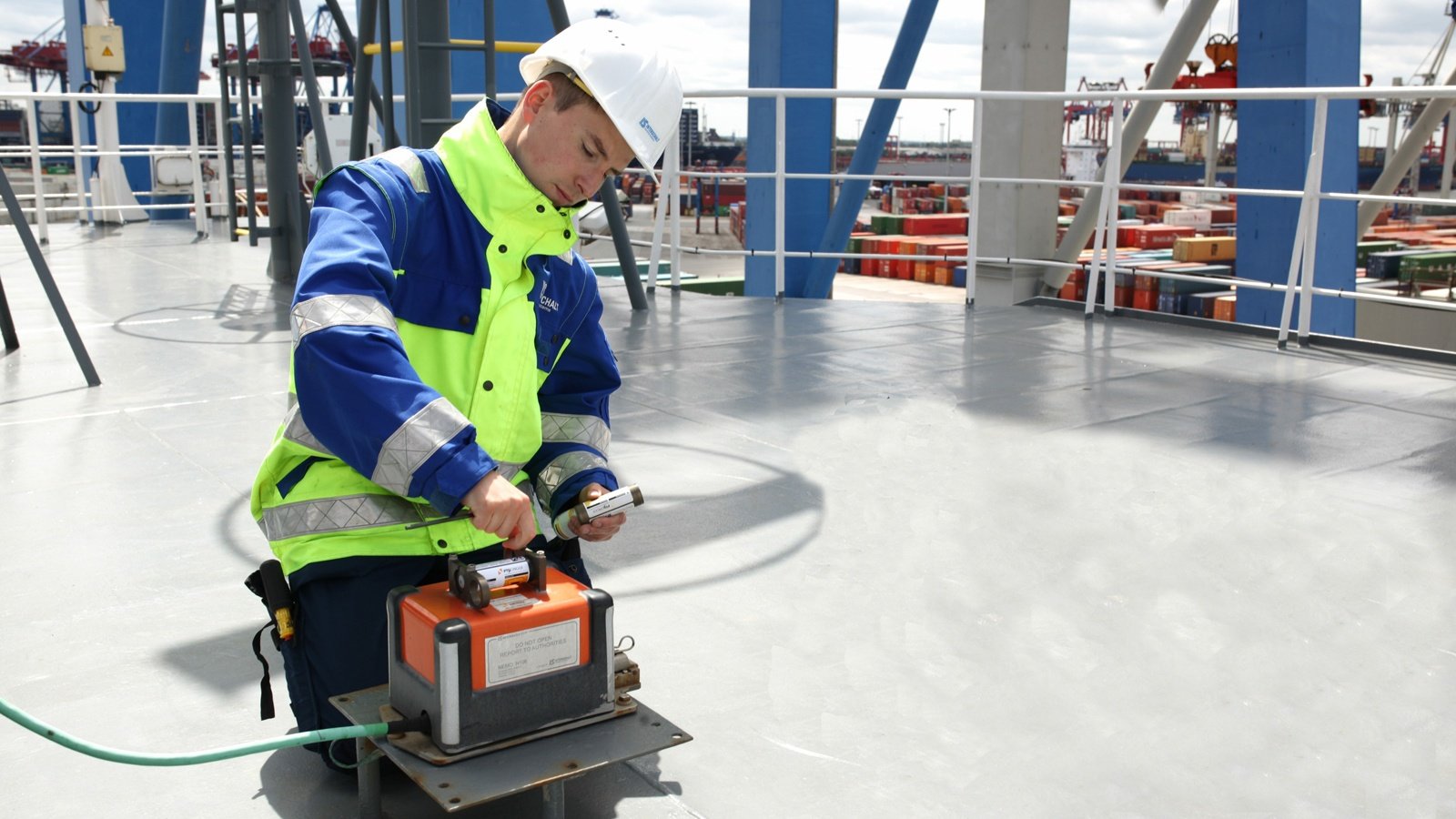 We offer a five-year warranty/support package for MacGregor/Interschalt VDR G4e and S-VDR G4e voyage data recorders. Our support packages grant predictable costs and services from a partner that you can rely on.
Our agreements cover mandatory annual performance tests (APT) including labour costs, spare and wear parts and their delivery, repair services, warranty spare parts and warranty labour, handling of VDR damage claims and the provision of certificates of compliance (CoC).
Read more from our brochures:
Or contact us by email: sales.interschalt@macgregor.com, or by phone: +49-40-830330.