Spare parts and logistics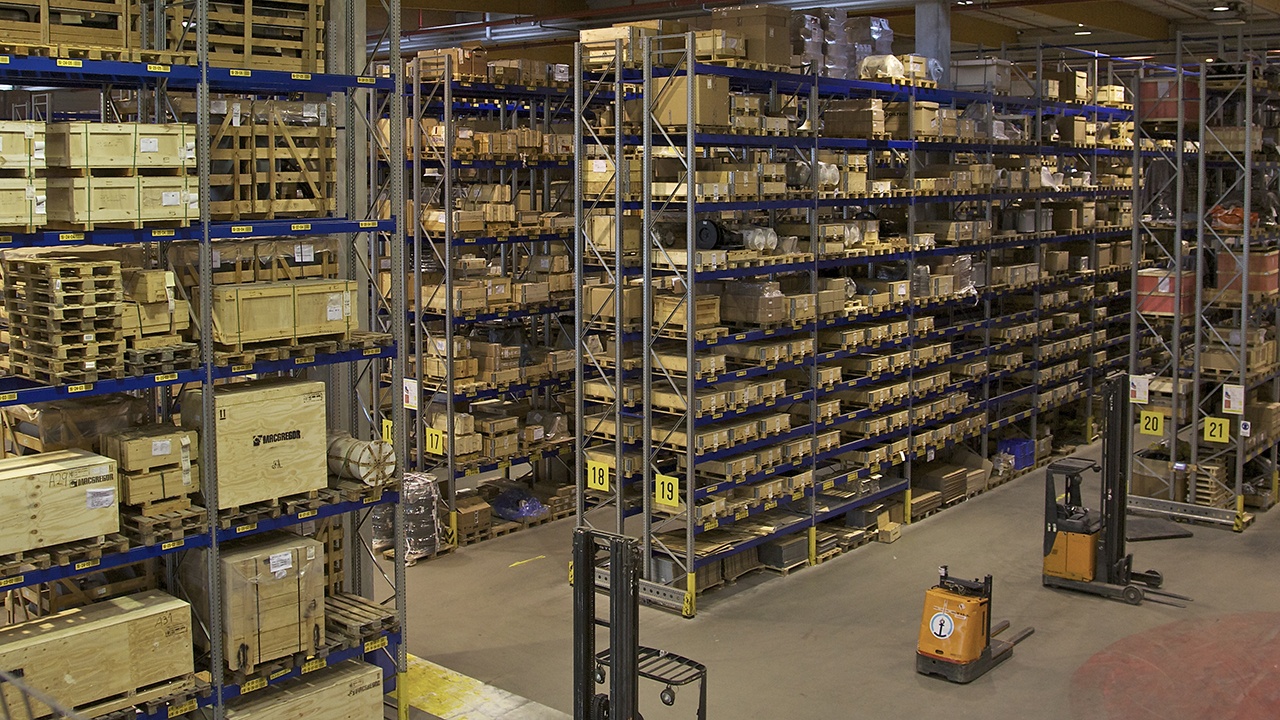 We provide you with original high-quality MacGregor spare parts that are available throughout the year anywhere in the world.
MacGregor understands the importance of your equipment and fleet availability and the need to reduce downtime. We know it is crucial to deliver timely, accurate and compliant spare parts that support and enhance your operations.
We are able to source original spare parts and components (hydraulic, electrical and mechanical) and distribute them wherever you need them worldwide from our strategically-located logistics centres.
MacGregor service experts, based in our competence and logistics centres and our field offices , are able to provide you with genuine, original MacGregor spare parts that meet your operational needs. Our extensive knowledge and in-house systems mean that we can also offer customised spare parts and reliable alternatives for non-MacGregor equipment.
The quickest and smartest way for you to get our reply is that you send a message to our office in the country where your company is located and also state your country when sending your inquiry. If any doubt, you are always welcome to send your message to macgregor.service@macgregor.com.
You can get spare parts solutions for this equipment