Spare parts for deck machinery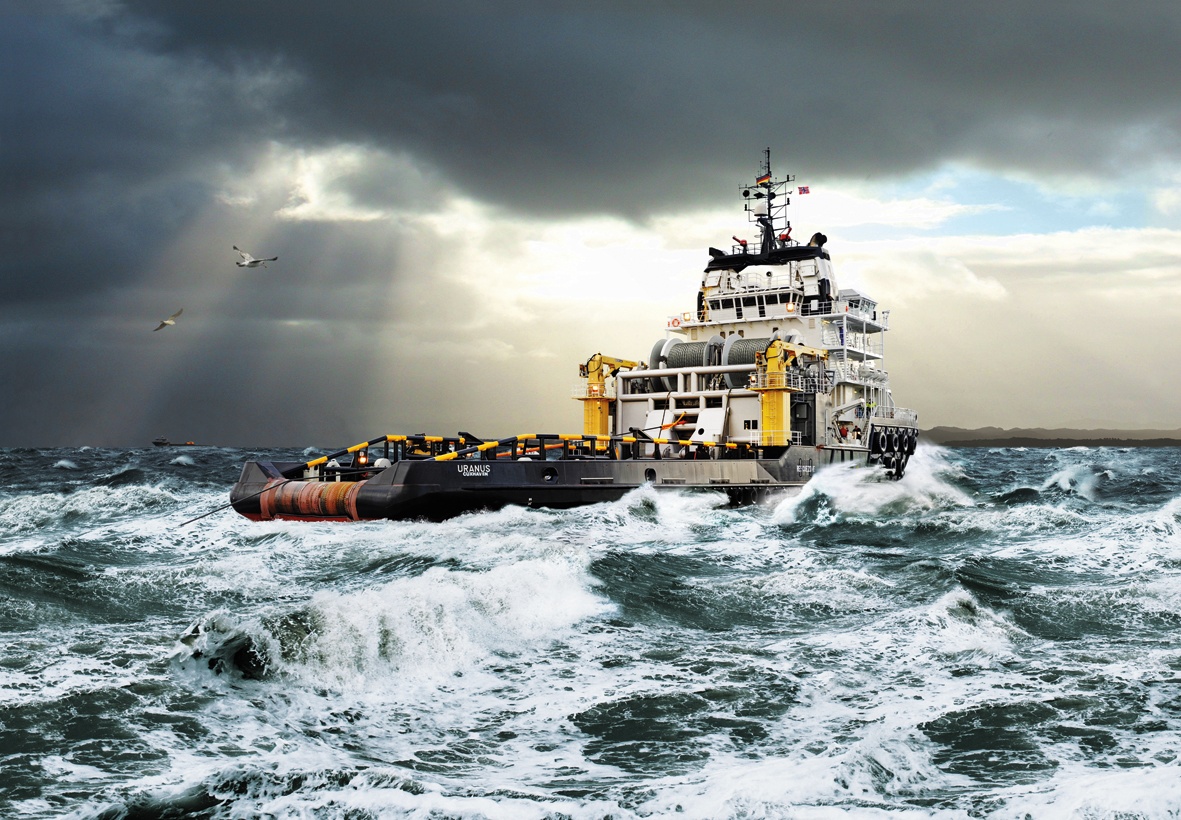 Access to good services is essential for all businesses. MacGregor offers full support and a wide range of spare parts for all the needs and demands of your deck machinery and on-board equipment including winches, standard deck cranes, shark jaws, chain-stoppers, capstans and offshore cement bulk handling systems.
Spare parts for the following products are available when you carry out maintenance, repair and replacement projects:
Hatlapa equipment
Pusnes equipment
Triplex equipment
MacGregor Plimsoll equipment
MacGregor offshore cement bulk handling systems
MacGregor Hydramarine equipment
Spare part kits
Spares packages are tailor-made for your needs. The contents are based on years of experience with winches and customer expectations.
These packages are available either on an equipment-based (preferred) or shipset-based concept. The contents of these packages incorporate spares and consumables needed for your equipment to be operational in all circumstances at sea . These kits are customised and can be tailored to suit your requirements. There are different spare part kits available:
Onboard spares
Onshore fleet spares
Maintenance spare kits
Predocking spares
Read more from our brochures:
Brake test kit
Rope and wire spooling gear
Rope and wire layer
Spare parts for this deck machinery