Spare parts for navigation and communication equipment (NavCom)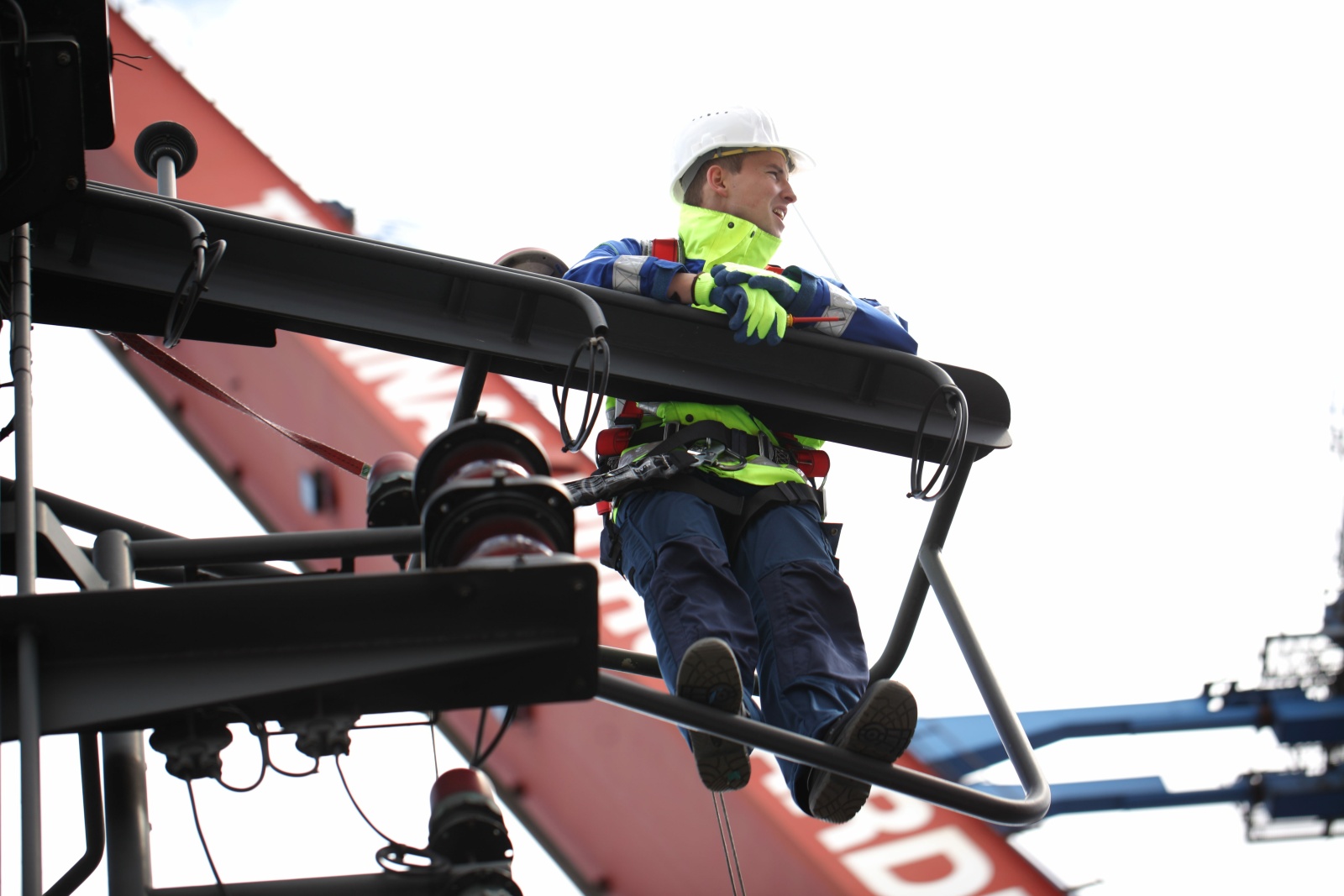 Our rapid delivery of services and spare parts for critical equipment includes navigation and communication equipment. The scope of spare parts for communication equipment includes MF-HF equipment, charging units, DSC watch receiver, Inmarsat C (including printer), portable GMDSS VHF, satellite EPIRB, SART, weather fax, AIS, LRIT and SSAS.
Navigation equipment covered by our NavCom service includes voyage data recorders (VDRs) – including Macgregor/Interschalt VDRs, as well as gyro compasses, magnetic compasses, and radars from various manufacturers of other leading manufacturers such as Sperry, Raytheon, Danelec, Furuno, and JRC, etc. All parts are available globally through more than 100 service partner stations worldwide.
Read more from our brochure:
Or contact us by email: sales.interschalt@macgregor.com, or by phone: +49-40-830330.