Spare parts for RoRo equipment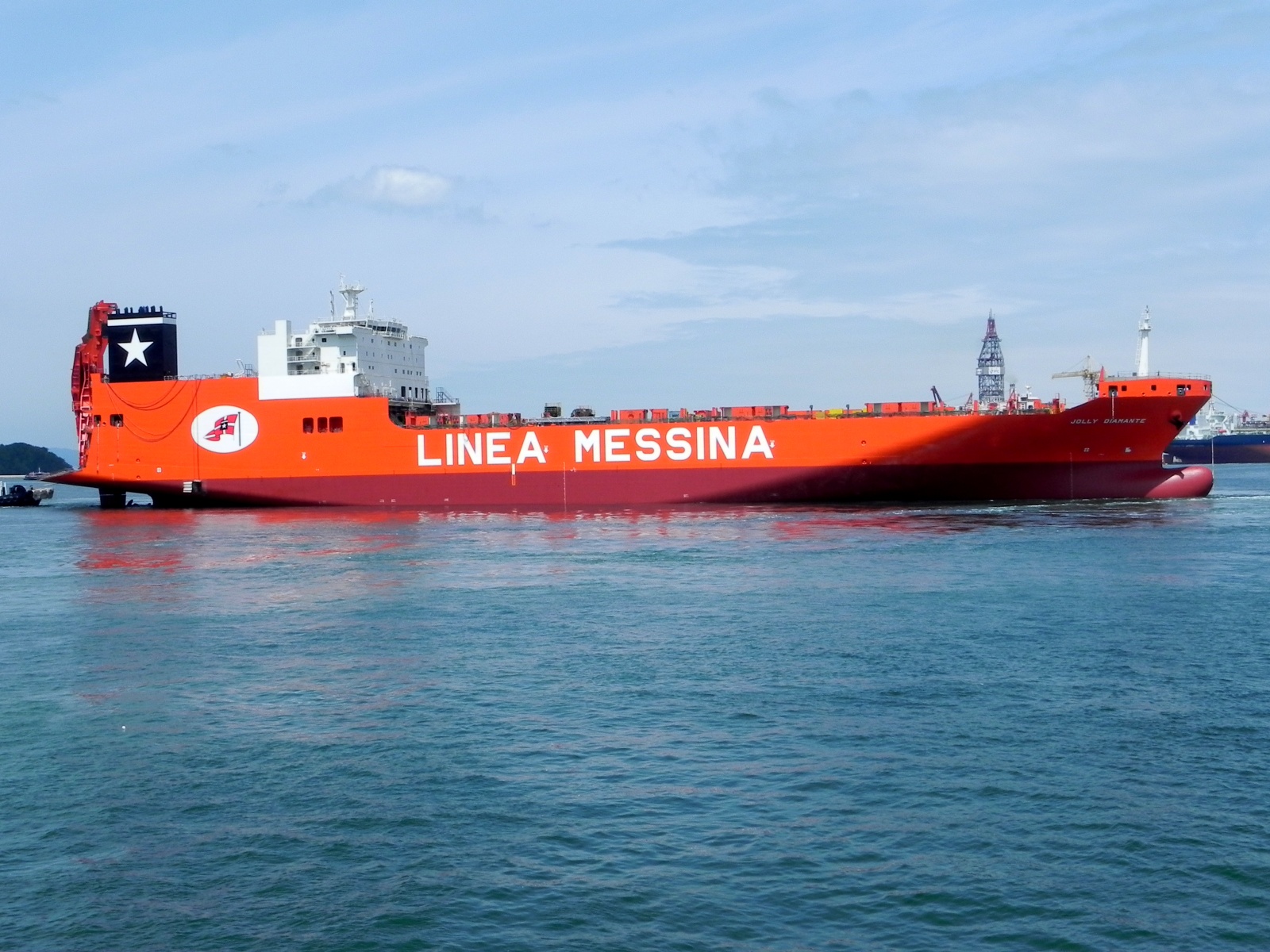 We focus on the safety of your crew, your vessel and the negative impact that any downtime would have on your business.
A strategic spare parts kit on board your vessel will enable you to carry out minor repairs and regular maintenance. Contact us for a custom-designed spare parts kit that uniquely fits your needs and your vessel. We always suggest environmentally-friendly alternatives.
We deliver original spare parts and components (hydraulic, electrical and mechanical) and distribute them to any destination worldwide from our strategically located logistics centres.
Read more from our brochure:
Spare parts for this RoRo equipment