Spare parts for Voyage Data Recorder (VDR)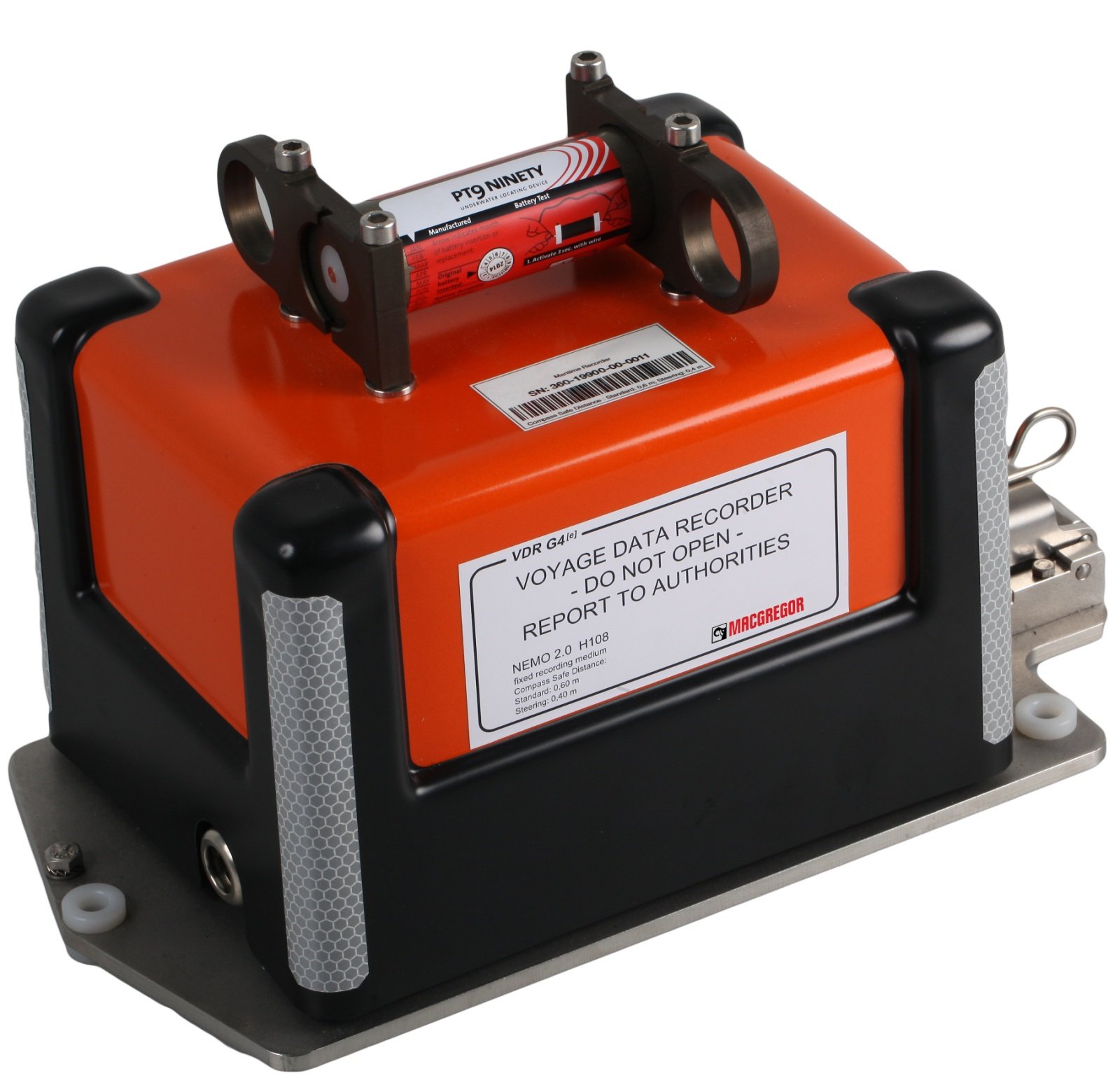 Thanks to a modular design, components and spare parts for MacGregor/Interschalt voyage data recorder systems (VDR G4e and S-VDR G4e) are easily and favourably replaced if necessary. Spares can be delivered rapidly through our extended worldwide service network.
Read more from our brochures:
VDR G4_S-VDR G4
Frame Grabber FGR5
Or contact us by email: sales.interschalt@macgregor.com, or by phone: +49-40-830330.
Spare parts for Voyage Data Recorder