Services for TTS products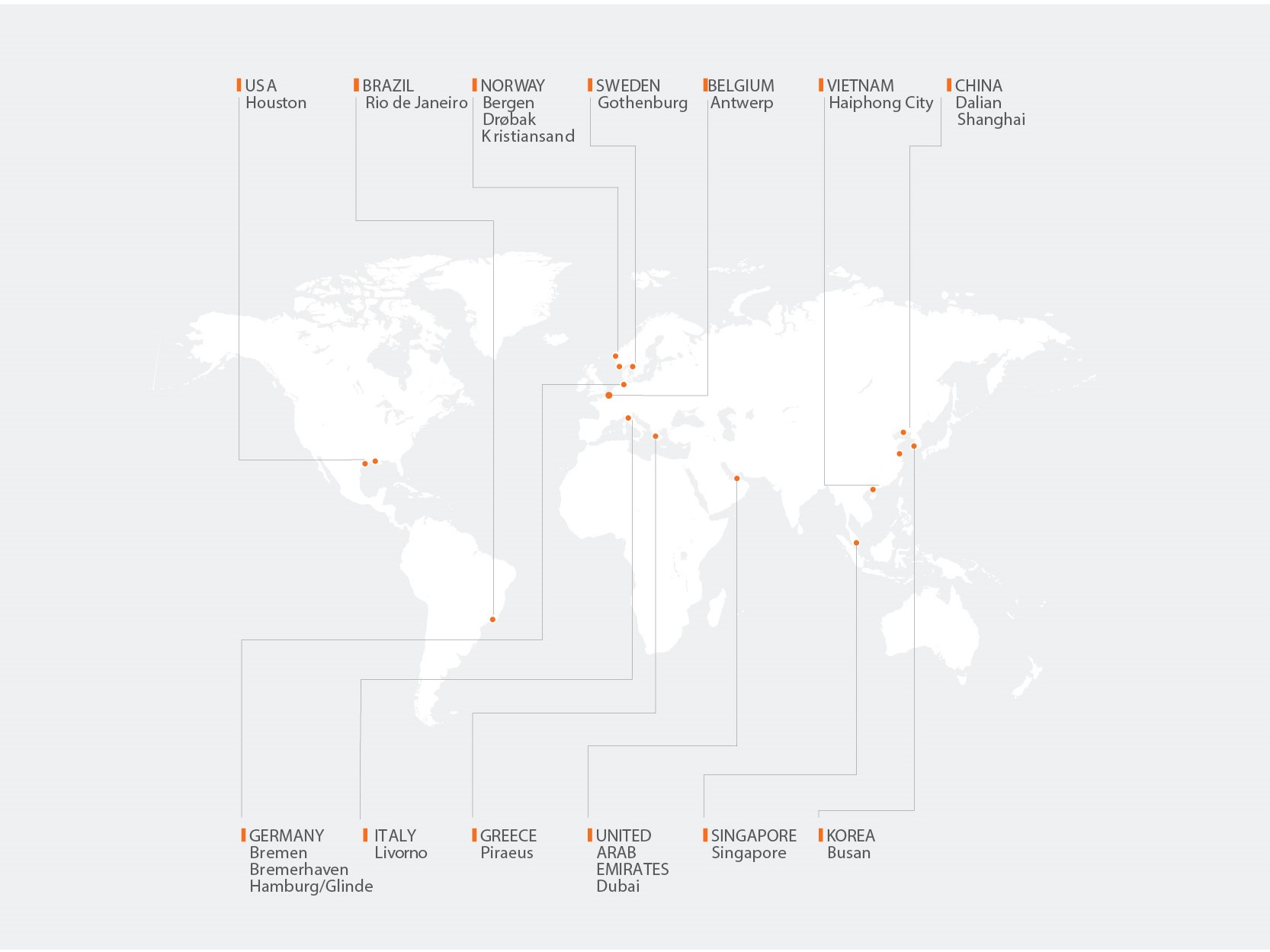 MacGregor global service network has been set up to help you get the most value from your assets. With qualified, experienced engineers in key locations worldwide, we can get support to your equipment wherever it is at short notice.

We are investing heavily in our support network, because we understand that the best quality of aftercare is the key to helping our customers get a good return on their investment in our equipment. For the industry's premium aftersales service, whether you are looking for emergency assistance or a comprehensive service contract, talk to TTS product specialists.