New member of the MacGregor bulker crane family
08 3 2022
Reading time

calculated text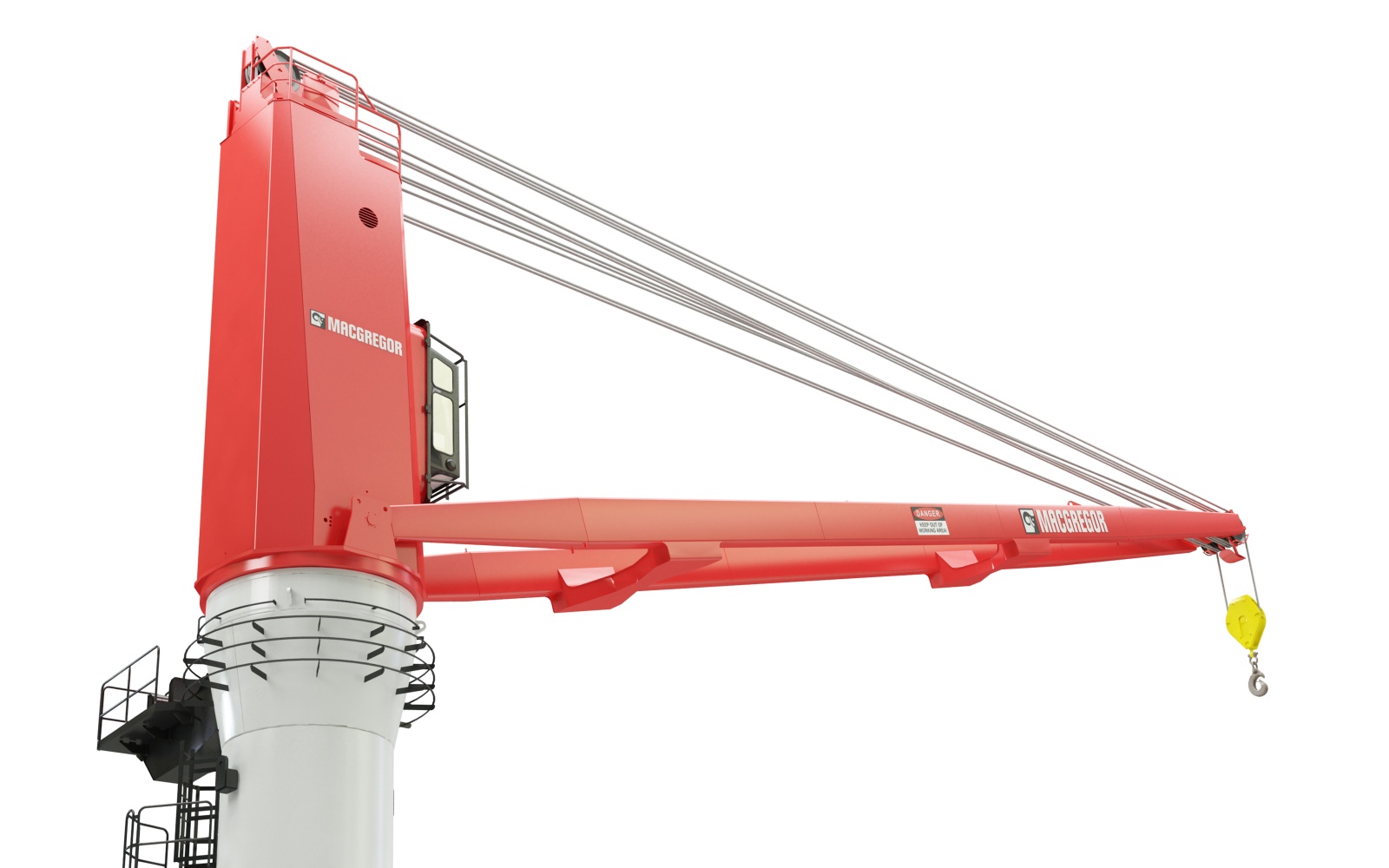 A solid bulk handling design based on a proven concept
Based on the proven GLB bulk handling crane, the new GLBS development focus was on creating a cost-effective solution for handling applications that do not require connectivity or automation without compromising quality, safety and performance.
The GLBS is a robust and easy to operate electro-hydraulic deck crane that compliments the topseller GLB and next generation GLBE electric cranes in the range.
GLBS cranes are built from modules that are easy to maintain and install. As with all MacGregor bulker cranes, the GLBS incorporates a closed loop hydraulic system for higher performance, accurate speed control and less cooling requirements.
Different movements, hoisting, luffing and slewing can be performed at full speed and SWL at the same time, ensuring short cycle times and a high load handling capacity.
The range covers lifting capacities from 30 tonnes to 36 tonnes, with outreaches between 18-30m.