Bulker Crane - Hydraulic
Based on the proven bulk handling crane, the development focus of the new electro-hydraulic bulk crane (type GLBS) is on creating a cost-effective solution for handling applications that do not require connectivity or automation without compromising quality, safety and performance.
The GLBS is a robust and easy to operate electro-hydraulic deck crane that compliments the topseller GLB and next generation GLBE electric cranes in the range.
Hydraulic Bulker Crane
The crane offers multiple benefits:
Excellent positioning performance to reduce time in port
Prepared for grab equipment
Closed hydraulic system: all motions are available at the same time at full speed and load
Stepless and independent crane control with hoisting, luffing and slewing motions
All machinery is weather-protected inside crane housing
Level-luffing
SWL 30t - 36t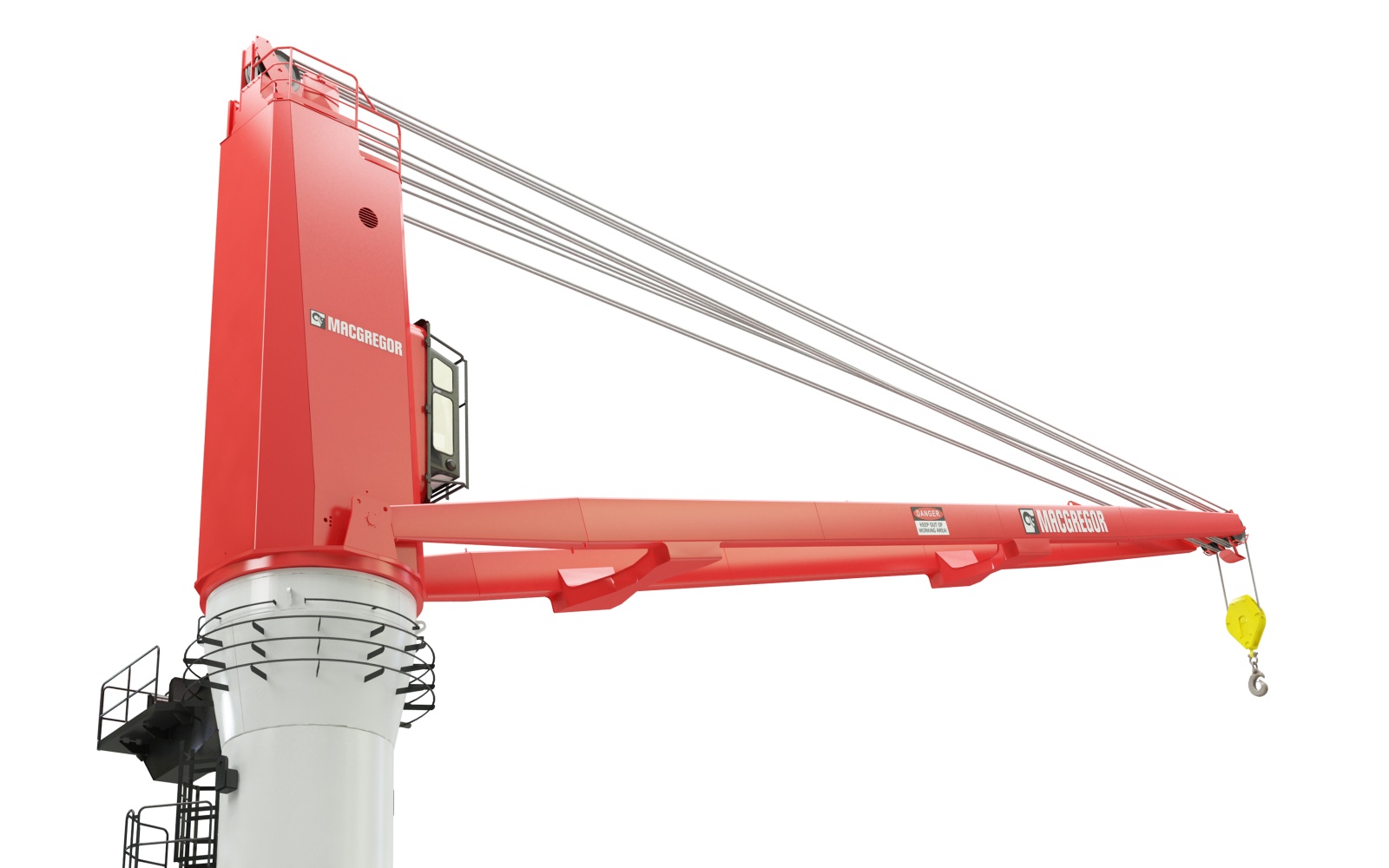 Closed Loop System
All MacGregor hydraulic cranes are built upon the latest closed loop hydraulic design.
Benefits of a closed loop hydraulic system:
All motions are available at the same time at full speed and load
Speed control more accurate compared to an open loop system
Regenerative power will be obtained at lowering of load and jib
Fewer losses than an open loop system
Less cooling needed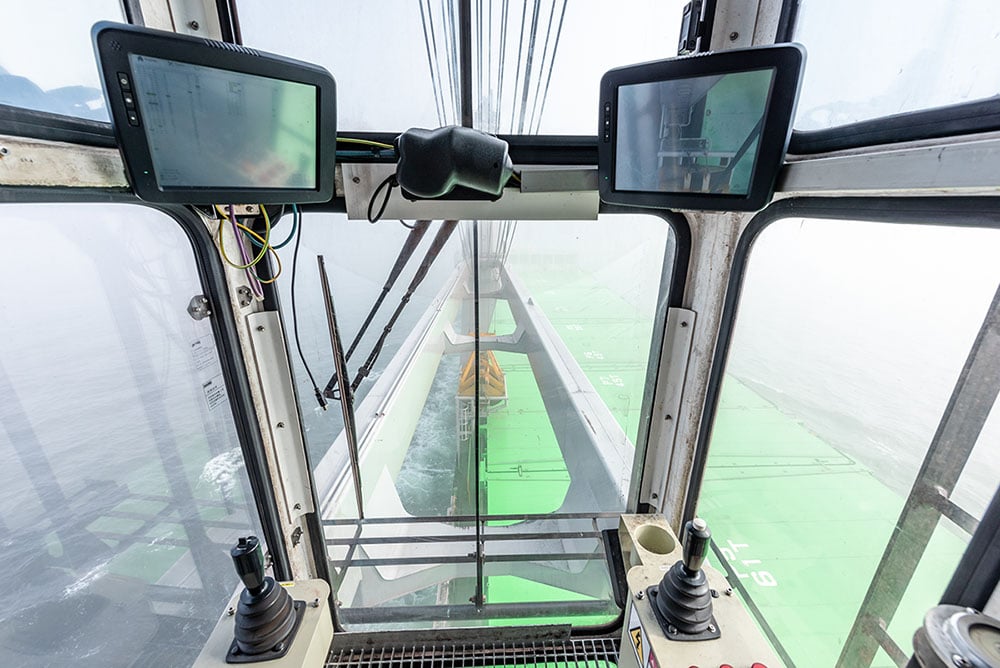 Crane Control System
The MacGregor control system ensures smooth, fast and stepless crane control, with hoisting, luffing and slewing motions independent of each other. This means that at their maximum capacity, GLH cranes can operate at full speed using all three movements at the same time.
The in-house system development allows individual adjustment possibilities and includes monitoring and diagnostic functions.