MacGregor history and milestones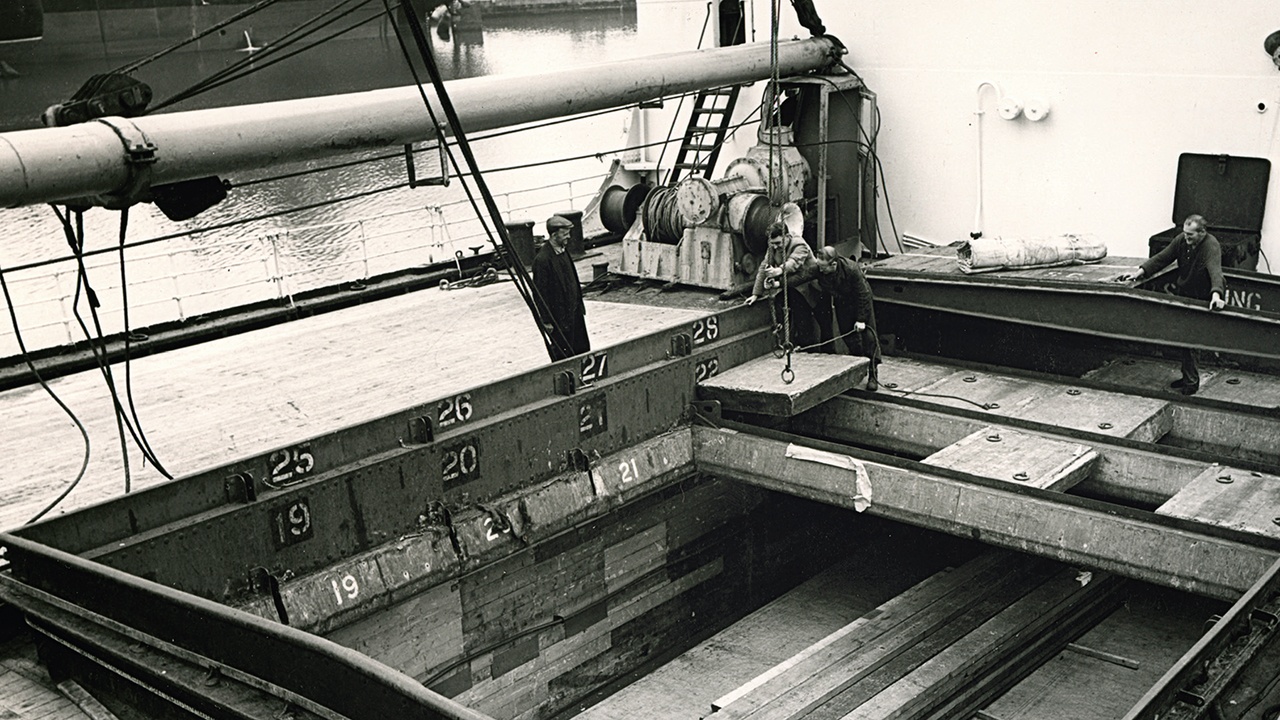 During the 1920s, concerned over the unnecessary loss of North Sea coal miners, engineer brothers Robert and Joseph MacGregor developed the first steel hatch cover. Deceptively simple, the design consisted of five articulated leaves that stowed neatly at the end of each hatch. Patented in 1929, this ground-breaking concept improved ship and cargo safety and changed the face of cargo care for ever.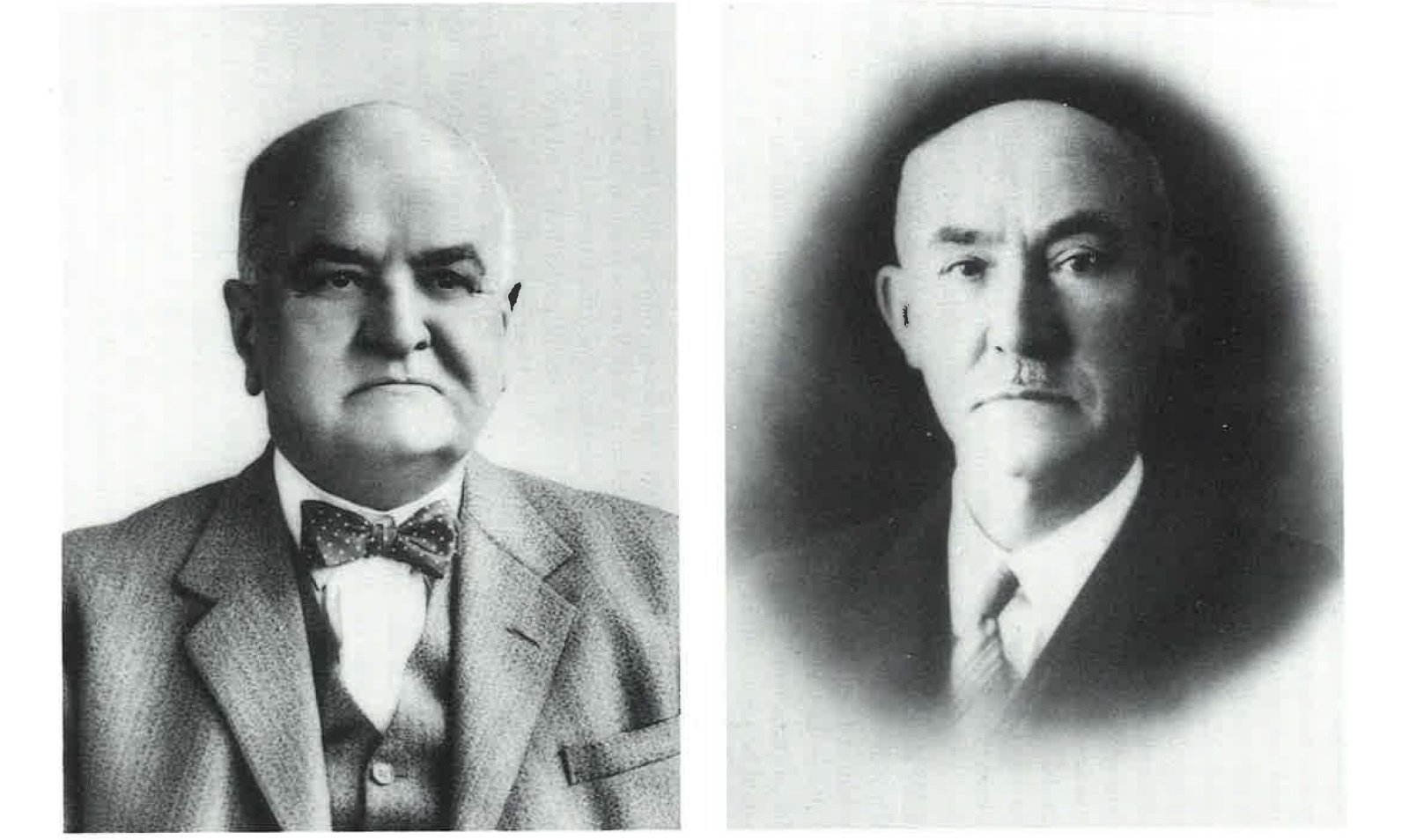 In 1937, to promote and sell these steel hatch covers, Robert and Joseph formed MacGregor & Company in Whitley Bay on the north-east coast of England. This was the actual beginning of the MacGregor story.
Going further, MacGregor's marine cargo business, in its broadest sense, started in 1983 when MacGregor merged with the Finnish company, Navire, forming MacGregor-Navire, which was owned by KONE.
In 1992, the company acquired the world's leading container lashing manufacturer, Conver-OSR and its product portfolio.
A year later, in 1993, Incentive acquired MacGregor-Navire from KONE and merged it with Hägglunds Marine, the Swedish crane specialist. In 1998, the majority of MacGregor was sold to Industri Kapital.
In 2005, to strengthen its cargo handling business, Cargotec bought MacGregor International AB. Also in 2005, MacGregor's lashing design expertise was further strengthened with the acquisition of the Swedish company, Allset Marine Lashing.
In 2007, MacGregor expanded into new segments through the acquisition of companies such as the Norwegian specialist Hydramarine, which focused on offshore and subsea load handling systems, and the Singapore-based, Plimsoll Corporation Pte Ltd, which specialised in the provision of deck machinery to merchant marine and offshore oil and gas operators in the Asia-Pacific region.
The Asian market has grown in importance for MacGregor. MacGregor's presence in Asia is continuously enhanced with actions such as the new offshore equipment factory for MacGregor equipment in Tianjin, China, which was opened in 2008, and the establishment of a new joint venture company in China with Jiangsu Rainbow Heavy Industries (RHI), Rainbow-Cargotec Industries Co Ltd (RCI) in 2012.
In 2013, MacGregor made two strategic acquisitions. In October, it acquired Hatlapa to strengthen its position in the merchant shipping segment with a product portfolio that contained a wide range of deck machinery. Included in the Hatlapa acquisition was Triplex equipment, that also became part of MacGregor's portfolio.
The second strategic acquisition was the purchase of the mooring and loading systems unit from Aker Solutions, which was completed in January 2014. It widened MacGregor's offshore offering to include Pusnes mooring equipment and loading and offloading systems, Pusnes deck machinery and Porsgrunn steering gear for the global offshore and shipping markets, as well as Woodfield-branded marine loading arms for onshore loading customers; this brand was divested in 2017.
Hatlapa celebrated its 100th anniversary in 2019. However, our history of innovation goes even further back to the 19th century, when Pusnes and Porsgrunn were founded in Norway. In 1911 Roald Amundsen approached Pusnes to equip his Polar expedition ship, Fram, with an anchor winch that could operate reliably in harsh weather conditions
In 2016, Cargotec acquired software company Interschalt and its service business was integrated into MacGregor in 2017. Also in 2016, MacGregor acquired the majority shares of UK company Flintstone Technology Ltd to further strengthen its advanced technology offering in offshore solutions.
In 2017, MacGregor divested Woodfield Systems Ltd, and it signed an agreement to acquire Rapp Marine Group to strengthen its offering for the fishery and research vessel segment. The Rapp Marine acquisition was completed in early 2018.
In 2018, Cargotec announced an agreement to acquire the marine and offshore businesses of TTS Group ASA. MacGregor completed the acquisition in July 2019. The combination of two highly complementary businesses produces greater scale and diversification and strengthens MacGregor's portfolio and market position in key markets for cargo and load handling equipment.
Read more: